Summer is officially in full swing, which means plenty of backyard barbecues, long days lounging by the water, and new and uplifting interior design trends to refresh your space for the season.
Summer interior trends tend to be brighter, bolder, and more uplifting than their seasonal counterparts, and this season is definitely no exception. From botanical accents to breezy color combinations, if you integrate the following ideas into your aesthetic, your home is sure to be a whole lot happier this summer.
Botanical Prints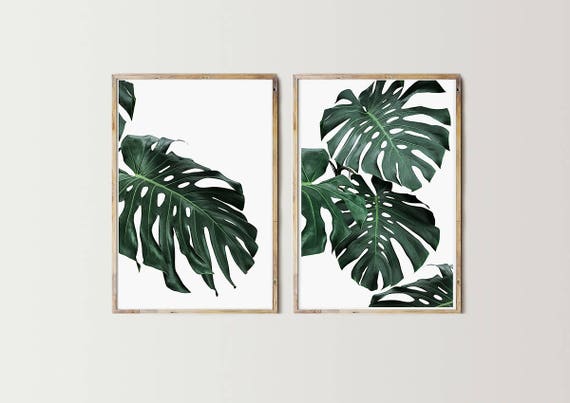 Plants have a special knack for infusing life and movement into a design, but if you don't have the greenest of thumbs, they can be a pain to care for. Enter: the botanical print trend.
From bedspreads to wall art to
…