This Season's Most Sought-After Home Gifts According to Pinterest
Written by Kelly Weimert on Tuesday, November 19th, 2019 at 10:05am.
Source: artysgetaway.com
Whether you start counting down in July or you're a little more Grinch-like, there's no denying that the holidays are fully upon us. In addition to festive parties and all of the winter cocktails you can drink, for most of us, the holidays also mean finding the perfect gifts for friends, family, and colleagues. And anyone who's given a gift before knows that it's no easy task. Fortunately, Pinterest made it way easier.
The company rounded up some of its top trending gifts that users have been searching for in recent months, and many of them are concentrated in the home—particularly when it comes to items that promote interior wellness and relaxation. Given how crazy the world can feel right now, it's no surprise that people are searching for ways to turn their abodes into zen-like retreats.
So, if you're looking to make homes a little more happy and peaceful this season, then add one (or many) of these highly sought-after items to your gift-giving list this year.
The perfect stocking stuffer, this Deep Sleep Pillow Spray combines soothing scents of lavender, vetiver, and chamomile to promote deep rest and relaxation.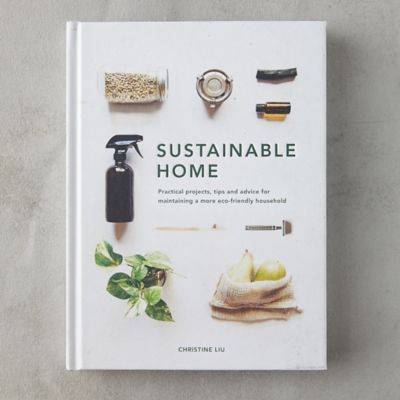 Give your most eco-conscious friend this book on improving your home's sustainability, which offers tips like how to convert renewable energy sources, upcycle old furniture, and make your own toothpaste. It's also the perfect addition to a coffee table vignette.
Speaking of sustainability, these bendable silicone straws can easily fold into a small matching case, so they're perfect for anyone on-the-go. Plus, they'll look super cute on any countertop.
A chunky-knit throw blanket complements virtually every aesthetic and it's the perfect companion for cool winter nights. It's also heavier than most other throws, upping its cozy factor as a sort of unintentional weighted blanket.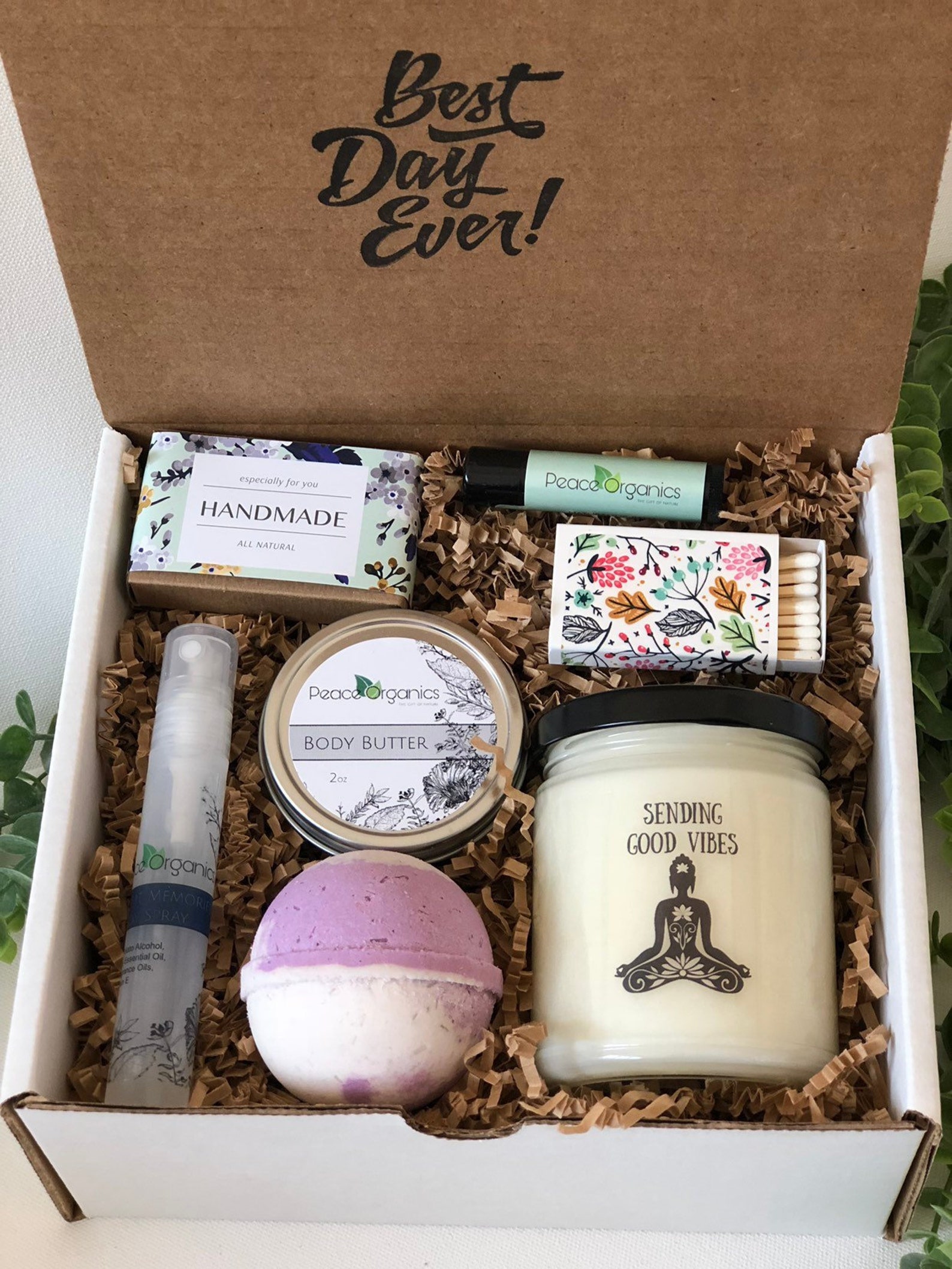 Featuring a soy candle, a bath bomb, organic body butter and spray, a cute matchbox, and natural lip balm, this sweet little gift box will elevate anyone's holiday.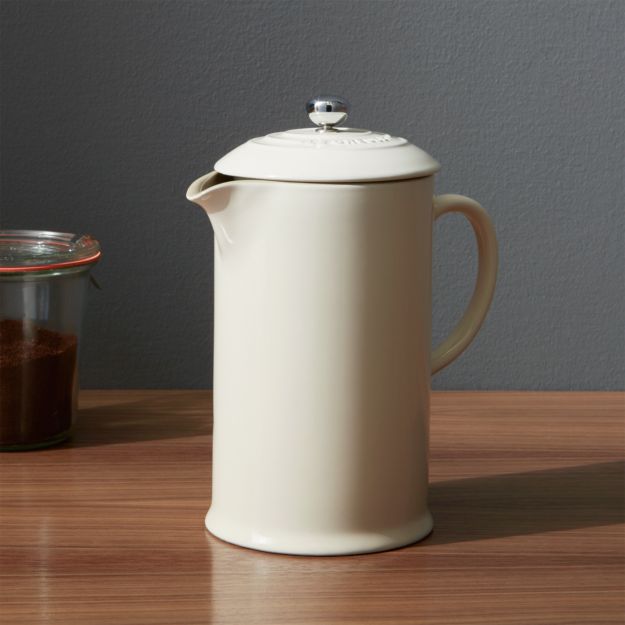 Let's face it, sometimes the best solution to a never-ending to-do list is all the caffeine. This fancy stoneware french press, coming in seven chic hues, will make anyone's morning cup(s) of coffee that much better.
It's no secret that plants make every home happier: they purify the air, enhance an aesthetic, and give people a sense of accomplishment when they thrive. And during the short, cool days of winter, it's more important than ever to bring some natural goodness inside.
This essential oil diffuser uses ultrasonic technology to maximize the benefits of the oils it uses, and its modern beechwood and ceramic design ensures it looks great doing it.
Pair the aforementioned diffuser with this Cocoa Vanilla Essential Oil Blend to fill your loved one's home with the nostalgic and comforting scent of hot chocolate.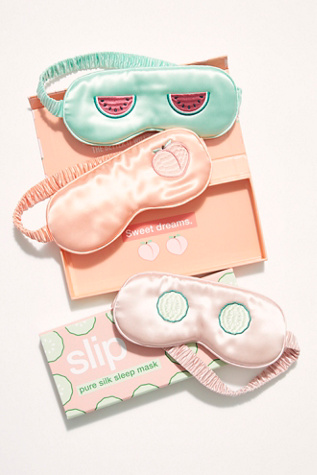 Not only will these pure silk eye masks ensure a good night's rest, but they'll also add a pop of sweet color to the nightstand. Give them to anyone who could use a little more shut-eye (even if that someone is you).
Looking for more unique ideas for the home? Head over to our Tipbook, which is full of top trends and easy tips for enhancing your space, no matter your style or budget.
Leave a Comment