The Top 2020 Home Decor Trends, According to Pinterest
Written by Kelly Weimert on Tuesday, January 7th, 2020 at 10:05am.
Source: thoughtfully-thrifted.com
With over 320 million users regularly pinning their of-the-moment inspirations and desires, Pinterest holds a lot of insight into the latest trends. And, at the end of each year, the company uses this information to highlight what people are coveting most across categories like food, style, beauty, and home in its annual report, Pinterest 100, showing the biggest trends you can expect to see in the new year.
Connection, nature, and sustainability were common themes across all categories, including the home decor and furnishings space. People are also increasingly interested in global styles, looking to integrate aesthetic elements from faraway lands, like India and Spain, into their homes. And that's just the tip of the iceberg.
To stay on the pulse of home decor and furniture trends in the new year, check out some of the biggest interior takeaways from the report.
Indian Living Rooms

Source: homemydesign.com
Searches for Indian living room decor were up 2,080% this year, indicating that a whole lot of people are interested in infusing their homes with the vibrant hues, playful patterns, and brass accents popular in India. Adding colorful rugs and throw pillows is a great way to play with the trend without making a huge commitment.
Spanish Bathrooms

Source: thpix.com
Speaking of global influences, searches for Spanish bathrooms increased by 309% this year. Featuring warm tones, patterned tile, and wrought-iron details, Spanish-style accents will liven up any bathroom. They also work well when mixed with other aesthetics, as evidenced by this dynamic contemporary-meets-Spanish bathroom design.
Thrifted Home Decor

Source: jimiamy.com
With climate change wreaking havoc on the planet, it's no surprise that many people are seeking to keep furniture and decor out of the landfill, with searches for thrifted home decor increasing by 308%. Whether you opt for high-end vintage furniture from places like 1stdibs and Chairish or you hunt for treasures at your local thrift or architectural salvage store, it's a no-fail way to infuse your home with unique and sustainable character.
Feng Shui Decor

Source: amazon.com
Given that the world feels crazier than ever, it makes sense that folks are seeking to enhance the good vibes in their homes through feng shui principles and decor. Searches for feng shui decor increased by 137% this year, which can include everything from soothing incense and candles to small fountains of running water and lively botanicals.
Outdoor-Indoor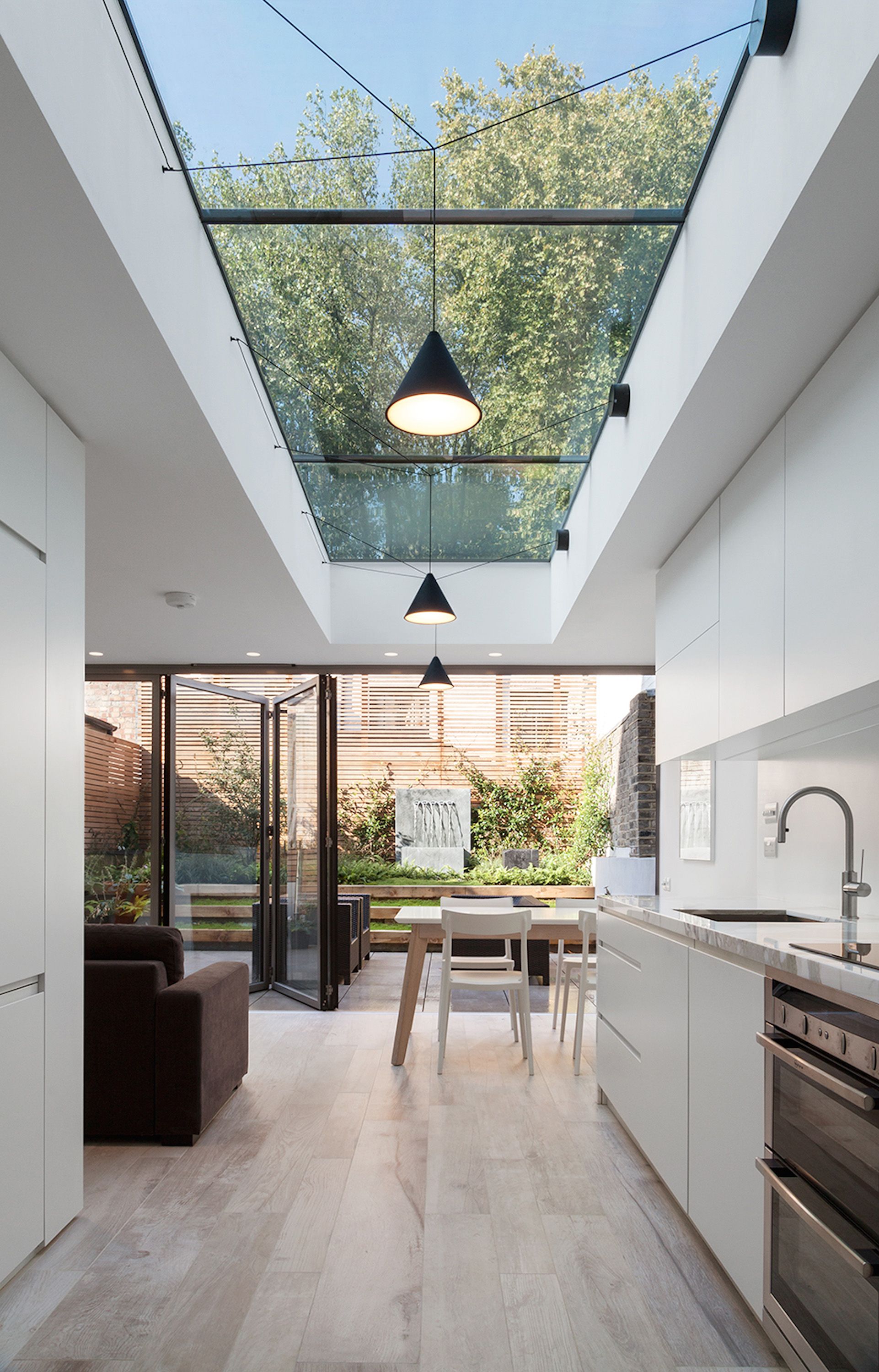 Source: realhomes.com
The idea of indoor-outdoor living is nothing new—mid-century architects and designers were singing its praises decades ago. But this approach is seeing a major resurgence of late, with searches for indoor-outdoor living ideas increasing by 108% in 2019. There are a number of ways to create harmony between your indoor and outdoor space, which can be as major as installing floor-to-ceiling windows or as easy as adding more plants to your interior.
Gender-Neutral Nurseries

Source: leclairdecor.com
With searches for gender-neutral nurseries increasing 527% this year, it seems that a lot of parents are looking to step outside of the pink-and-blue box. Themes like animals, plants, and space make it easy to create a nursery well-suited to your baby, no matter the gender they happen to be.
Looking for more unique design ideas for the new year? Head over to our Tipbook, which is full of top trends for enhancing your space, no matter your style or budget.
Leave a Comment