The Latest Home Gadgets You Need in Your Life
Written by Kelly Weimrt on Tuesday, June 9th, 2020 at 11:29am.
Given that many of us are spending more time at home lately, it's the perfect opportunity to invest in gadgets that are specially designed to make our home lives simpler, easier, and more organized. And thanks to technology, gadgets are getting smarter and more innovative everyday, helping with everything from working out to mopping our floors and sanitizing our phones.
If you want to make your daily life a little bit easier, add one (or all) of the following home gadgets to your online cart.
Given that we're in the midst of a pandemic, it's more important than ever to ensure our phones are free of germs, and this ingenious device will do just that. In addition to sanitizing your phone using UV light, it will also charge it quickly and wirelessly, making it an indispensable addition to any household.
This automatic mop will save you countless time cleaning your floors. Featuring precision jet spray and a vibrating cleaning head, the device can clean even the hardest-to-reach places of your hardwood, tile, or stone floor. It also comes with a dry sweep mode and an invisible boundary that will keep it in the room where you intend to use it, even if there's no door.
It could be a long time before it's truly safe to head to the gym, but with this device, you'll never need to go to the gym again. You simply mount it on your wall and by some science-driven magic, you can lift up to 200 pounds of digital weight in one-pound increments, performing more than 170 moves with every part of your body—no weight rack or dumbbells required.
There are a lot of coffee- and tea-warming mugs out there, but this device takes those a step further, allowing you to set a precise temperature for any drink. The mug maintains your chosen temperature for up to 1.5 hours, so your daily dose of caffeine will consistently taste exactly the way you want it to.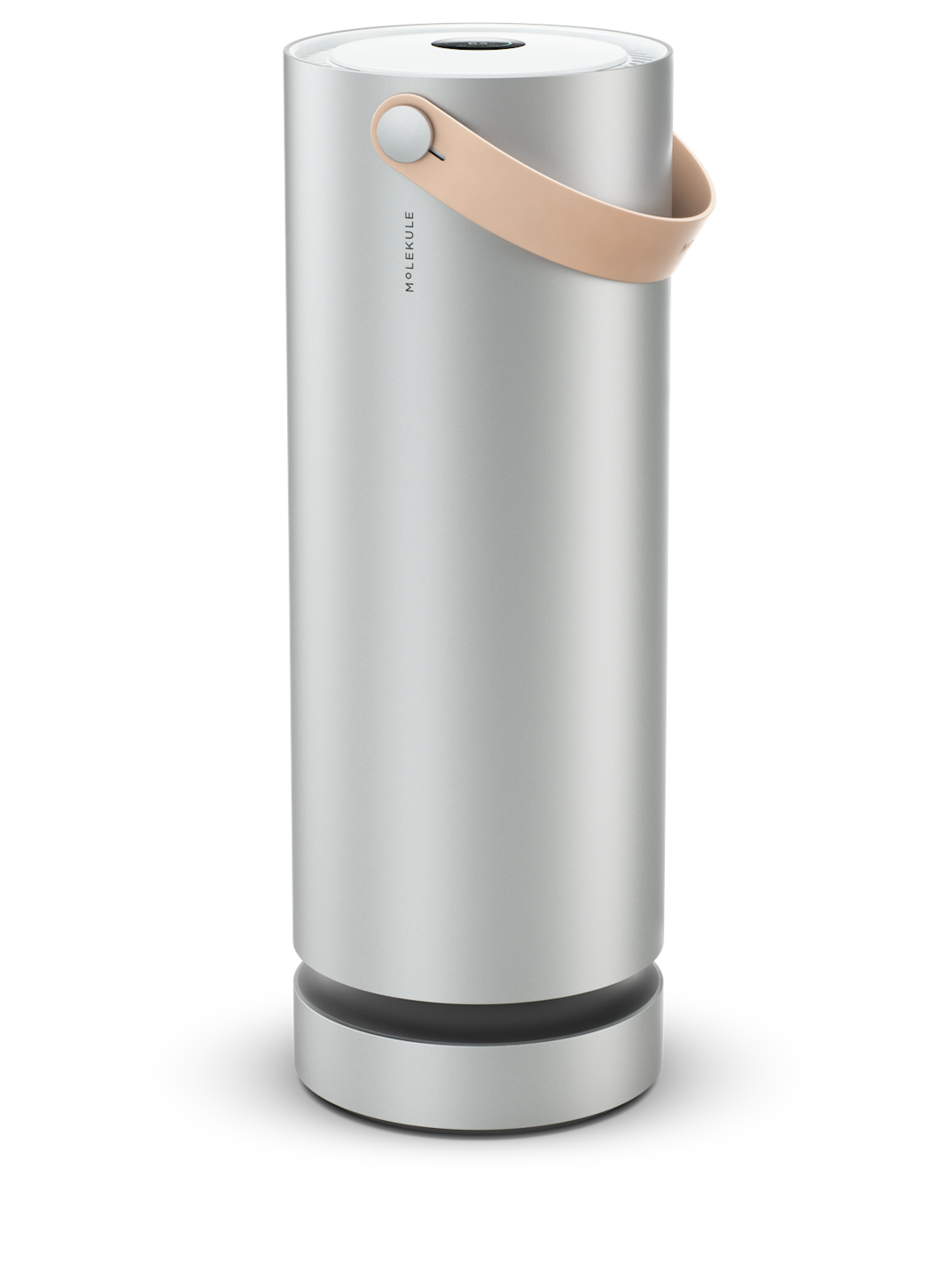 There are air purifiers, and then there's Molekule Air. The whisper-quiet device captures bacteria, allergens, and other air pollutants within a 600-square-foot radius all the while taking up very little square footage and looking great doing it. It also comes with a companion app that allows you to control the device and check its status right from your phone.
You no longer need to deal with a messy installation process for full surround sound thanks to the Dolby Atmos Soundbar. The virtual surround sound system uses wavefront technology to emulate a three-dimensional sound field from a single, sleek device that you can place on any media console, making those nightly Netflix binge sessions that much more immersive.
Craving more home inspiration? Check out our Tipbook full of curated design ideas and product recommendations for all different styles and budgets.
Leave a Comment