The Defining Interior Decor Trends of 2019 According to Etsy
Written by Kelly Weimert on Tuesday, May 28th, 2019 at 4:06am.
Source: etsy.com
Etsy offers a treasure trove of compelling home decor and interior design items, so it makes sense that the company would have its finger on the pulse of all things trendy in the interior space. Recently, Etsy released its top interior trends of 2019, basing its findings on Etsy search data, seller creations, and buyer preferences.
From whimsical prints to nostalgic designs, applying the following trends is a great way to give your abode a fresh and modern update.
Tie-Dye Goodness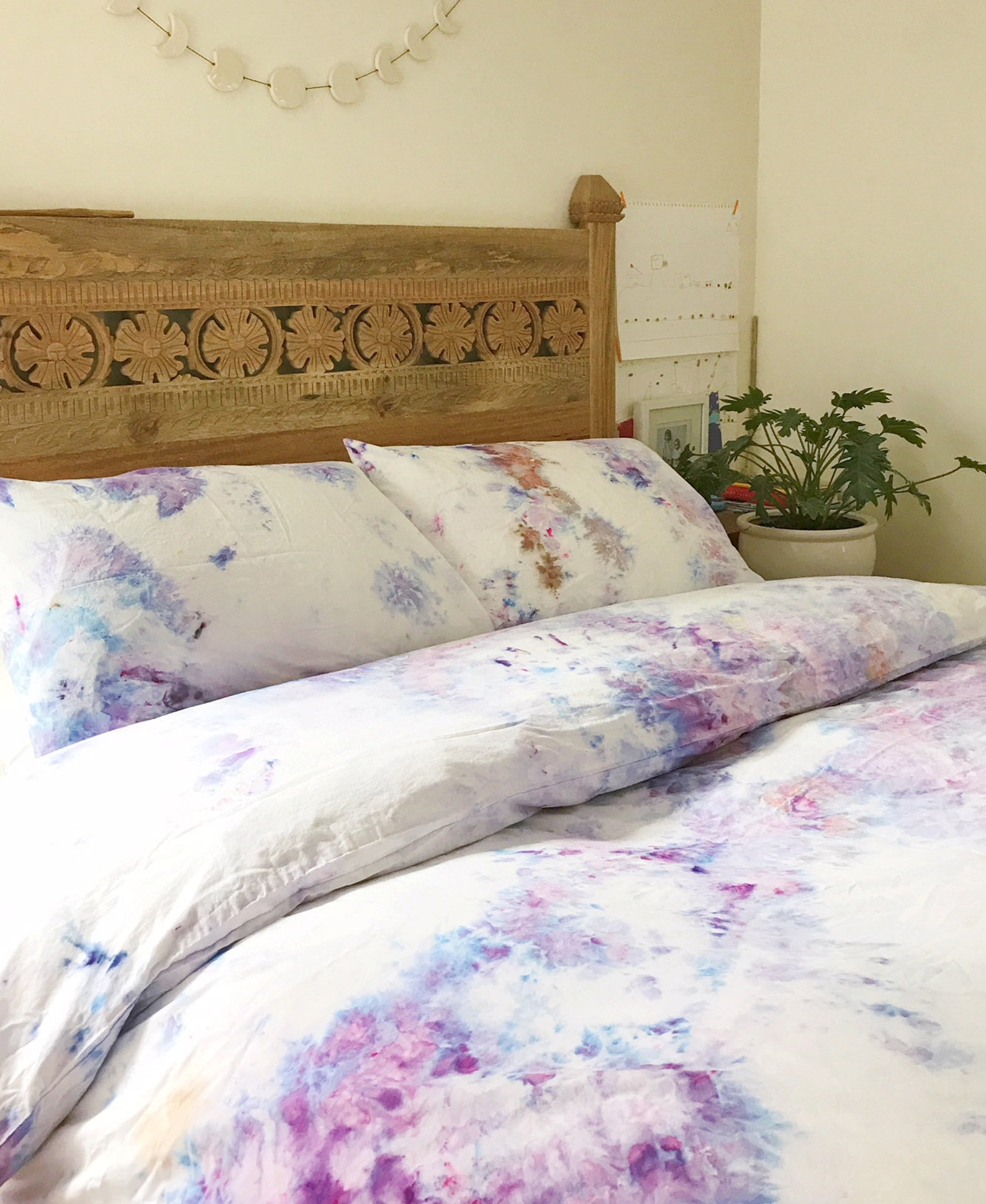 Source: etsy.com
Tie-dye has been working its way into fashion trends for a few seasons, and now it's making its mark on interior decor as well. The '70s-inspired trend received 267K searches on Etsy in the first three months of 2019 and it's showing no sign of slowing down. Rather than the bold hues of yesteryear, though, modern tie-dye patterns feature lighter, softer, and more subdued hues, like sophisticated pastels.
Art Deco Designs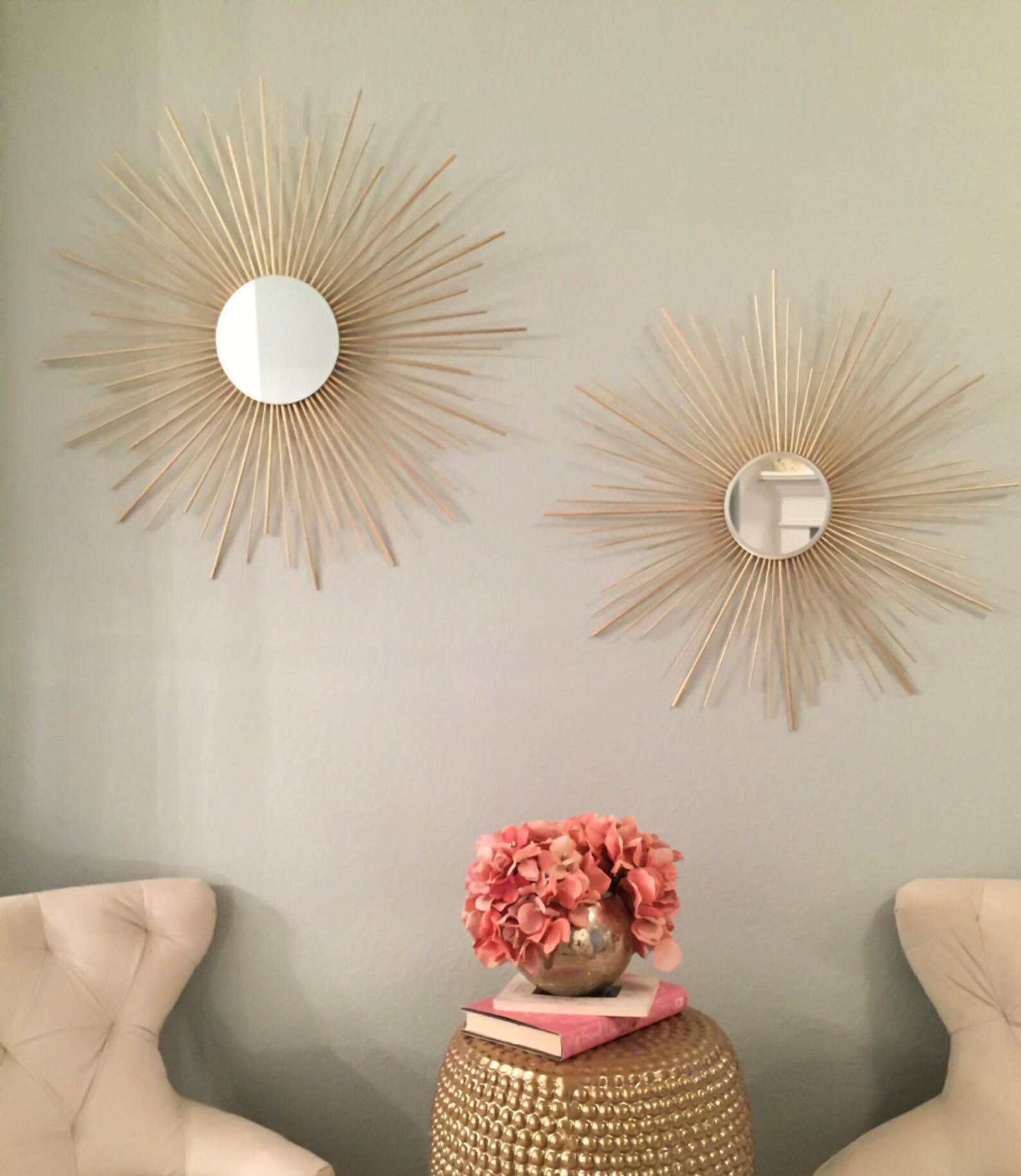 Source: etsy.com
Not only is Art Deco an enduring architectural style, but it's making major waves in the interior design scene as well, with over 2.4 million searches on Etsy in 2019. The nostalgic style, with its luxurious materials and compelling shapes, is infusing homes far and wide with hints of nostalgic glamor.
Wallpaper in Unconventional Places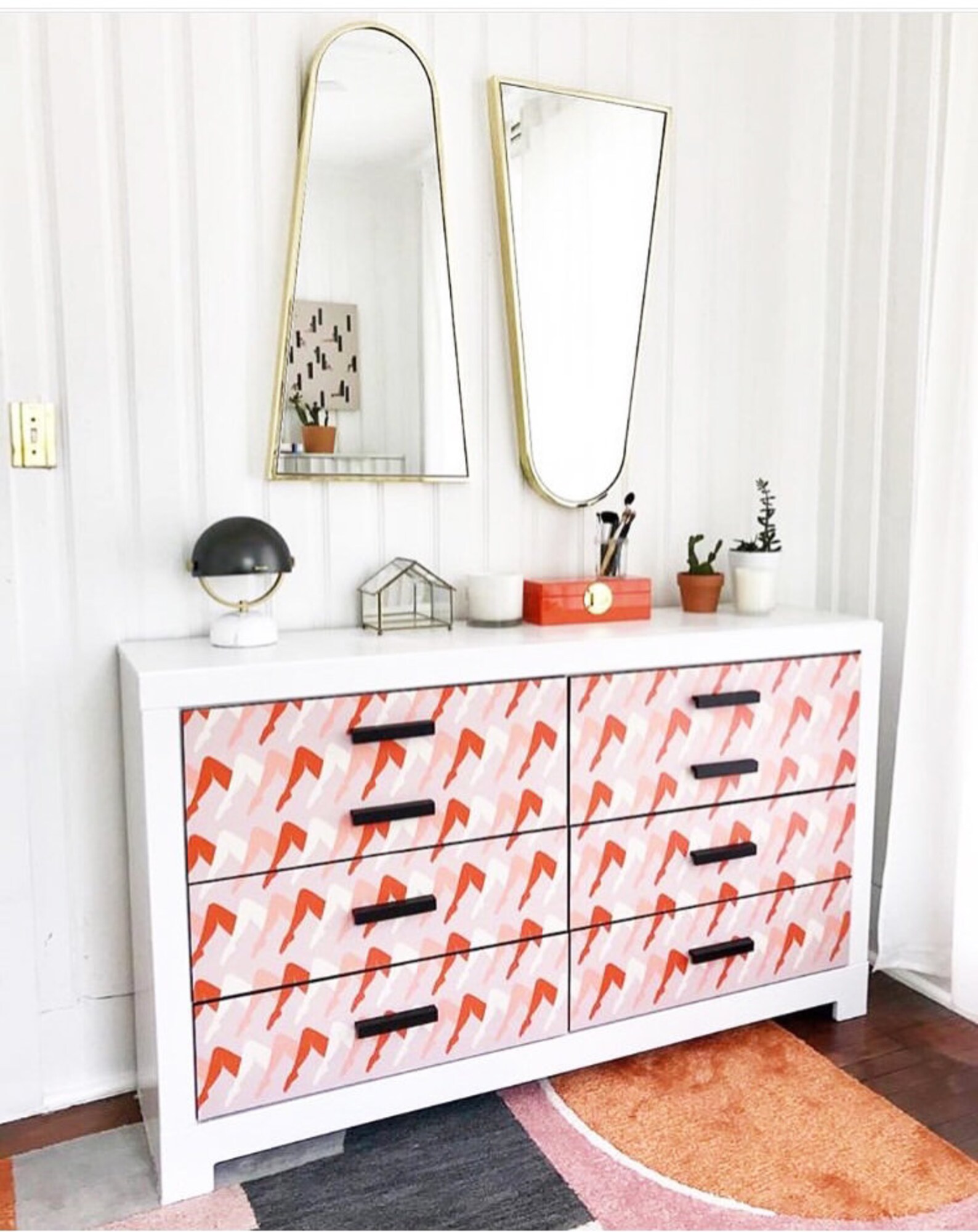 Source: etsy.com
Wallpaper has seen a major resurgence in recent seasons, but it's no longer reserved for your walls. In 2019 so far, there have been over 15,000 Etsy searches for "floor decals" and over 19,000 searches for "stair decals". There's also been a 385% increase in "peel stick wallpaper." In other words, dwellers are searching for noncommital ways to add dimension to their designs through wallpaper in unconventional spaces, like stairways, cupboards, and dressers.
Abstract Cut-Outs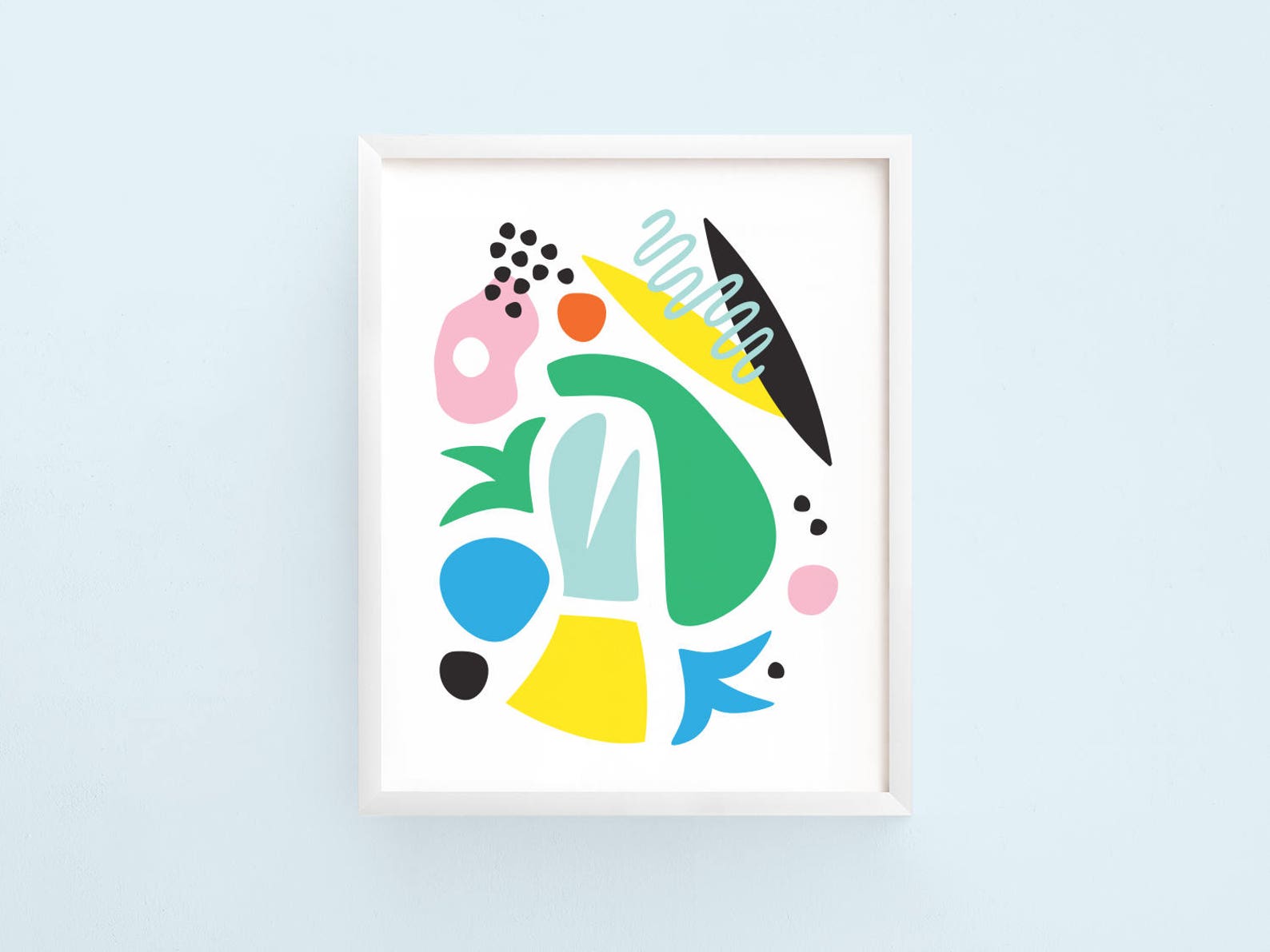 Source: etsy.com
If you're a fan of simple geometric shapes and bold hues, then you'll love this trend. Abstract cut-outs featuring vaguely geometric silhouettes and vibrant colors have been trending like crazy this year. And the beauty of this trend is that it can be applied virtually anywhere, from artwork to bedspreads to mobiles for your little one. You can even combine the aforementioned wallpaper trend with this one to maximize your home's fresh style.
All the Animals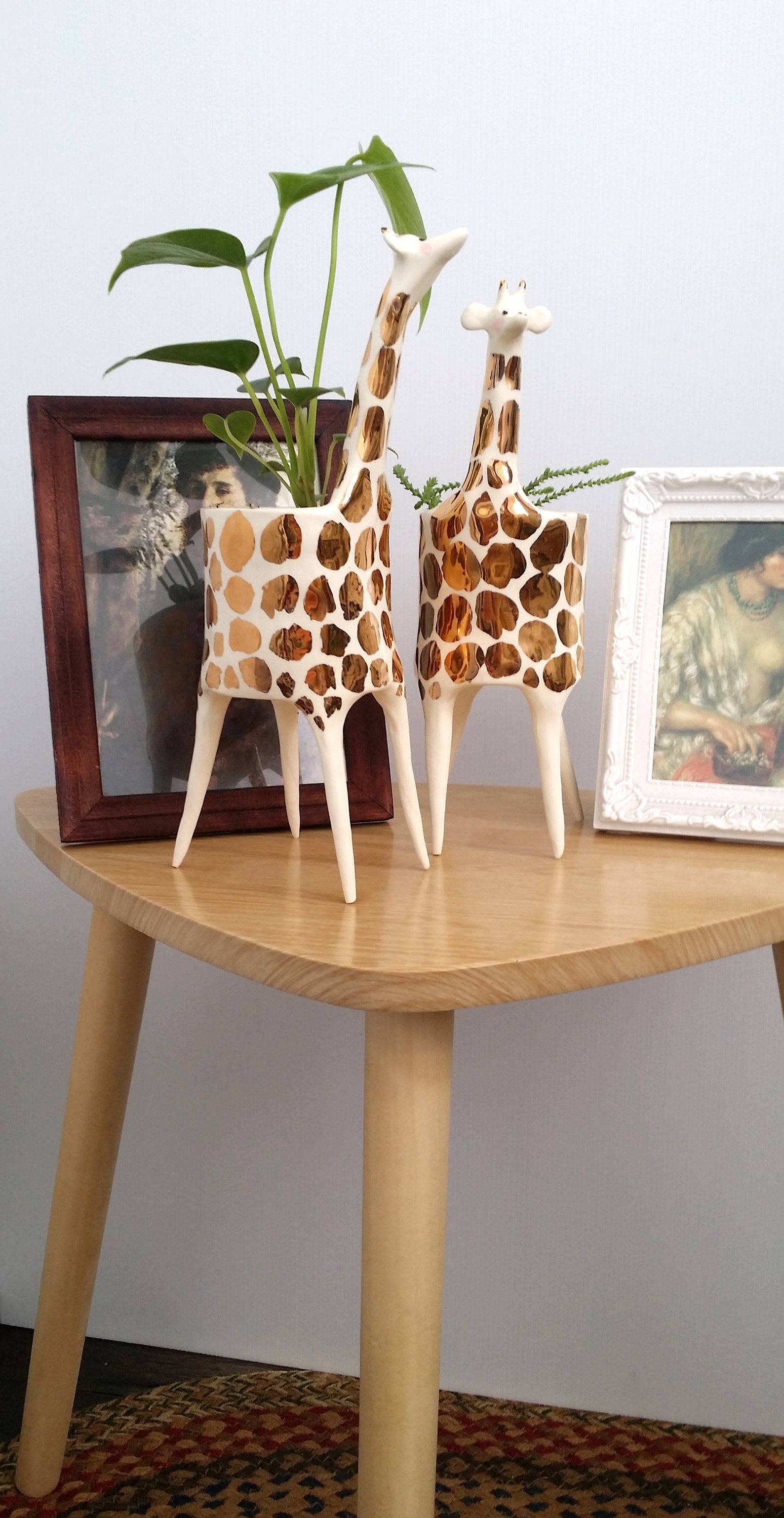 Source: etsy.com
2019 is panning out to be the year of the animal, with hundreds of thousands of Etsy searches for animal-inspired decor. This trend is a great way to add some happy-making whimsy to any space, whether it be through giraffe pots for your plant babies, flamingo dishes for your jewelry, or a simple framed safari print for your wall.
Desert-Inspired Decor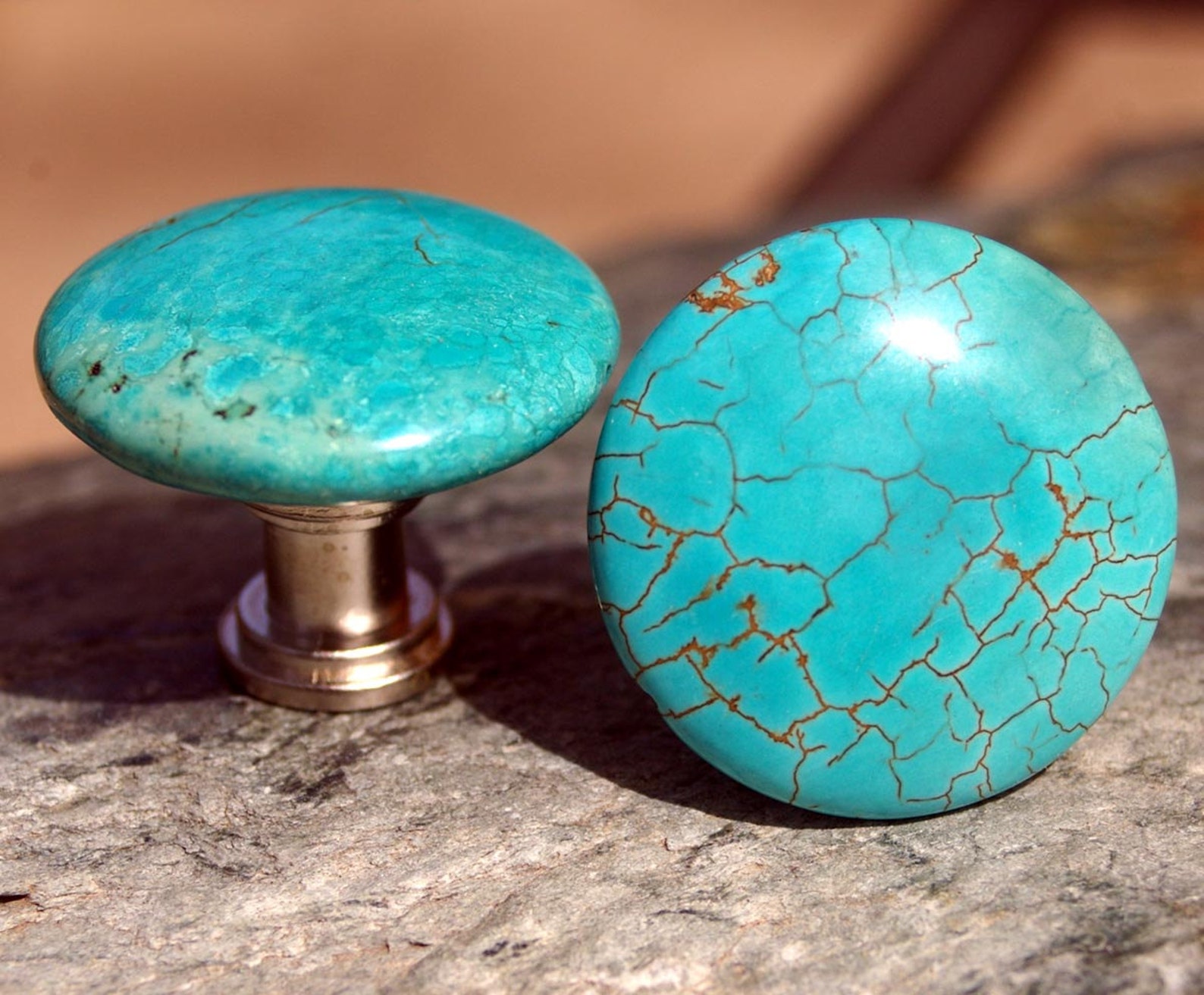 Source: etsy.com
Given that southwestern style has been so popular in recent years, it's no surprise that people are flocking to desert-inspired decor this year. With over 1.4 million Etsy searches for "turquoise" and 138K for "desert," homeowners are looking for all kinds of ways to add this style to their nest. Aztec patterns, turquoise accents, and earthy hues are all great ways to get down on this trend.
Good Crystal Vibes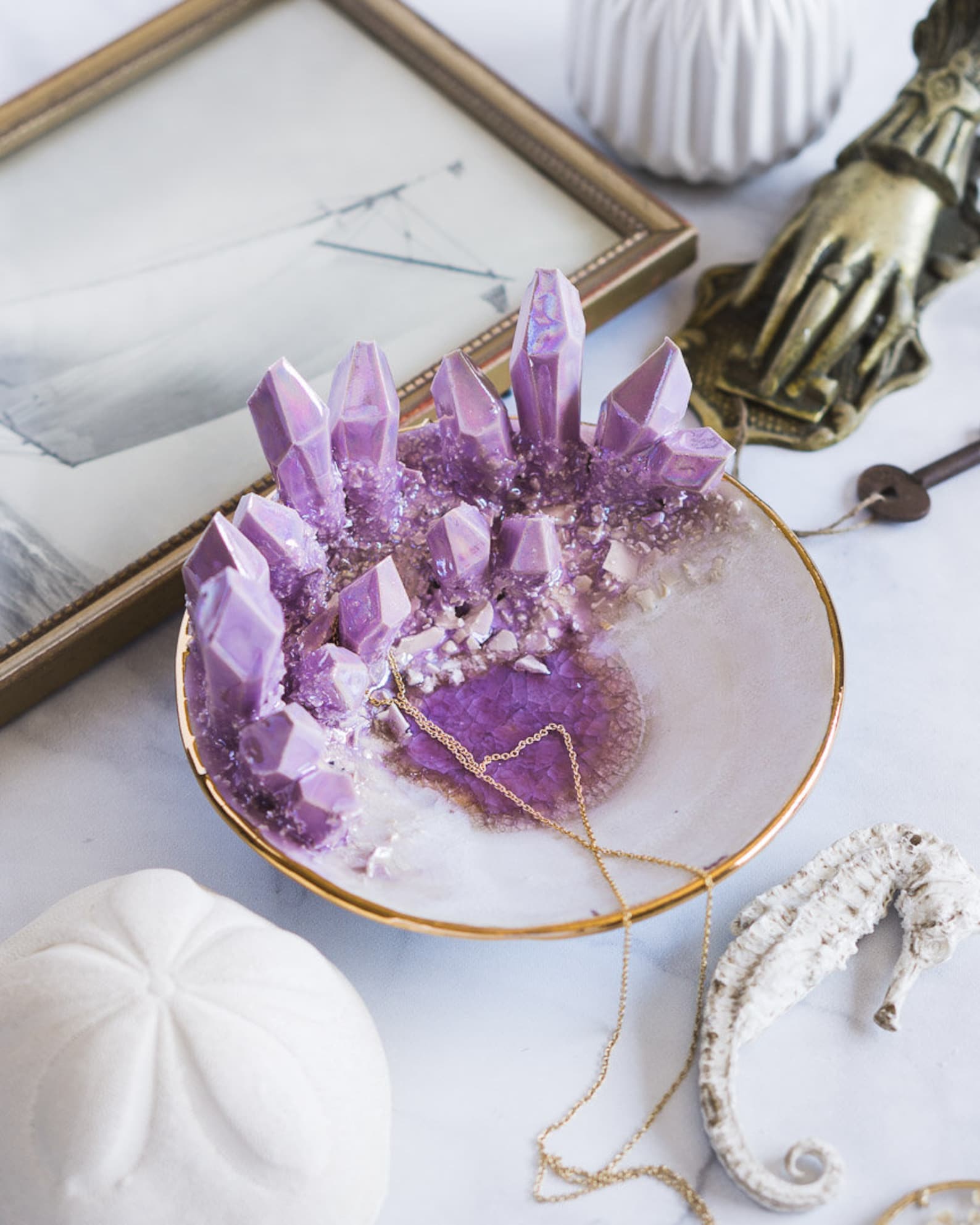 Source: etsy.com
Maybe it's because the world feels more chaotic than ever or perhaps it's simply because they're gorgeous; regardless of the reason, crystals are proving to be bigger than ever this year. They're a great way to add instant feel-good vibes to your space as well as a hint of sparkle. Plus, there are seemingly endless ways to incorporate them, from dishes to cutting boards to standalone pieces.
Looking for more interior design and decor tips? Head over to our Tipbook to discover today's top trends and easy ideas for enhancing your space, no matter your style.
Leave a Comment