The Best New Scents for Hibernation Season
Written by Kelly Weimert on Tuesday, October 29th, 2019 at 11:05am.
With the days getting shorter and the nights becoming cooler, there's no denying that the season of hibernation is upon us. The season begs for cozy nights in with fluffy blankets, crackling fires, and binge sessions of your favorite movies and TV shows. It's also the perfect time to catch up with friends during dinner parties and game nights. And the perfect complement to all of that hygge goodness? A warm and welcoming scent that will make you forget why you ever loved summer.
Scents are one of the best and easiest ways to transition your home from warm to cooler weather, and they never fail to set the perfect mood for a comfy night in or a cozy dinner party. But not all scents are created equal—some are more appropriate for summer than winter, while others are, well, just plain bad.
To make your scent search as easy as possible, we curated a list of the very best vibe-making scents for all of your homespun hibernation activities.
Nest is among the best candle-makers around, and its Pumpkin Chai candle definitely doesn't disappoint. The notes of pumpkin, chai, cardamom, ginger, and cinnamon are the perfect way to warm up any evening.
Aptly named, Grandma's Kitchen Candle is as sweet as it is cozy, featuring a sugary vanilla base and subtle notes of spice, like clove and cinnamon.
If you don't have the luxury of a fire, this candle is the next best thing. In fact, it might be even better. The smoky, woody scent will instantly elevate a comfy night in.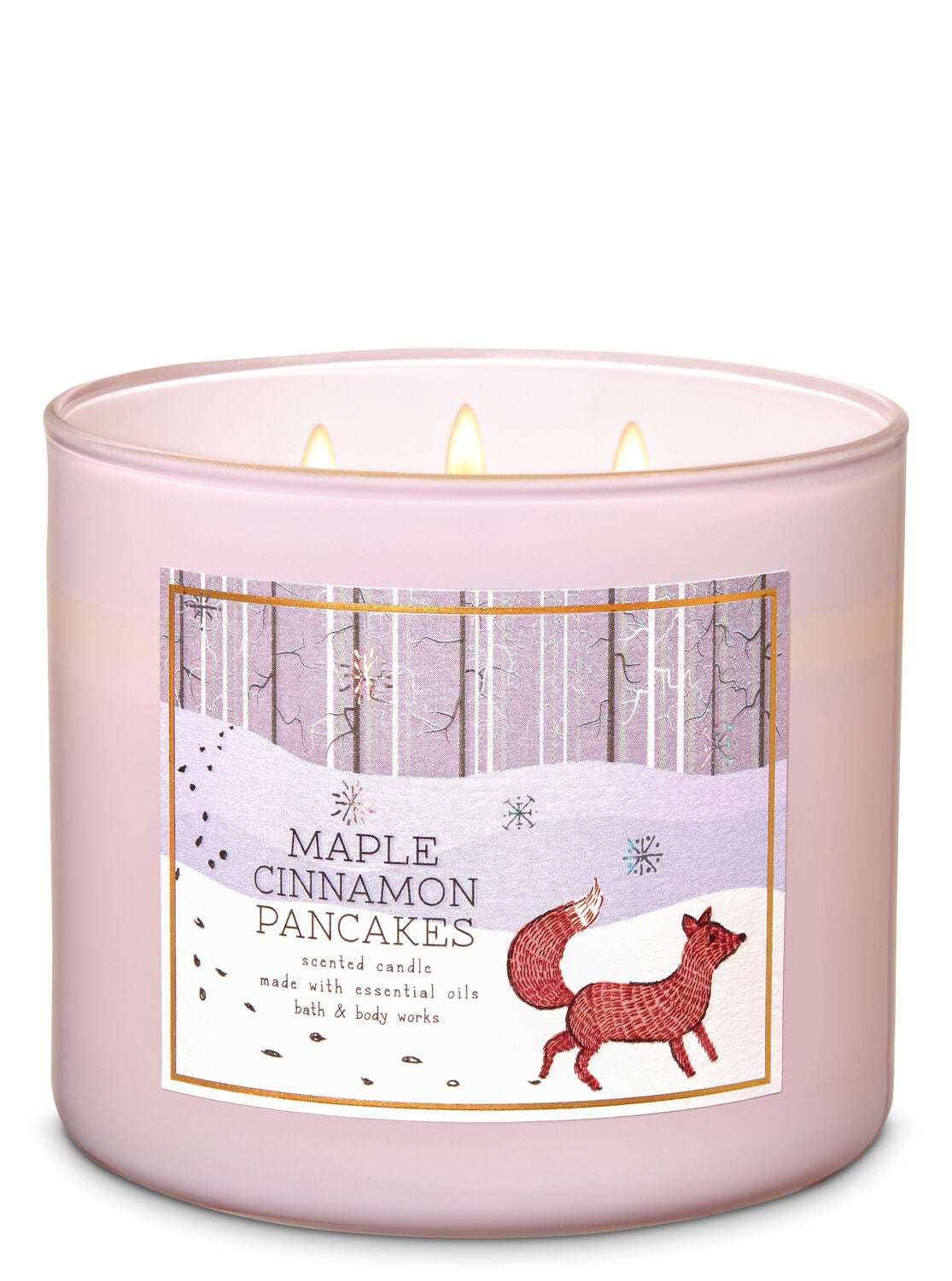 With notes of warm maple syrup, buttermilk pancakes, and fresh ground cinnamon, this candle is the ideal blend of sweet and spicy.
The 55-hour burn time of this candle will ensure that your house always offers the warm and welcoming winter scents of wood, clove, and smoke.
Cedar chips and dried tobacco lay the foundation of this wintry scent, while spiced floral notes of labdanum and juniper berry ensure it strikes a satisfying balance of light and rich.
Candles aren't the only way to fill your home with sweet-smelling goodness. This reed diffuser looks like a piece of modern art while adding homey notes of sage, iris, and palo santo to the air.
Deep and layered, this candle blends notes of cedar and sandalwood with hints of spice, myrrh, and labdanum, making it an equally fresh and nostalgic complement to any seasonal gathering.
For a lighter take on winter scents, it doesn't get much better than this candle. Notes of deep rose blend with spicy pink pepper and refreshing apricot for the ultimate in light, cool-weather scents.
Looking for more unique ideas for your nook? Head over to our Tipbook, which is full of top trends for enhancing your space, no matter your style or budget.
Featured photo by Maude Frédérique Lavoie on Unsplash
Leave a Comment