Refresh Your Outdoor Living Space with These 10 Stylishly Functional Items
Written by Kelly Weimert on Tuesday, April 30th, 2019 at 4:06am.
The warmer weather and longer days of spring are finally upon us, which means it's prime time to get your outdoor living space in tip-top shape for the season. Outdoor spaces are often neglected in the cooler months, which can result in dated furniture, faded decor, and unsightly clutter taking up space in what could be an ultra-stylish and beautiful outdoor living situation.
If your outdoor living space could use a little refresher, then consider adding the following items to your style arsenal, which combine practical function with beautiful form.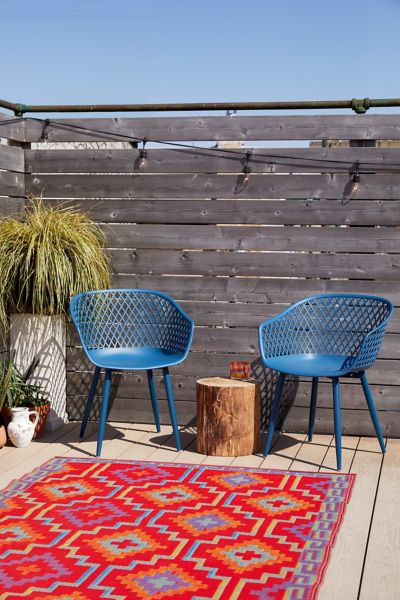 The metal design of these chairs is durable enough to withstand outdoor conditions all the while adding a pop of modern color to any space they're in.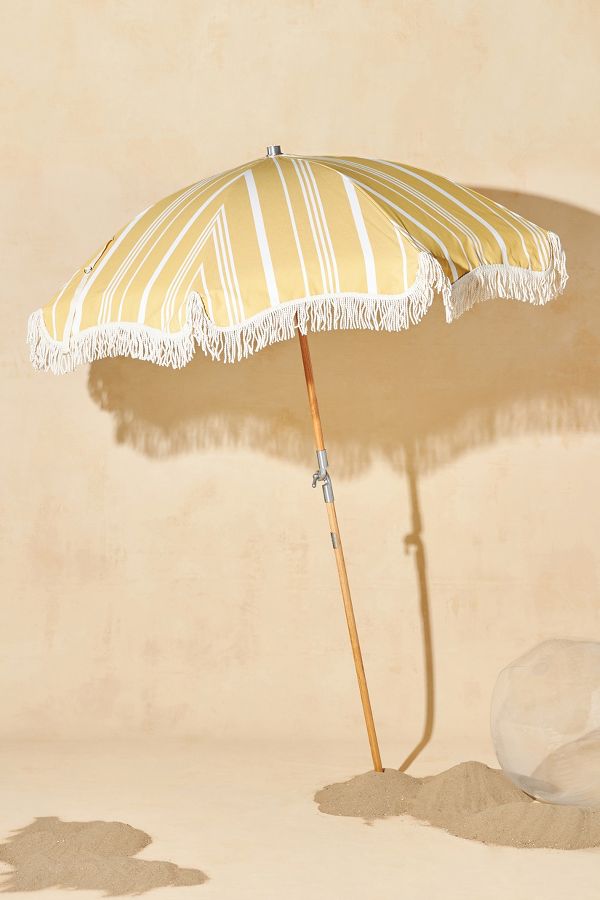 Whether you take frequent trips to the beach or you prefer to create your own beach at home, this umbrella will ensure you do it in shady style.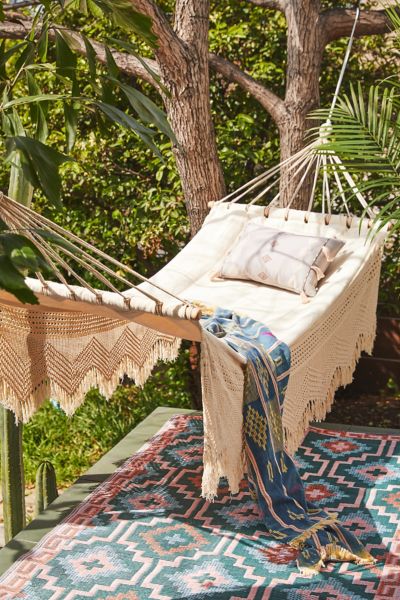 If you could use a little more outdoor relaxation in your life (who couldn't?), then treat yourself to this boho-chic hammock.
Make sure your summer vibes are always on point with this cozy tabletop fire bowl.
This weather-resistant bar cart will make it a breeze to wheel out your favorite summer cocktails whenever and wherever you need them.
No outdoor situation is complete without the requisite string lights to set the mood, and these globe lights happen to be super on trend.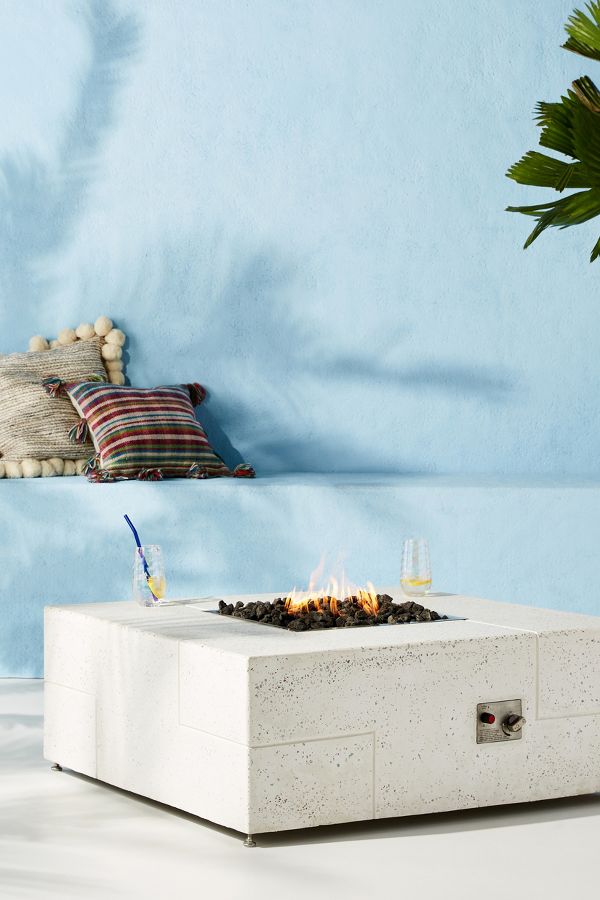 If you really want to take your outdoor living game to the next level, then invest in this gorgeous fire pit, which is pretty perfect for summer s'more-making.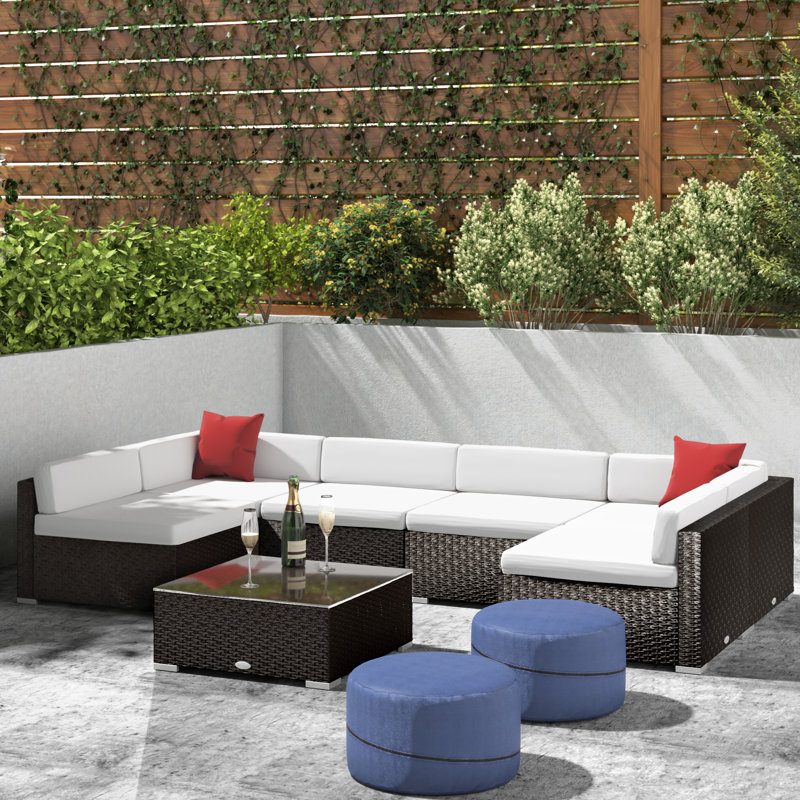 Outdoor seating needn't be uncomfortable. This oversized sectional will ensure you always have a comfy spot to spread out and enjoy the weather.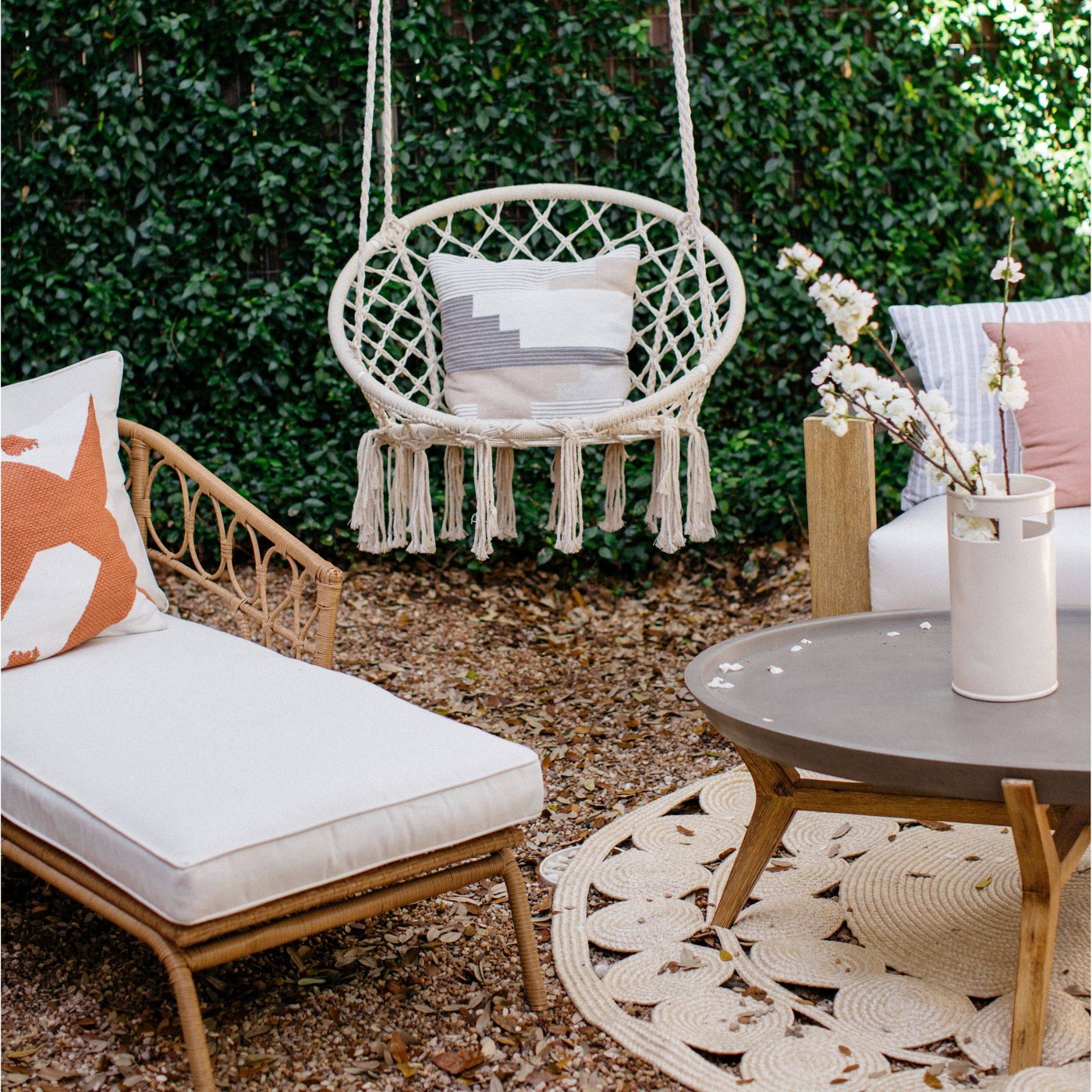 Add some instant functional whimsy to your space with this floating chair.

These gorgeous little stools are perfect for seating in a pinch or as side tables to hold your favorite summer cocktail.
Looking for more ways to spruce up your home for the springtime? Head over to our Tipbook, which is full of top trends and easy ideas for enhancing your space, no matter your style.
Leave a Comment