Refresh Your Home for 2021 Using Etsy's Annual Report 
Written by Kelly Weimert on Tuesday, January 5th, 2021 at 10:00am.
If you're like many of us who are hoping that 2021 will be a little bit (or a lot) brighter than 2020, then consider investing in an interior update, which is a great way to set the tone for the new year.
Not sure where to start? Etsy has you covered. Each year, Etsy releases its Year in Review, comparing data from searches on its site in the last three months to search data from the same time the year prior. The results give a great indication of interior trends you can expect to see in the coming months, as well as plenty of inspiration for your own interior refresher.
Check out the interior trends from the report, accompanied by ways to bring the trend home below.
Sky Blue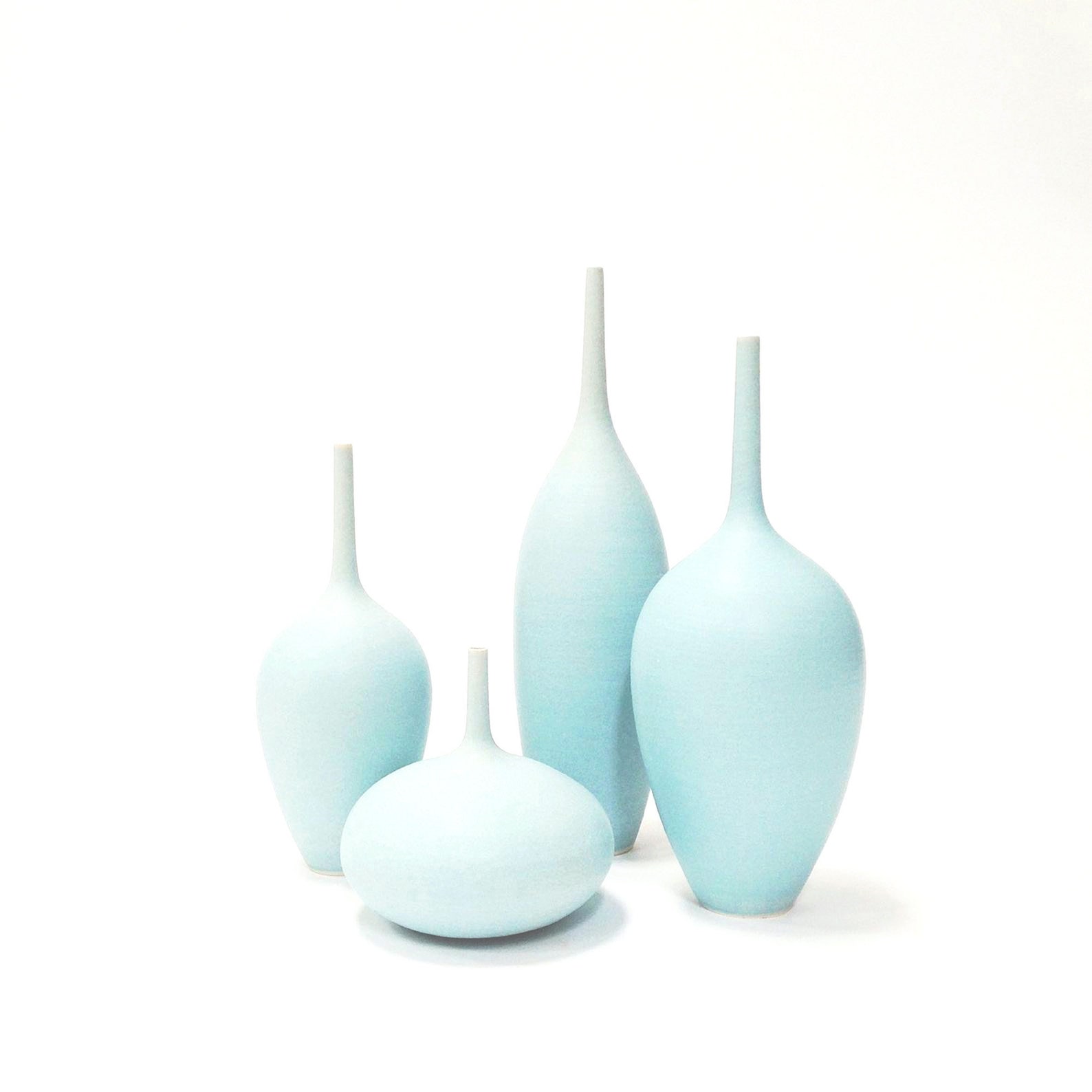 Given the year many of us have had, it's no surprise that Etsy-goers are searching for bluer skies. In fact, there's been a 39% increase in searches for sky blue items as more and more people are looking to integrate the calming, optimistic hue into their homes.
Bring the Trend Home: Stoneware Bottle Vases, $340
Foldable and Wall Desks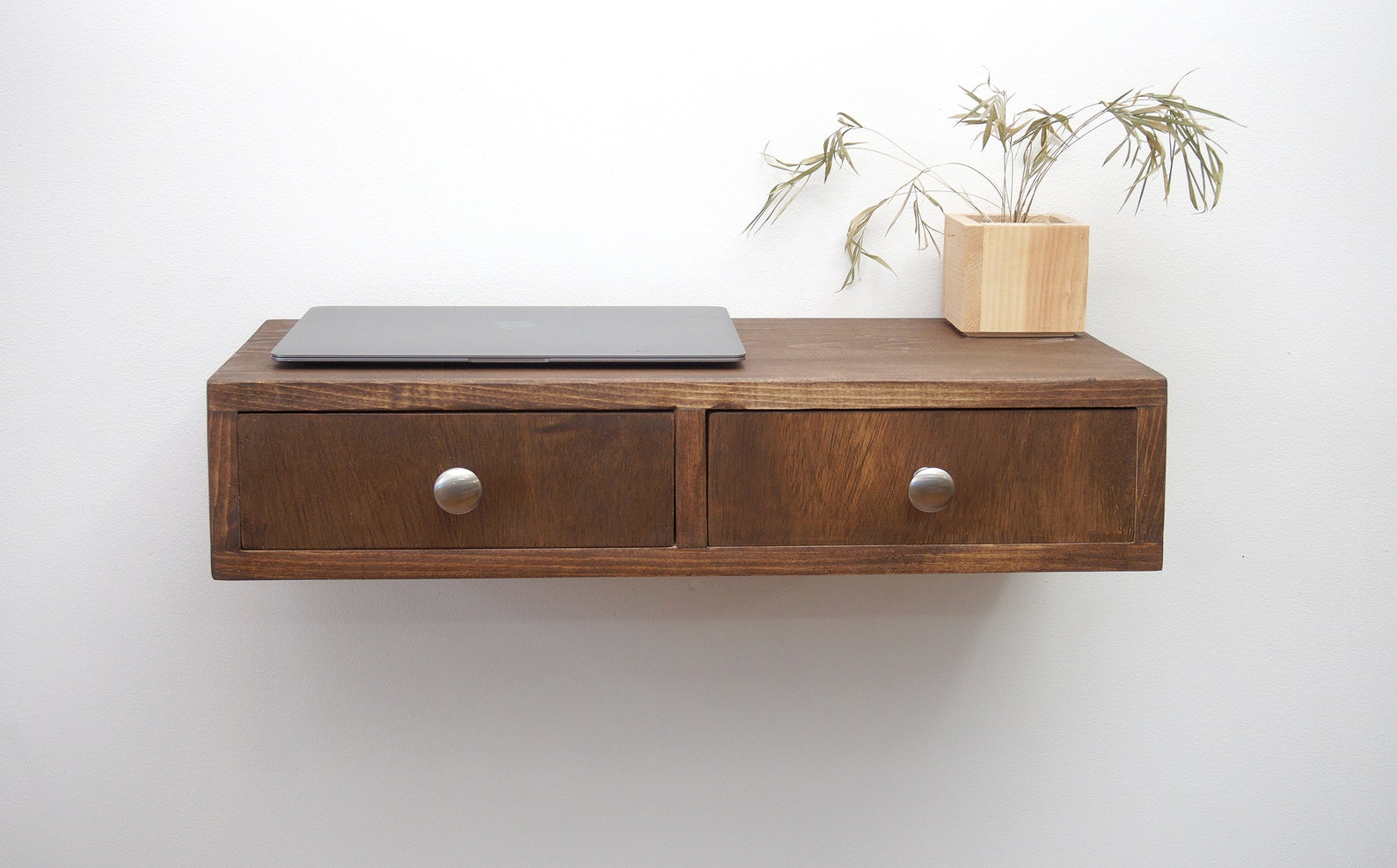 Another trend that seems perfectly in line with the times, Etsy reports a 399% increase in searches for wall or foldable desks. Even with a vaccine among us, chances are that more of us will continue to work from home than ever before well into 2021, so it's a great time to invest in that space-saving desk you've been eyeing.
Bring the Trend Home: Floating Desk, $250+
Pet Pieces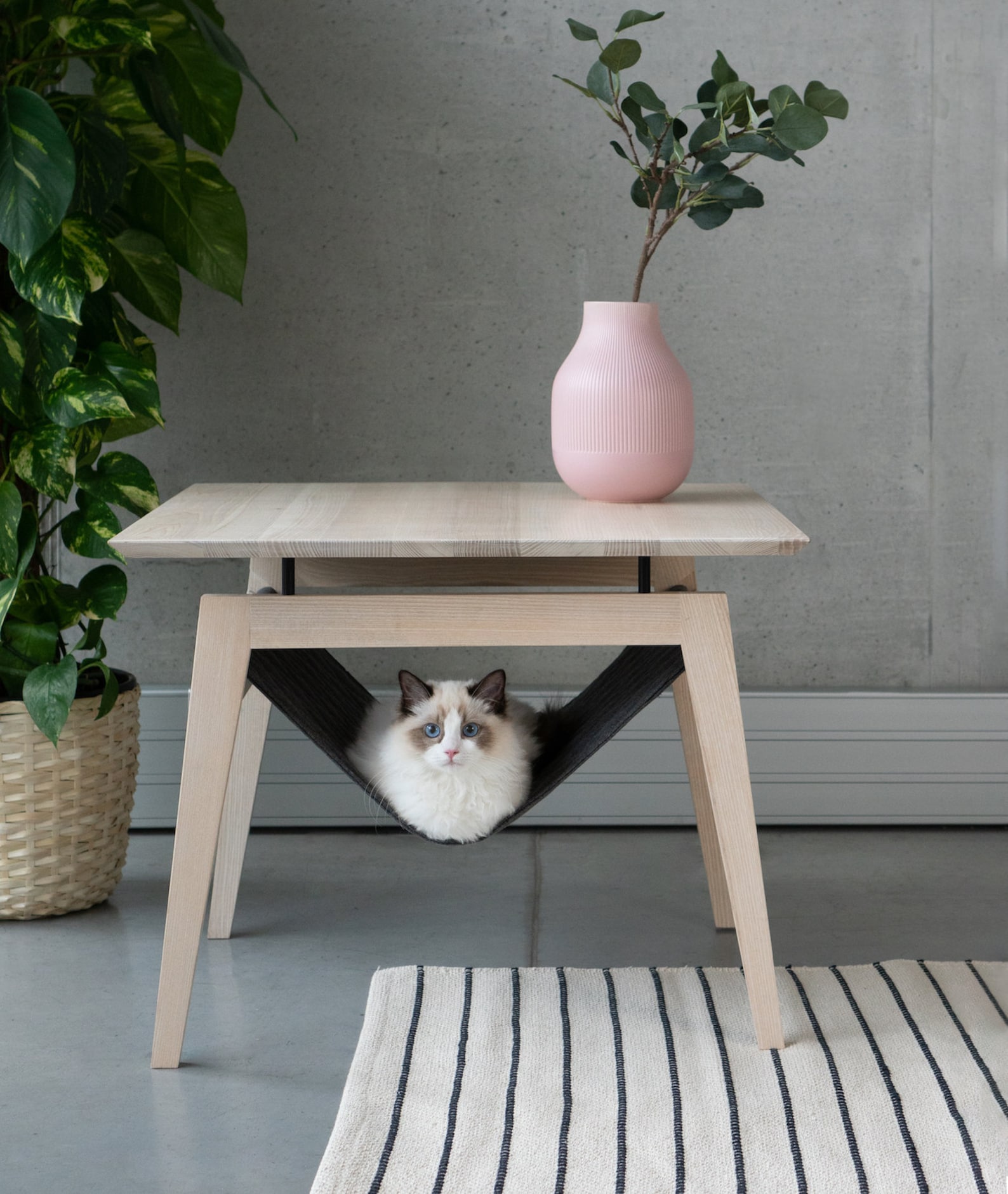 Perhaps because many people have spent more time with their pets this year than usual (hello, silver lining!), there's been a 102% increase in matching pet and human accessories. And given how gorgeous a lot of pet accessories are these days, we can definitely see why.
Bring the Trend Home: Scandinavian Cat Bed, $507.63
Outer Space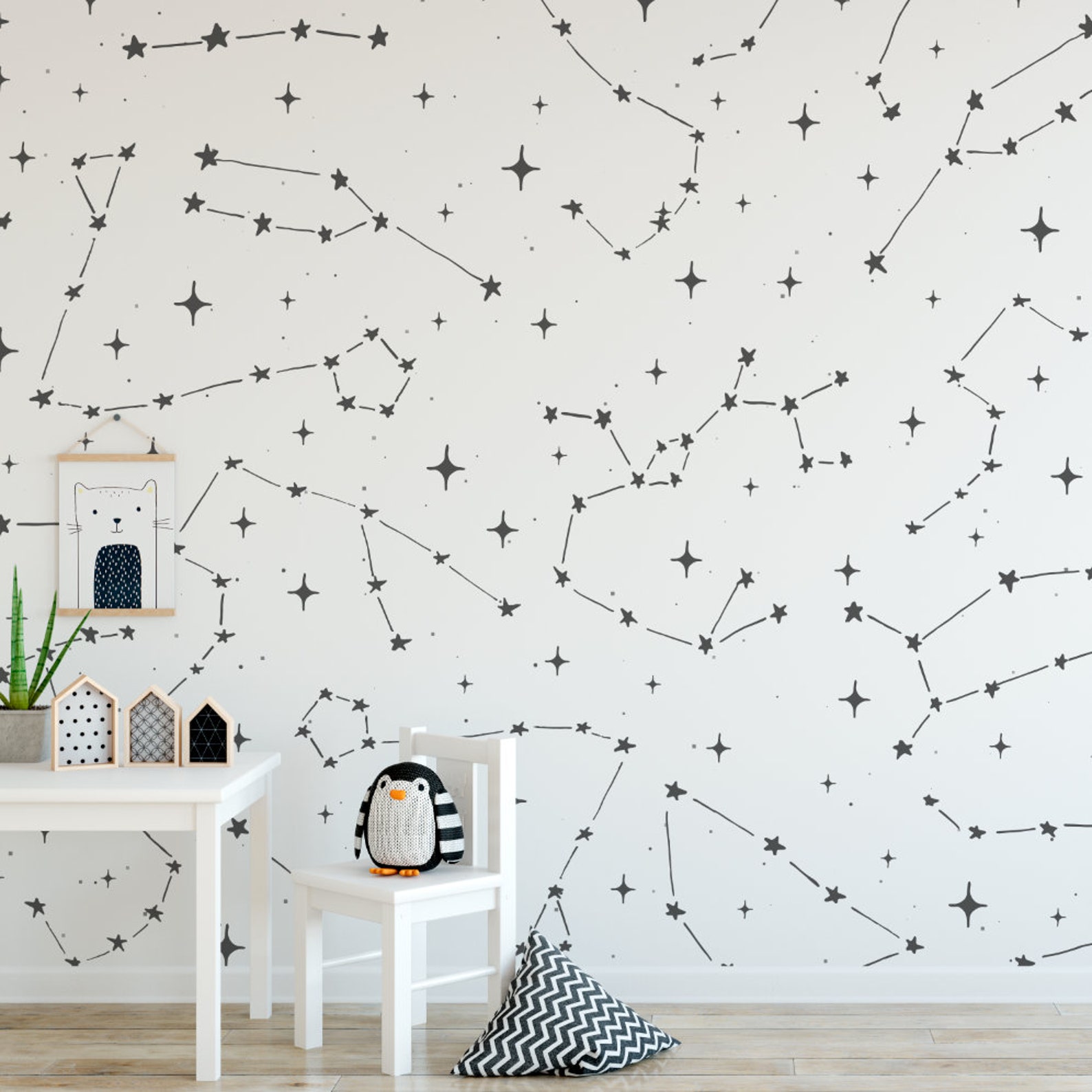 This year has been just as tough on kids as it has on adults, so it makes sense that kiddos are looking for a little escape from reality, with searches for space-themed wallpaper increasing 163% over the past year. Updating your child's room with this gender-neutral theme is a no-fail way to add a little more fun and imagination to their daily lives.
Bring the Trend Home: Constellation Wallpaper, $11+
Craving more inspiration? Check out our Tipbook full of curated design ideas for all different styles and budgets.
Leave a Comment