Refresh Your Aesthetic with Drew Barrymore's Cheerful New Home Collection
Written by Kelly Weimert on Tuesday, October 13th, 2020 at 11:05am.
Source: Walmart.com
In case you're not yet aware, Drew Barrymore has a home decor line and it's just as happy-making as you'd expect. Her latest fall collection is particularly cute, merging minimal, mid-century modern silhouettes with playful patterns and cheerful pops of color. Even better, it's all super affordable, appearing much more expensive than it is, so it's the perfect way to refresh your aesthetic for a new season.
From gorgeous peel-and-stick wallpaper to velvet armchairs and fringed napkins, these are our favorite picks from Drew's latest collection.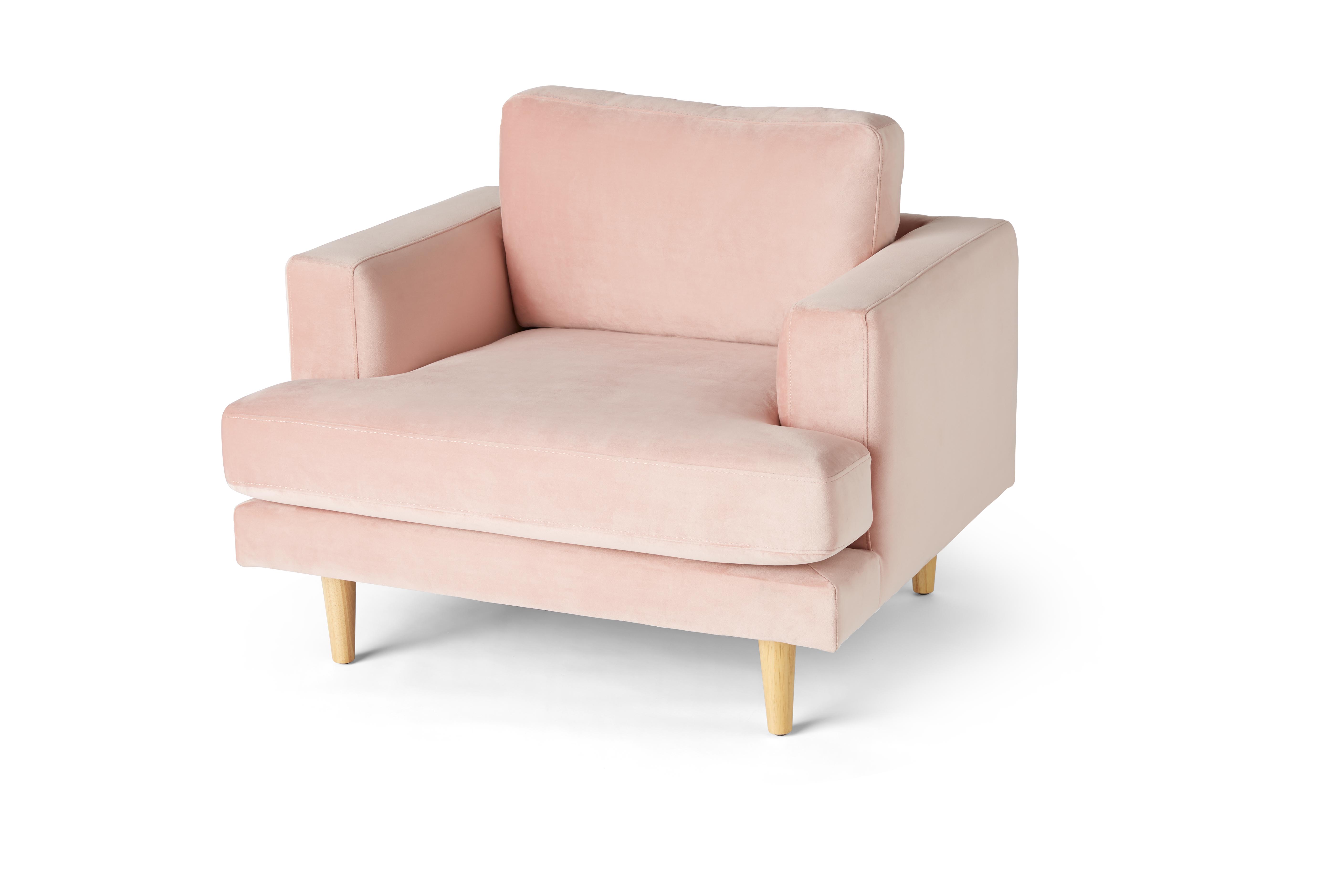 Neutral enough to blend with a variety of aesthetics, this pretty pink armchair will instantly add breezy warmth to any space it lives in.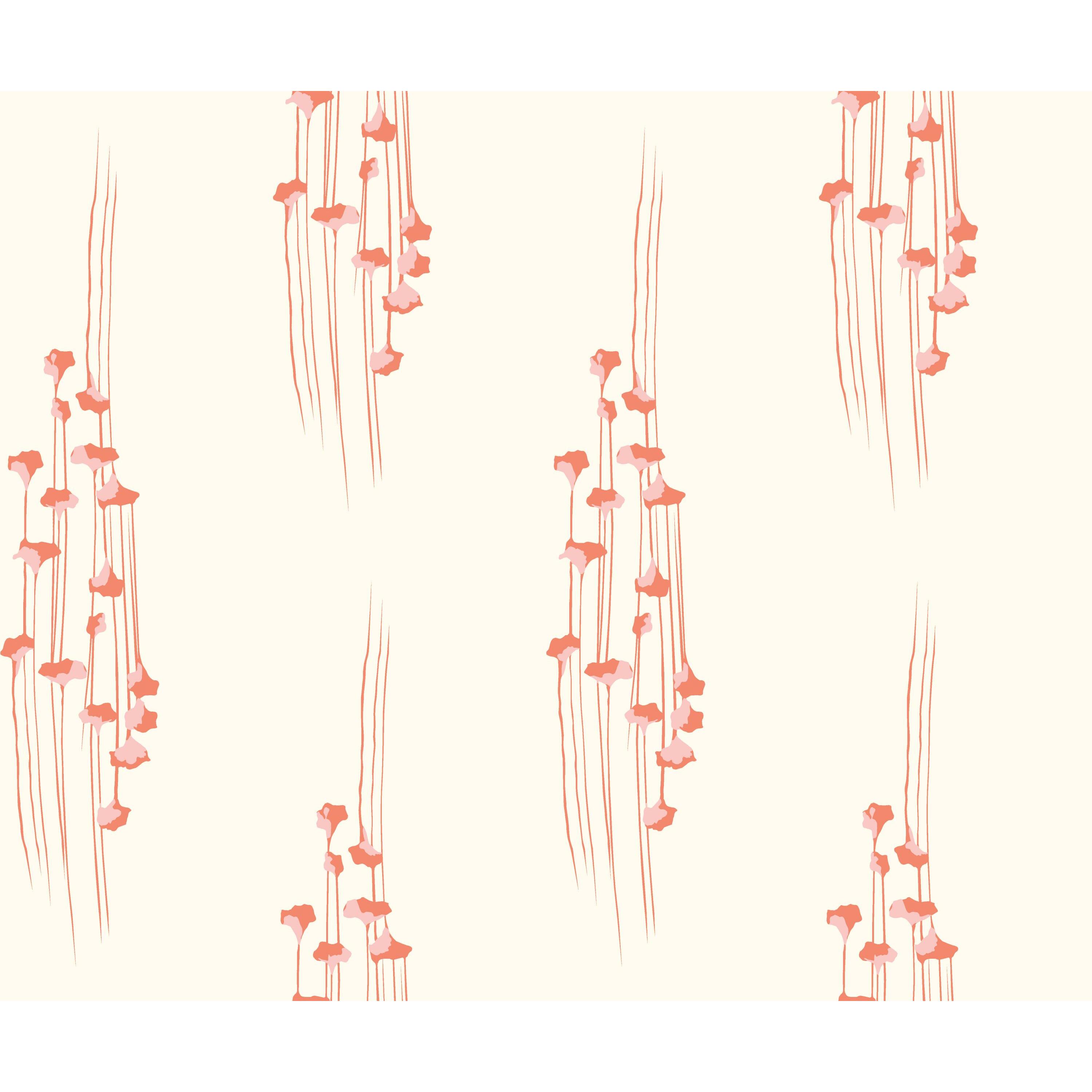 Peel-and-stick wallpaper is a simple and easy way to instantly transform your space, and it doesn't require a long-term commitment. But when it's as cute is this, you probably won't want to replace it any time soon.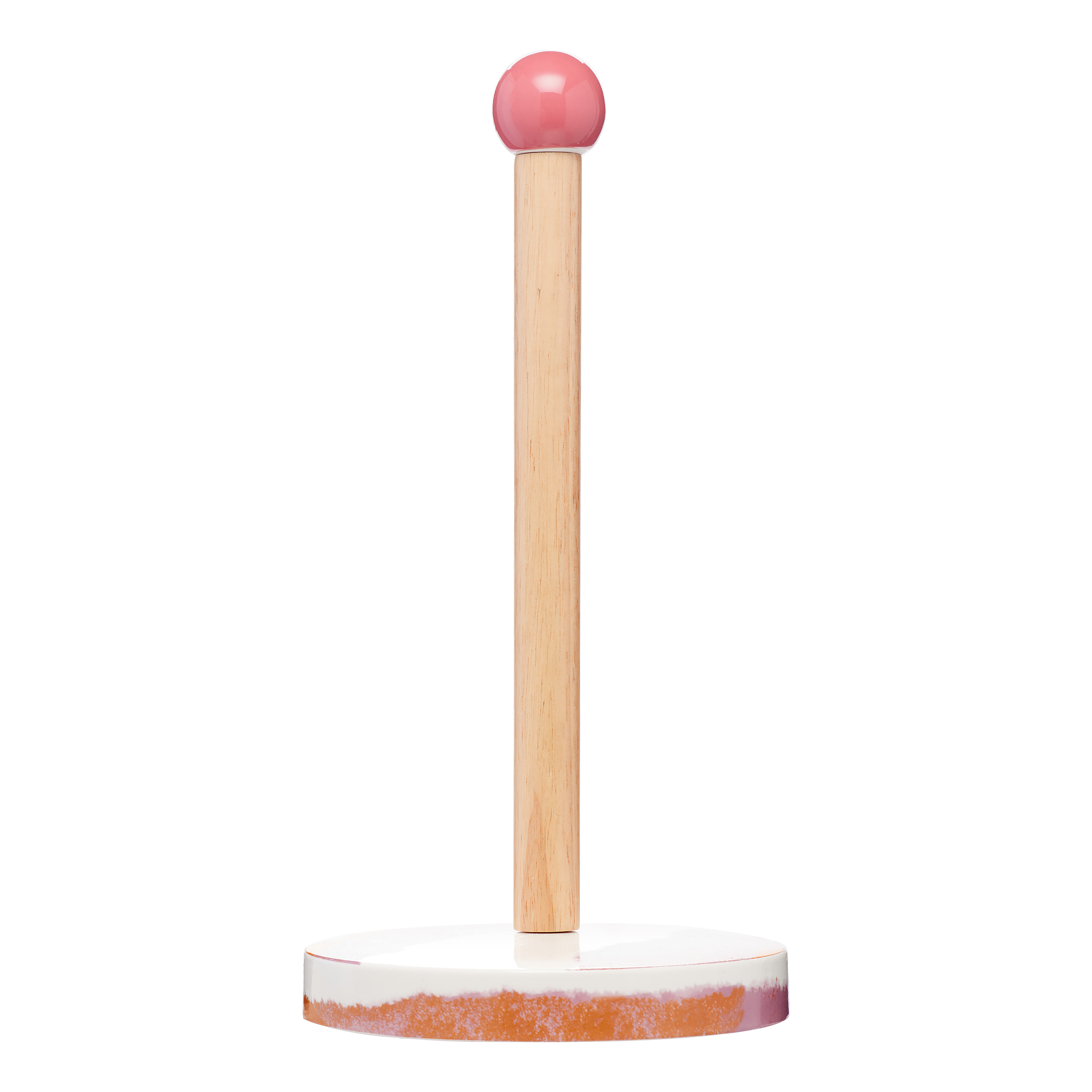 This paper towel holder combines practicality with playful design, making it the perfect piece of kitchen decor.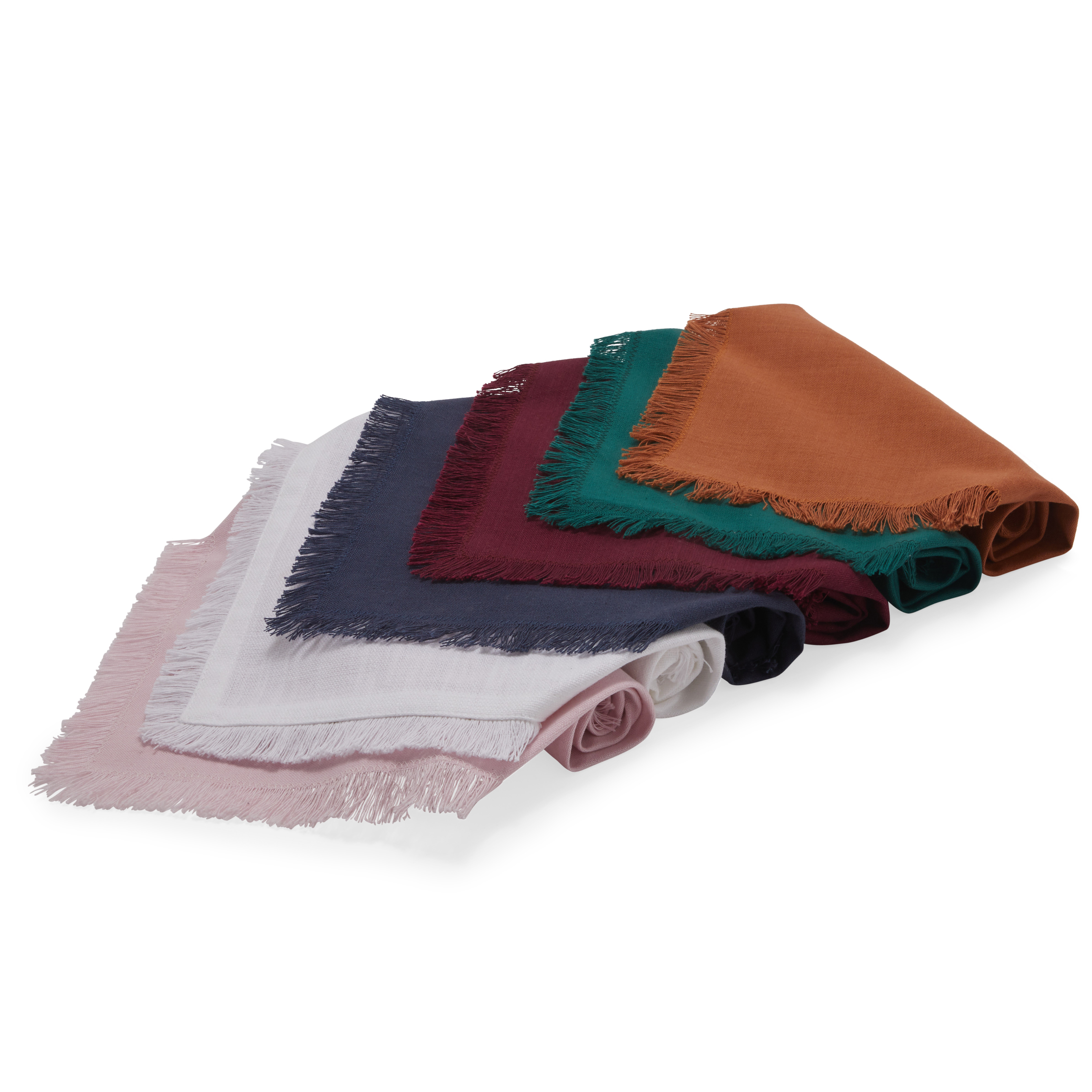 With the holidays just around the corner, it's a great time to start getting your tablescape in tip-top shape for the season.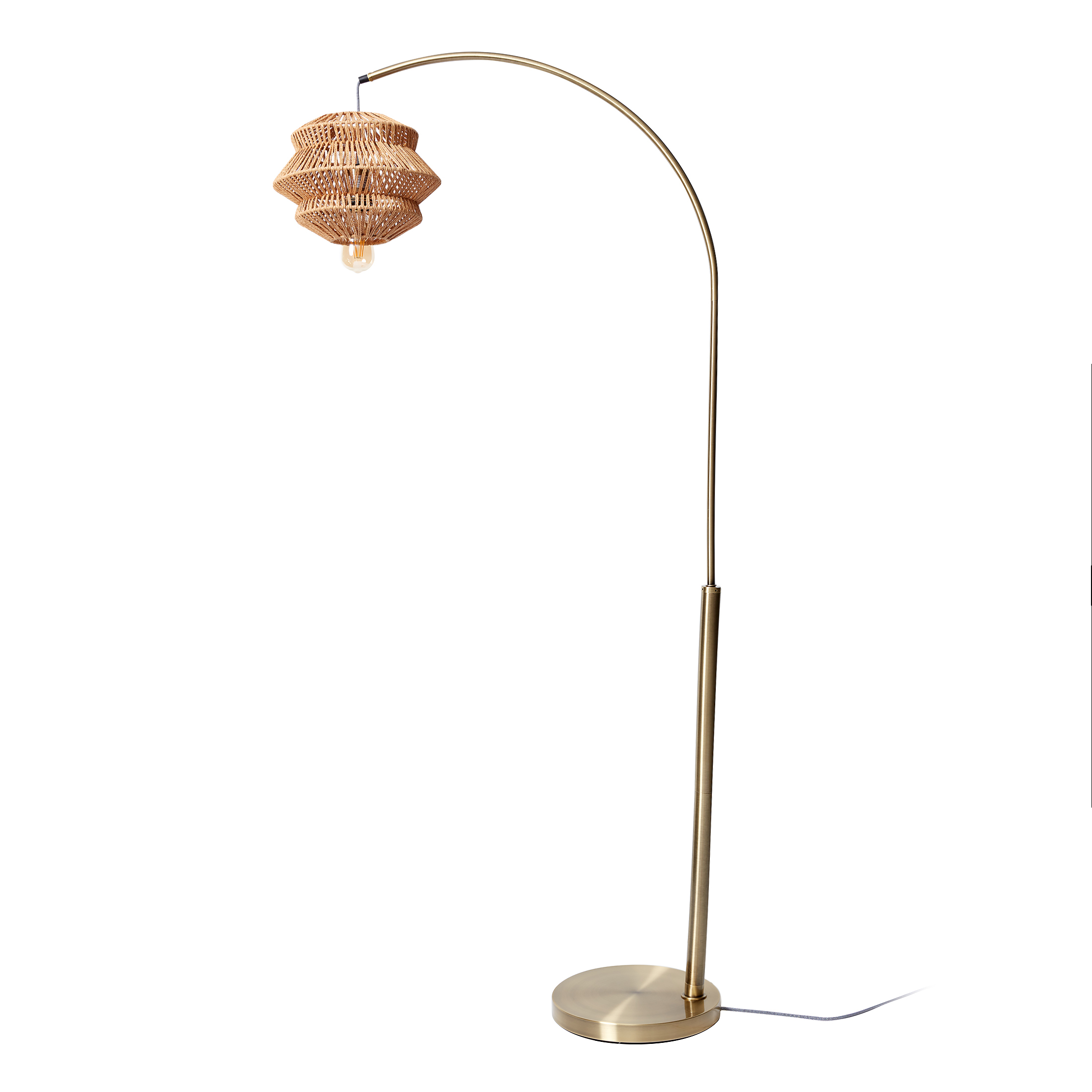 This boho take on a classic arch lamp is a no-fail way to add a hint of textural intrigue to your living room design.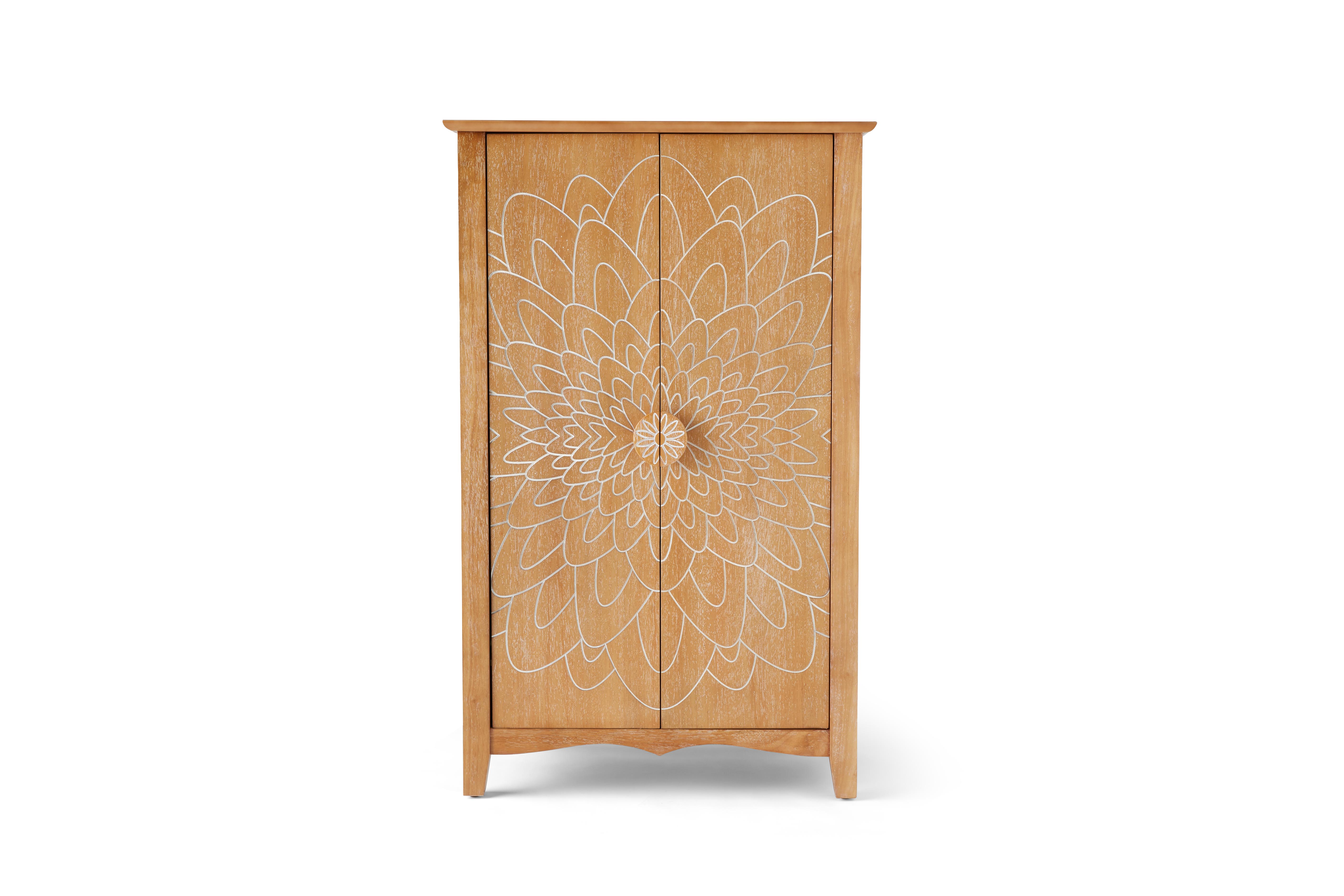 As far as we're concerned, one can never have too many storage options, especially when said option is as cute as this little stunner.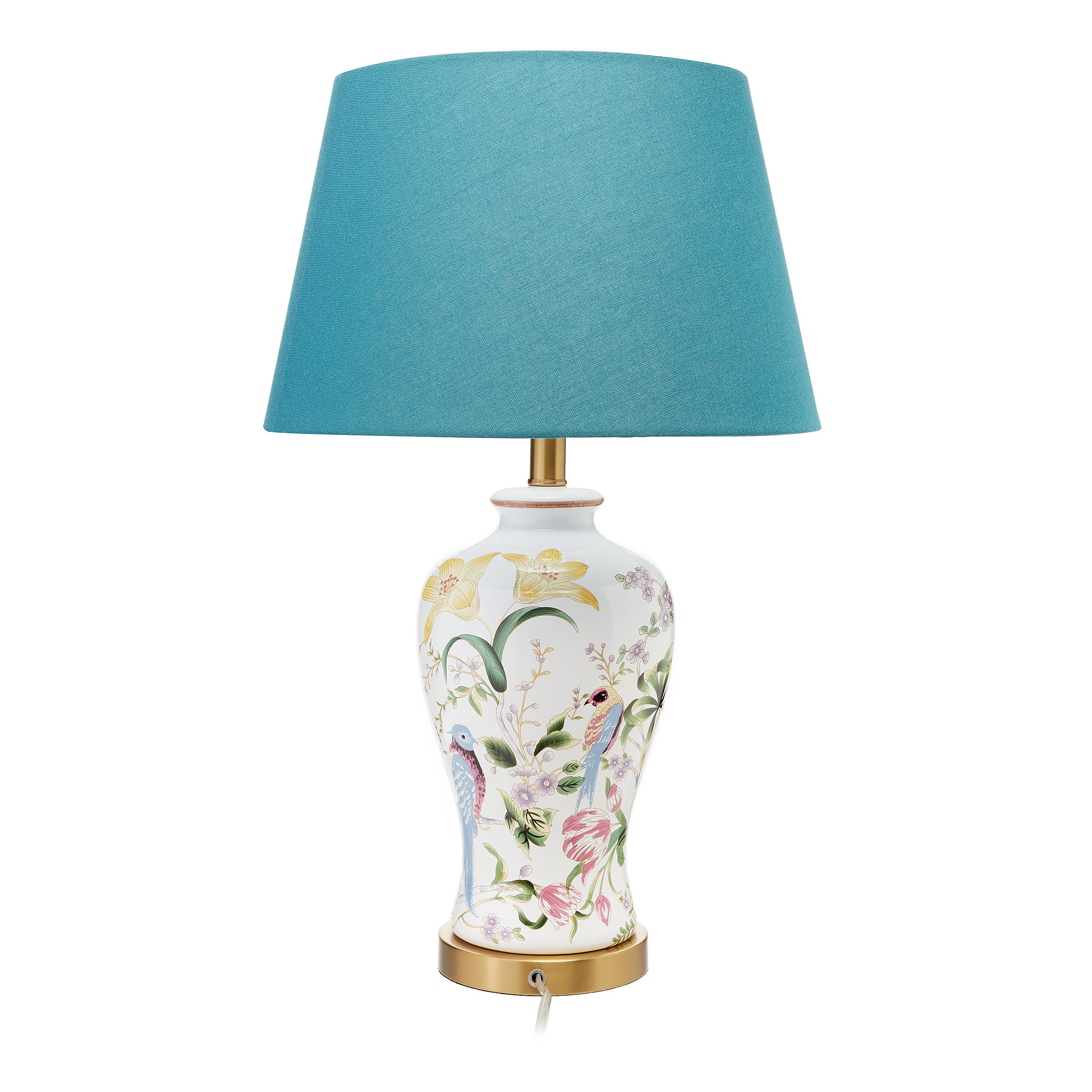 With its brass and ceramic base, this sweet table lamp has a vaguely vintage vibe and will add a welcome pop of color to any look.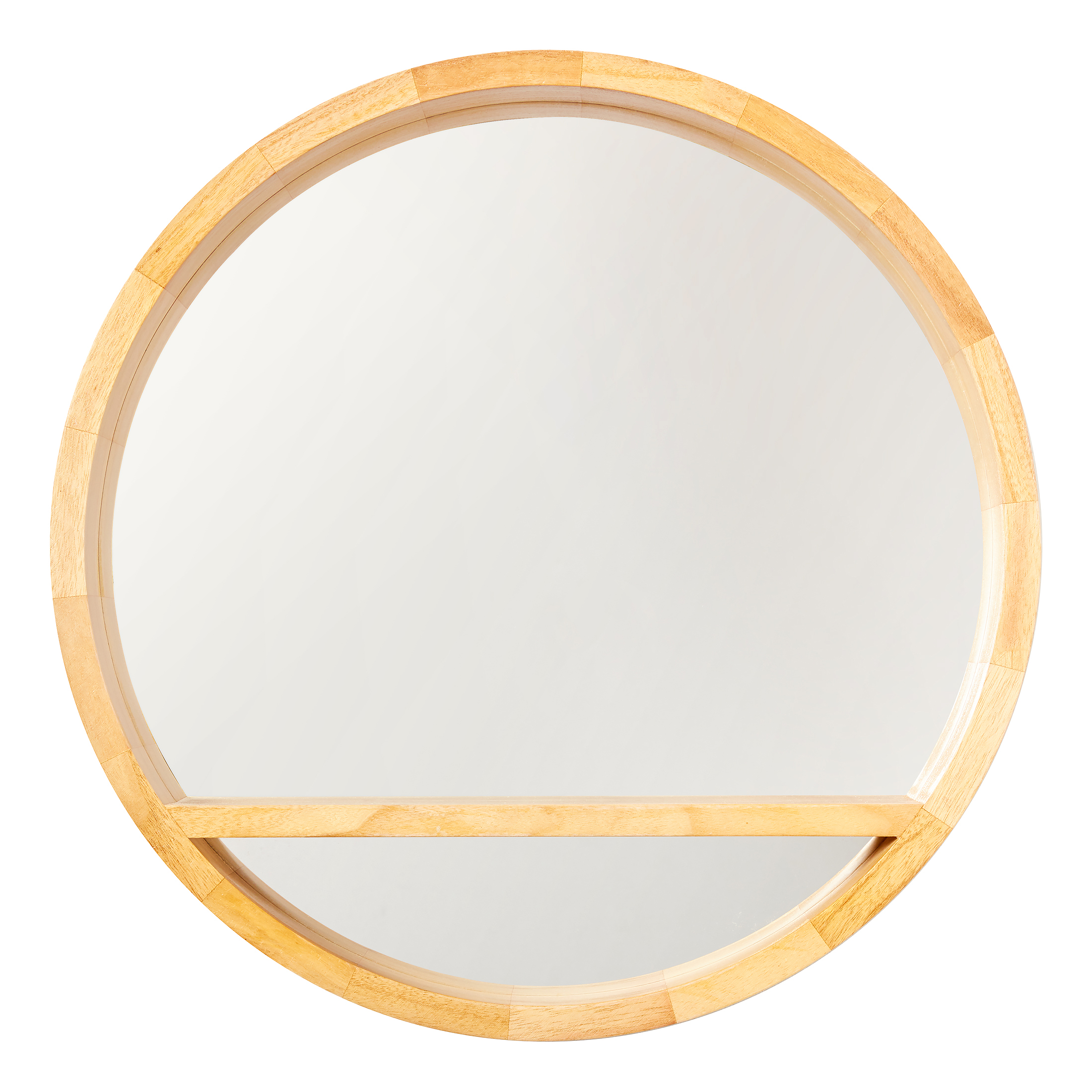 Whether you're a minimalist, a maximalist, or somewhere in between, this mirror will add stylish form and function to any room in your home.
Craving more inspiration? Check out our Tipbook full of curated design ideas for all different styles and budgets.
Leave a Comment