Prepare to Fall in Love With These Real-Life Gingerbread Houses
Written by Kelly Weimert on Thursday, December 12th, 2019 at 10:05am.
With so many different architectural styles out there, it's tough to choose a favorite, but the gingerbread variety might be the winner. The delicious holiday staple often nods to historic styles of architecture, particularly Victorian, and instantly brings about quintessential warm and fuzzy holiday feelings. But the delicious type isn't the only kind of gingerbread house out there.
In honor of National Gingerbread House Day, December 12th, we're showcasing some of the best real-life gingerbread houses around, some of which you can treat yourself to dining in or renting for a few nights. And it's the type of holiday treat that you don't need to burn off at the gym, which makes it all the better.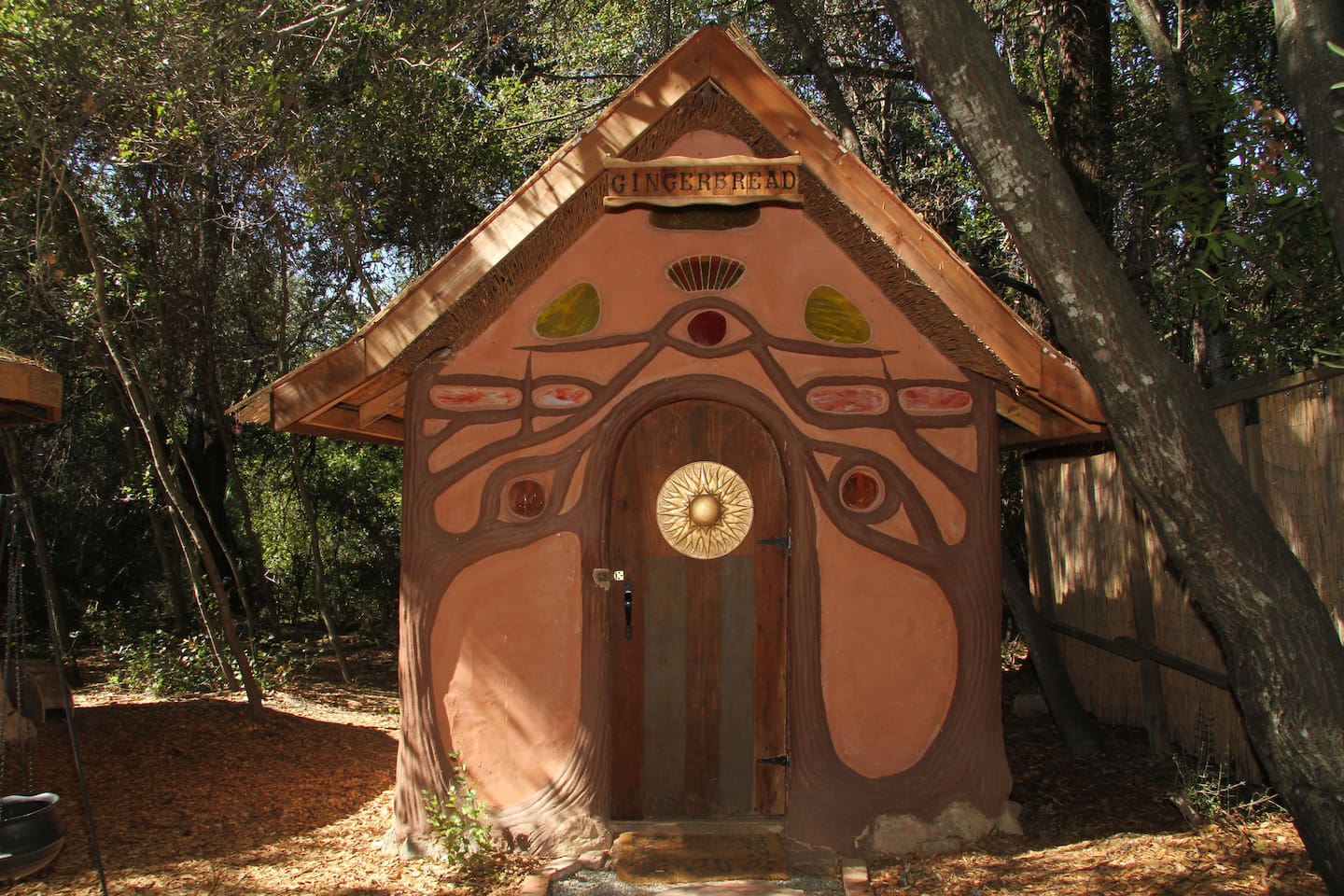 Located in Geyserville, CA, this cozy gingerbread cabin looks like it was plucked straight out of Hansel and Gretel and will only cost you $119/night to rent on Airbnb. The one-of-a-kind home was created by sculptor Miguel Elliott and features whimsical details like LED lights set inside custom stained glass to maximize the fairytale feeling.

Source: businessinsider.com
Speaking of Hansel and Gretel, artist, baker, and photographer, Christine McConnell transformed her parents' home into the witch's house from the storybook. She even included a pair of frightened gingerbread men to warn passersby that the home may not be quite as friendly as it seems.
This collection of 300 vibrant Victorian houses is located on Martha's Vineyard and designated as a National Historic Landmark. Each of the cottages is uniquely decorated in candy-coated colors, many of which are available to rent year-round. But if you don't want to book a stay, you can go on a walking tour instead, learning all about the cottages' 160-year history.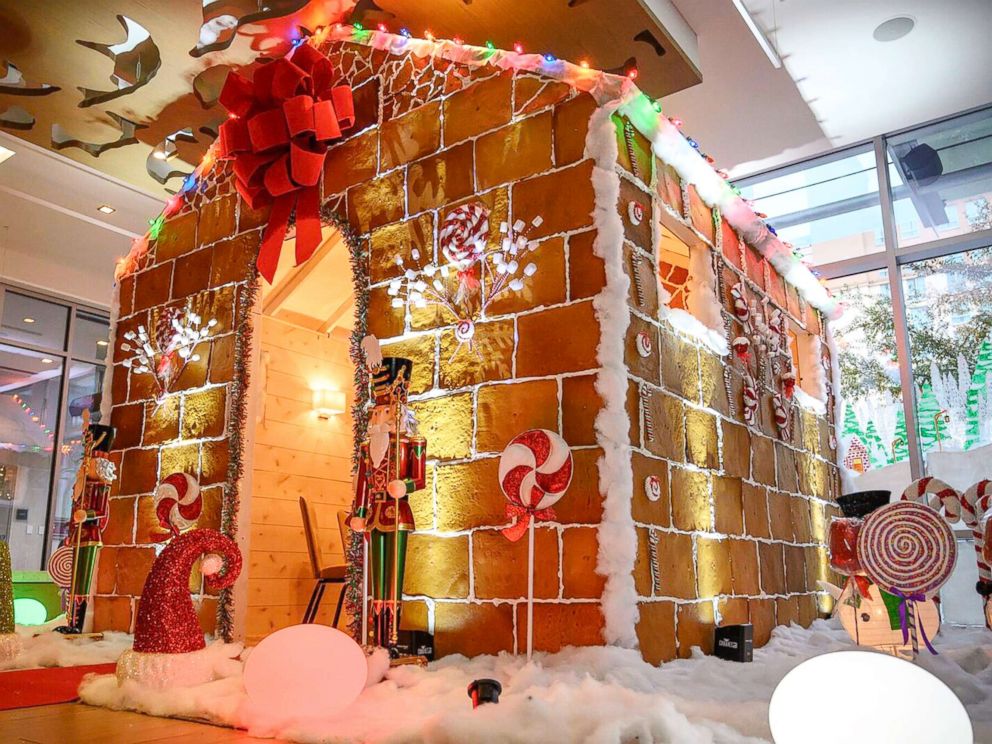 The Westin Hotel in Austin, TX, features the most real of real-life gingerbread houses. It's constructed of actual gingerbread bricks, which amounted to 900 lbs of flour, 25 cases of butter, and 350 lbs of brown sugar. But the best part is that you can eat a delicious meal right inside of it. Located in the Westin's Stella San Jac Restaurant, you can book a reservation for dinner inside the house through January 1st.

Source: tripsavvy.com
A real-life gingerbread house round-up isn't complete without mentioning the iconic 1899 Gingerbread House in Savannah, Georgia. The historic house features Steamboat Gothic architecture and includes antique fireplaces, clawfoot bathtubs, and a number of other charming old-timey details. One look at the now-rental venue makes it obvious why it's a popular choice for so many weddings.
Aptly located on 20 acres of woodlands, this sweet wooden gingerbread house with all of its charming details is all of the reason you need to book a trip to Germany. And at only $105/night, it's a definite steal. The Airbnb home is also located near Bussloo lake, which boasts beautiful beaches for when you decide to venture out of the forest.
If you love Victorian architecture as much as we do, check out all Victorian homes for sale here. Or, download the Search With Style® app, where you can search all homes for sale by your preferred architectural style.
Featured image source: mollymalonescoaches.com
Leave a Comment