Pantone's 2021 Color of the Year Will Surprise You
Written by Kelly Weimert on Tuesday, December 22nd, 2020 at 11:26am.
It's that time of year again! And no, we're not talking about the holidays; we're talking about the long-awaited designation of Pantone's Color of the Year. At the end of each year, Pantone, the authority on all things color, announces its pick for the hue that it believes will best reflect the upcoming year's trends, designs, and overall vibe.
According to Pantone, the "Selection process requires thoughtful consideration and trend analysis. To arrive at the selection each year…color experts at Pantone Color Institute comb the world looking for new color influences. This can include the entertainment industry and films in production, traveling art collections and new artists, fashion, all areas of design, popular travel destinations, as well as new lifestyles, playstyles, and socio-economic conditions. Influences may also stem from new technologies, materials, textures, and effects that impact color, relevant social media platforms and even upcoming sporting events that capture worldwide attention."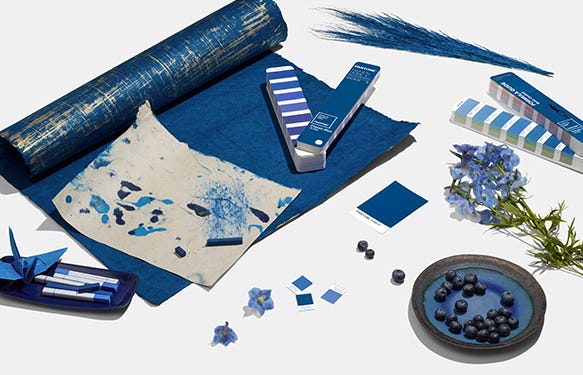 Last year, Pantone bestowed the honor to the cool, calming hue of Classic Blue; and given just how chaotic 2020 has been for most of us, Pantone was dead-on in its prediction that we would all benefit from the elegant simplicity of relaxing blue hues.
That said, Pantone is taking a bit of a different approach for 2021 than it has in years' past. In fact, the color authority provided a major plot twist, designating not one, but two, colors of the year: Ultimate Gray and Illuminating.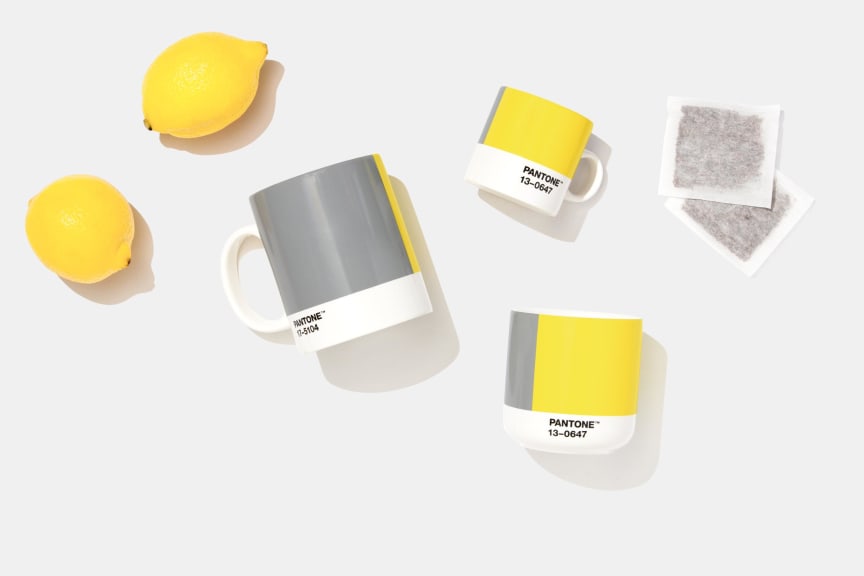 Ultimate Gray is just as it sounds—a solid gray hue that's at once fresh and classic, complementing any aesthetic with a soft, grounding feeling. Meanwhile, Illuminating is a bright, sunshine yellow that gives off light, cheerful vibes, offering the perfect antidote to the heavy feeling of 2020.
According to Pantone, "The union of an enduring Ultimate Gray with the vibrant yellow Illuminating expresses a message of positivity supported by fortitude. Practical and rock solid but at the same time warming and optimistic, this is a color combination that gives us resilience and hope. We need to feel encouraged and uplifted; this is essential to the human spirit. "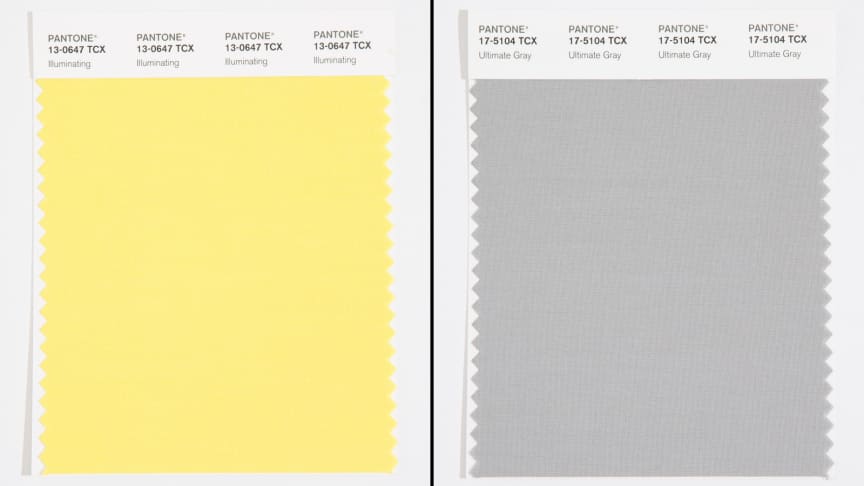 We love the way the gray hue provides a sort of quiet calm and assurance, while the yellow uplifts and energizes, a combination that can provide cheerful strength throughout the coming year. "[The pairing] highlights our innate need to be visible, to be recognized, to have our voices heard," states Pantone. It's, "A combination of color whose ties to insight, innovation and intuition… presses us forward toward new ways of thinking and concepts."
You can learn more about Pantone's reasoning for the pairing here, as well as ways you can use it to elevate your own designs in the coming year.
Craving more inspiration? Check out our Tipbook full of curated design ideas for all different styles and budgets.
Leave a Comment