Our Favorite Picks From Anthropologie's Spring Home Collections
Written by Kelly Weimert on Tuesday, March 19th, 2019 at 10:50am.
There might be no better time for an interior refresher than springtime. This season is the perfect opportunity to retire the heavy blankets and dark hues of winter and replace them with light and breezy pieces that instill your home with a joyful, fresh feel. And Anthropologie's spring collections have everything you need to do it.
From sweet, flowery candles to compelling coffee tables, these pieces are sure to refresh your home for a new season.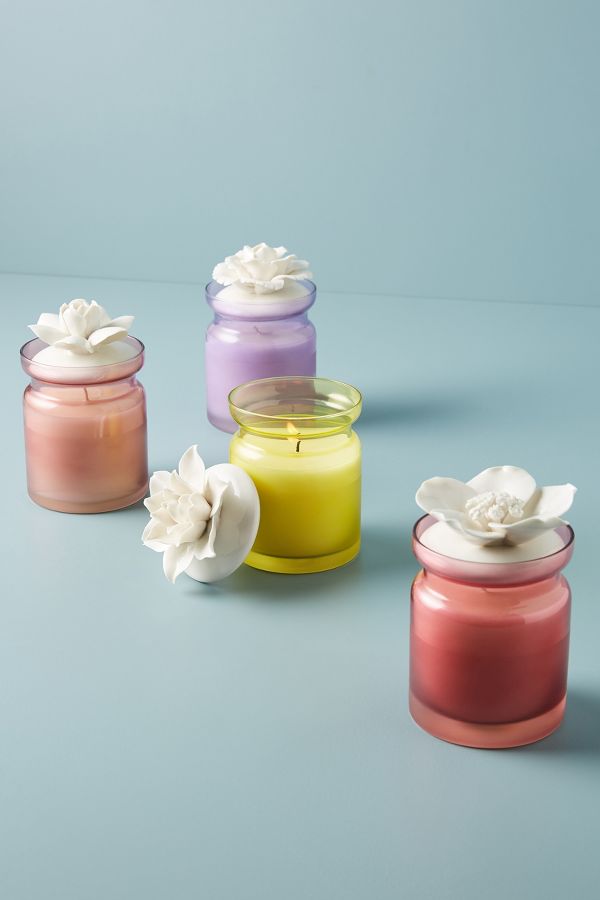 With spring-infused scents, like Coconut Milk Mango and Wild Honeysuckle, and a sweet aesthetic to match, these flowery candles are the perfect way to get into the spring spirit.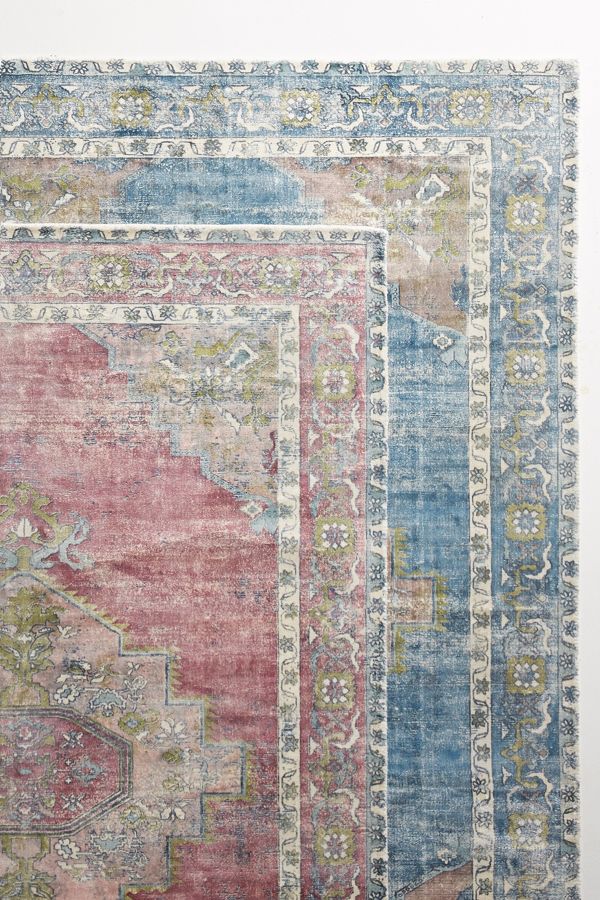 The transformative power of rugs make them ideal for refreshing any space. The subtle yet sophisticated pastels of this one will instantly add soothing, happy-making vibes to your space.
If you're planning to host friends and family this season for any reason, then show off your mad adulting skills with this lovely carafe featuring spring botanicals.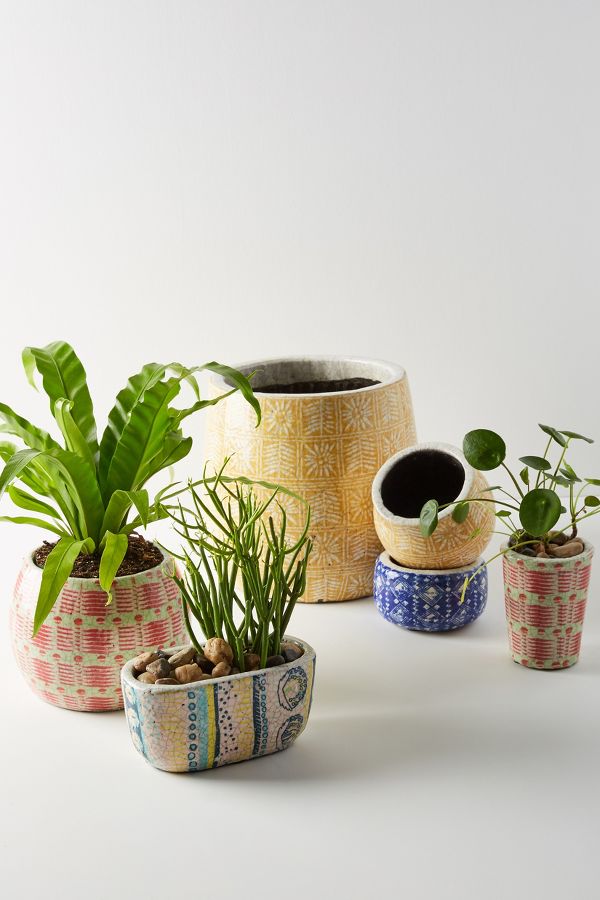 Speaking of botanicals, 'tis the season to showcase some new plant friends. These charming planters will ensure you do it in style.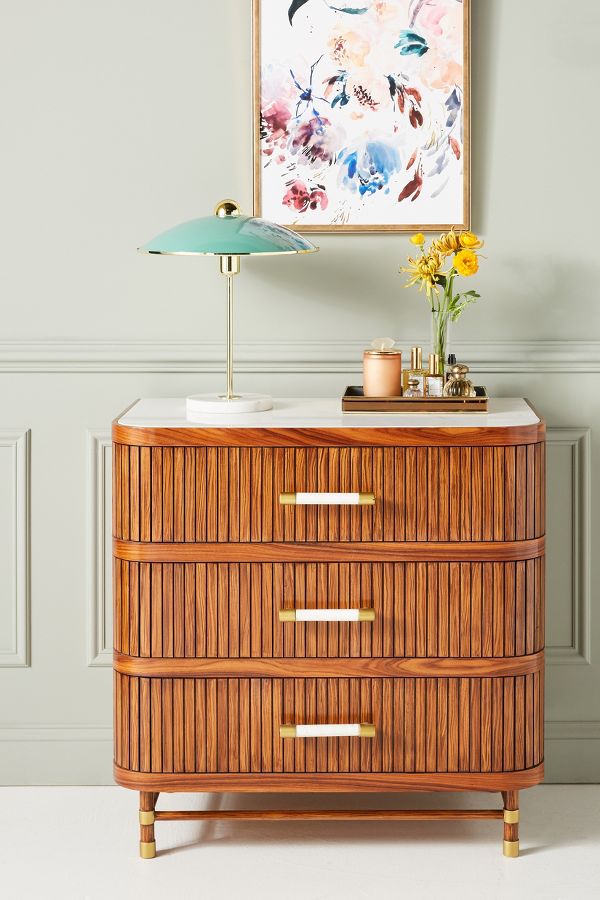 Combining practical storage with fresh design, this dresser will have you feeling like you live at the beach no matter where it is that you call home.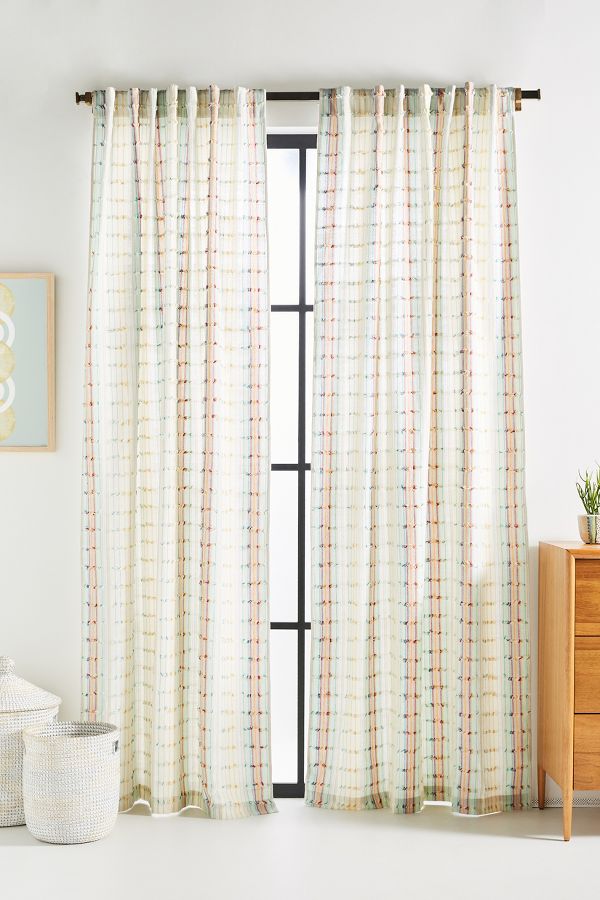 Swap out heavy winter window treatments for these breezy curtains to immediately make your home look and feel lighter.
This bright and bold buffet is a stunning way to add color and intrigue to a blank space while providing all kinds of storage solutions for miscellaneous items.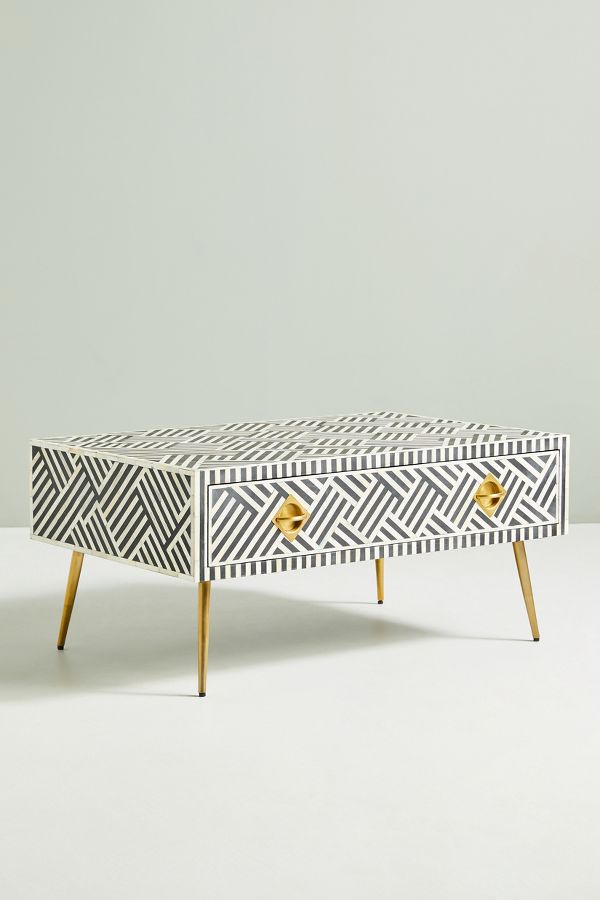 The coffee table is typically the centerpiece of a living room, so updating it can make a big difference in the room's overall appearance. Add this stunner to your space to make a stylish splash.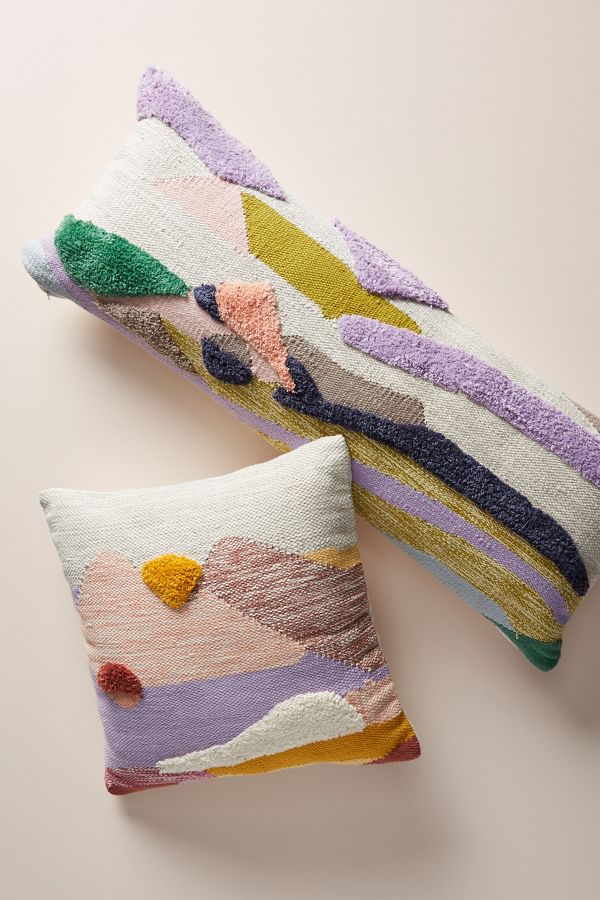 Incorporating new throw pillows is among the easiest ways to completely transform your look. These abstract throws in seasonal hues are versatile enough to uplift most aesthetics.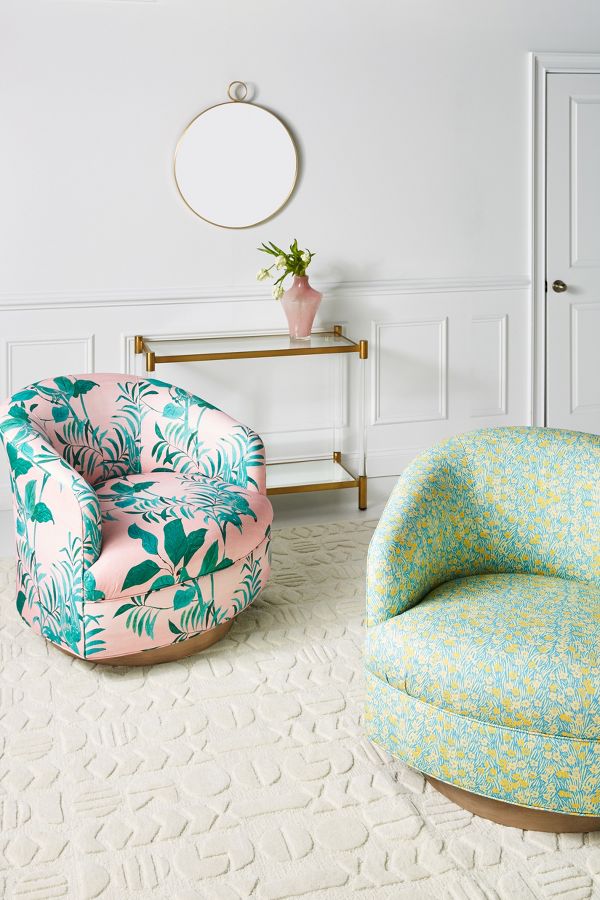 These retro swivel chairs featuring contemporary floral prints are a no-fail way to elevate your design with dynamic, springtime style. Plus, curved furniture is very on-trend this year.
There's more where this came from. Head over to our Tipbook to get more home decor and design tips for freshening up your space no matter your style or budget.
Leave a Comment