Our Favorite 2020 Etsy Design Award Finalists
Written by Kelly Weimert on Tuesday, October 27th, 2020 at 11:05am.
Image: etsy.com
COVID-19 has eliminated or seriously impacted most annual award events, but thankfully, one of our favorite events of the bunch is still going strong this year. Etsy recently announced its 100 finalists for the Etsy Design Awards, and they definitely don't disappoint.
If you're not familiar with the Etsy Design Awards, they started last year and highlight design-forward items from a variety of categories, including jewelry, clothing, art, and home and living. And one of our favorite aspects of this event is that all of the awardees are independent businesses, so not only does the event showcase beautiful design, but it also amplifies the work of hardworking artists, makers, and designers.
Of course, being the interior enthusiasts that we are, the home and living category is the one we're most excited about, and given the below picks, you'll definitely see why.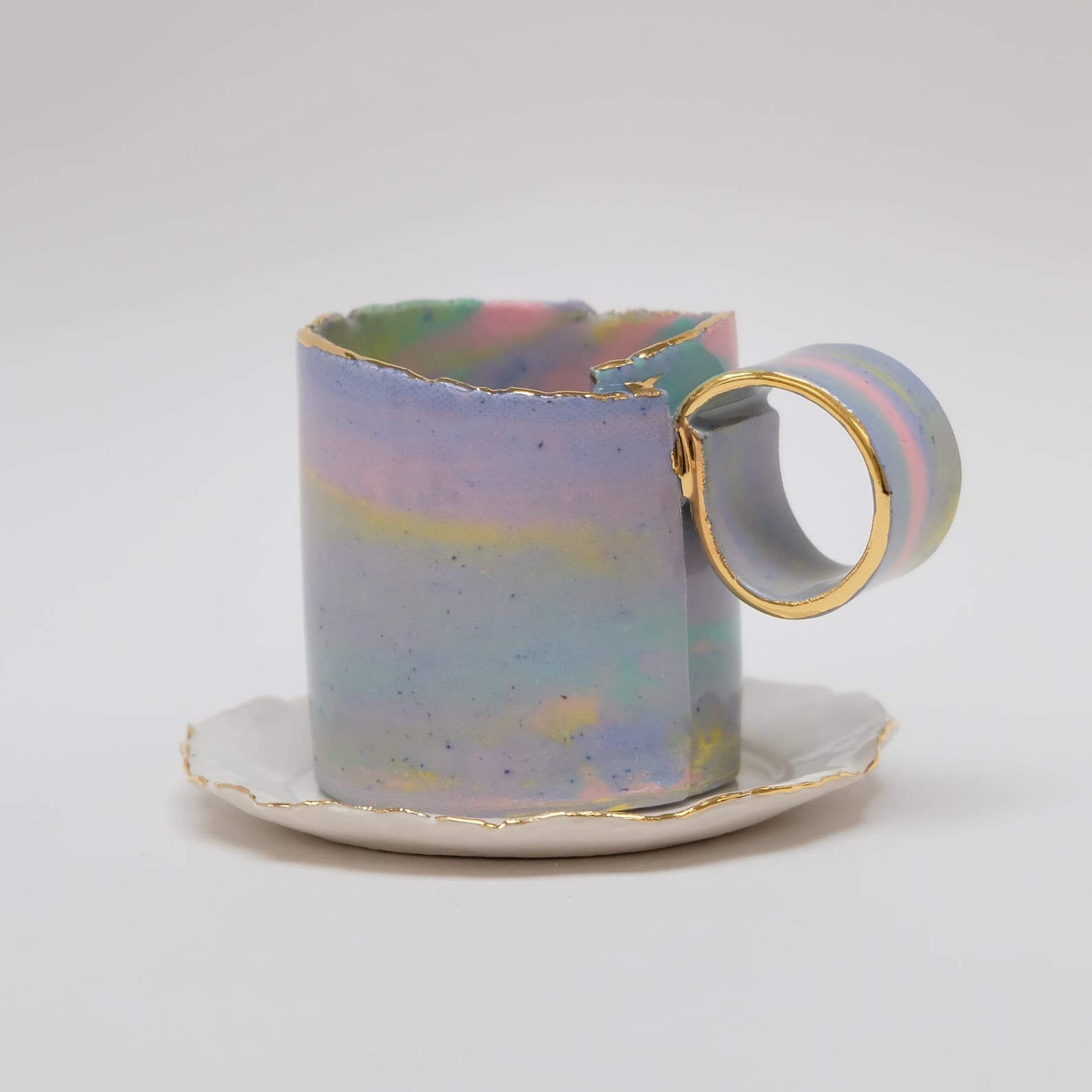 With its dreamy, rainbow hues and gilded accents, this handmade porcelain mug is all kinds of happy-making. And because each piece is hand-built, it's guaranteed to be one-of-a-kind.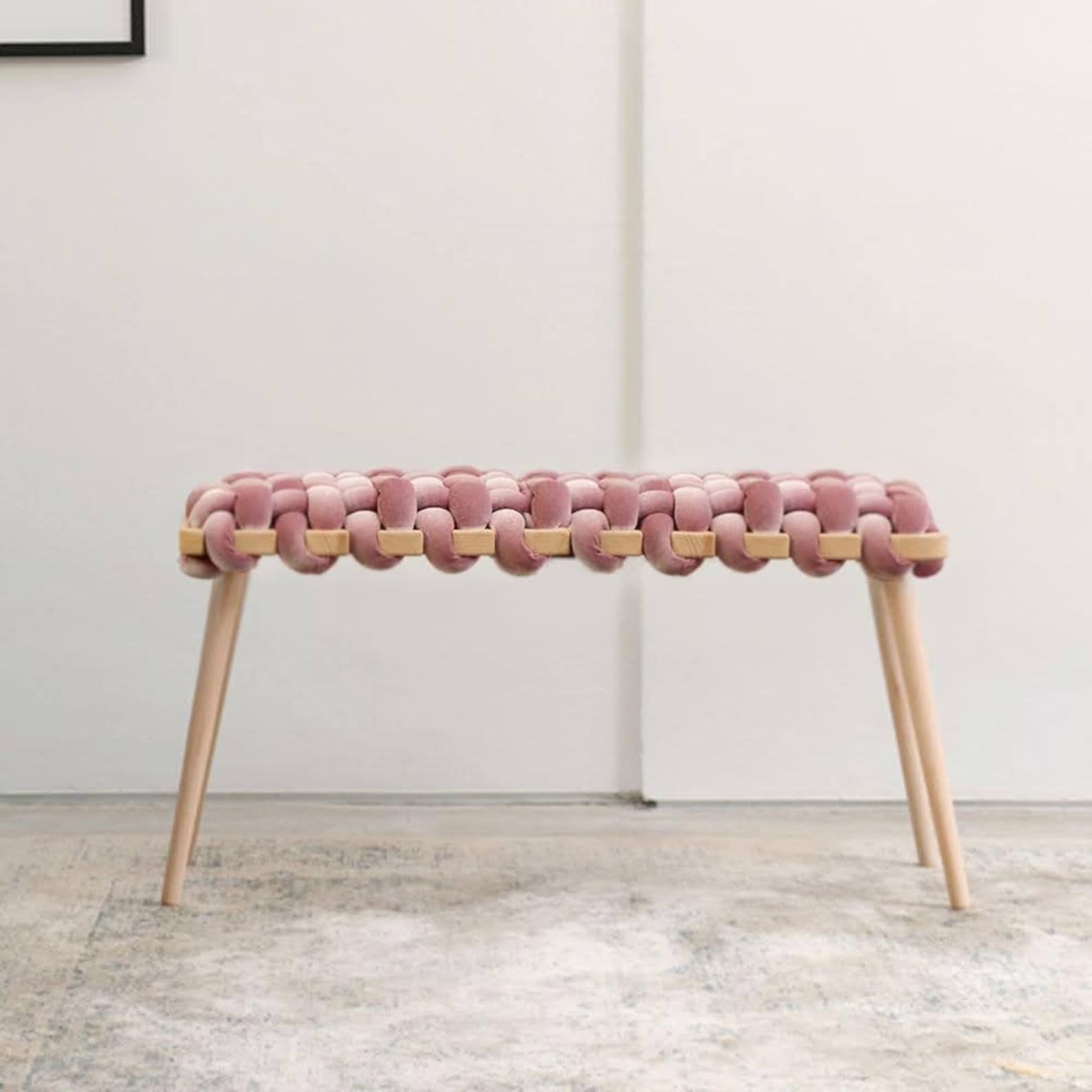 This stunning handwoven bench is composed of beechwood and fine velvet, and it will add playful elegance to any home it lives in.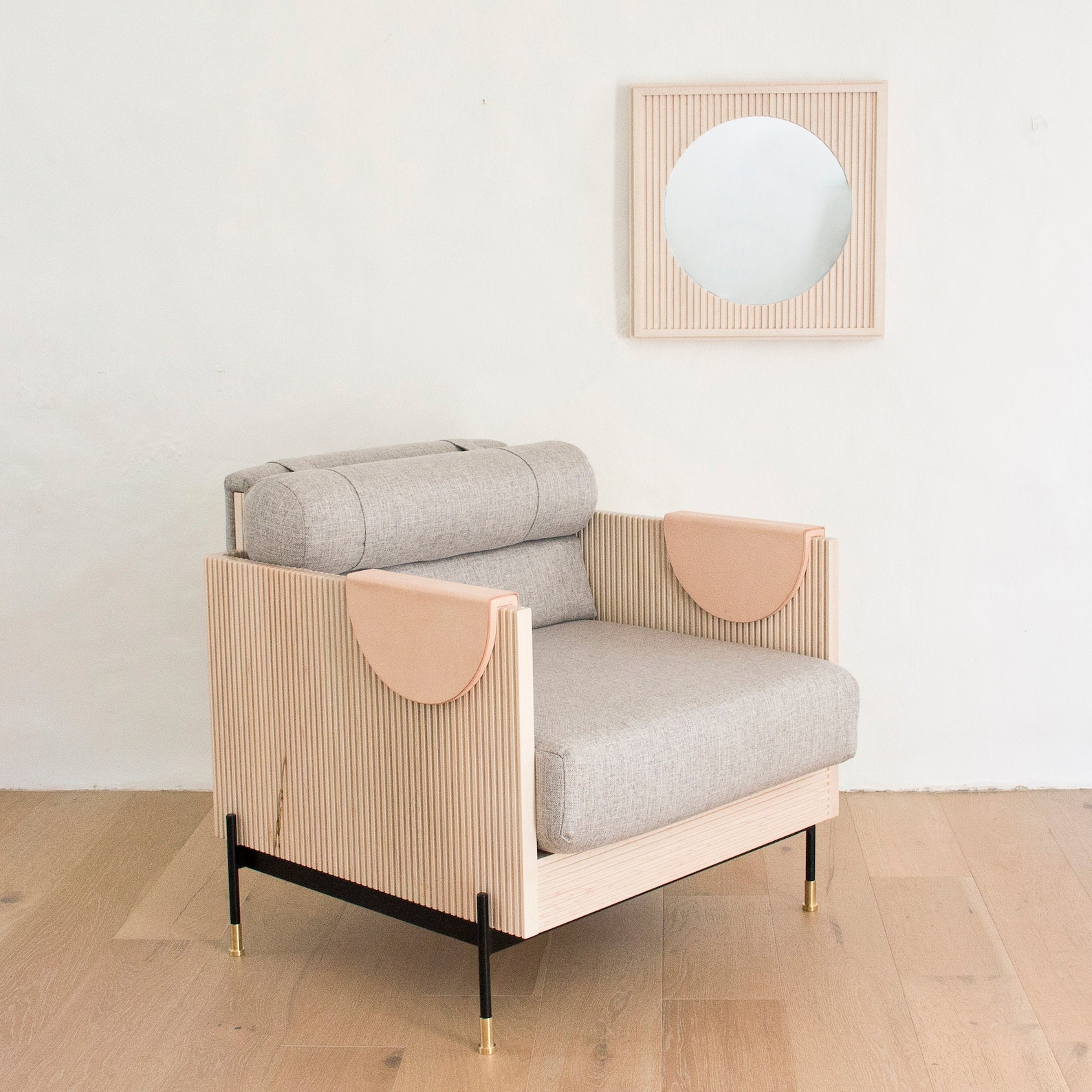 You'll be hard-pressed to find a chair more original and compelling than this one. Made of solid wood panels and a lacquered steel base, this sculptural beauty is most definitely a stunner.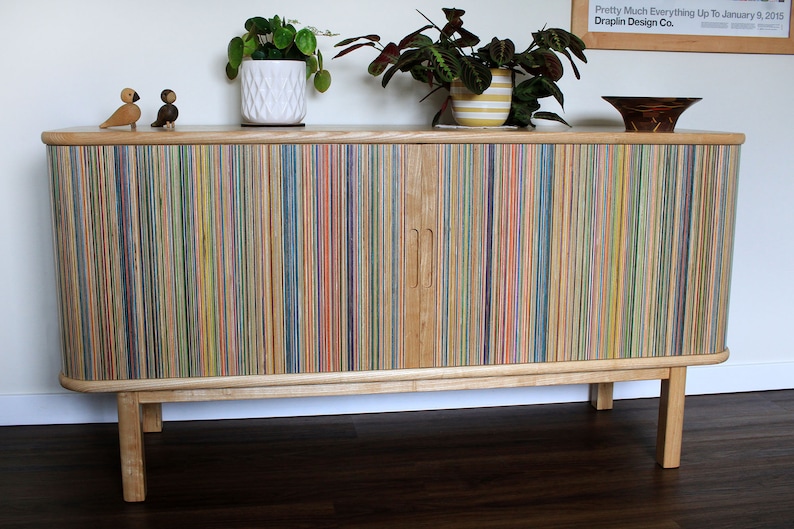 This solid ash wood credenza is actually made from repurposed skateboard tambour doors. The piece is at once colorful and sophisticated, with a mid-century-inspired flair that will delight any modernist.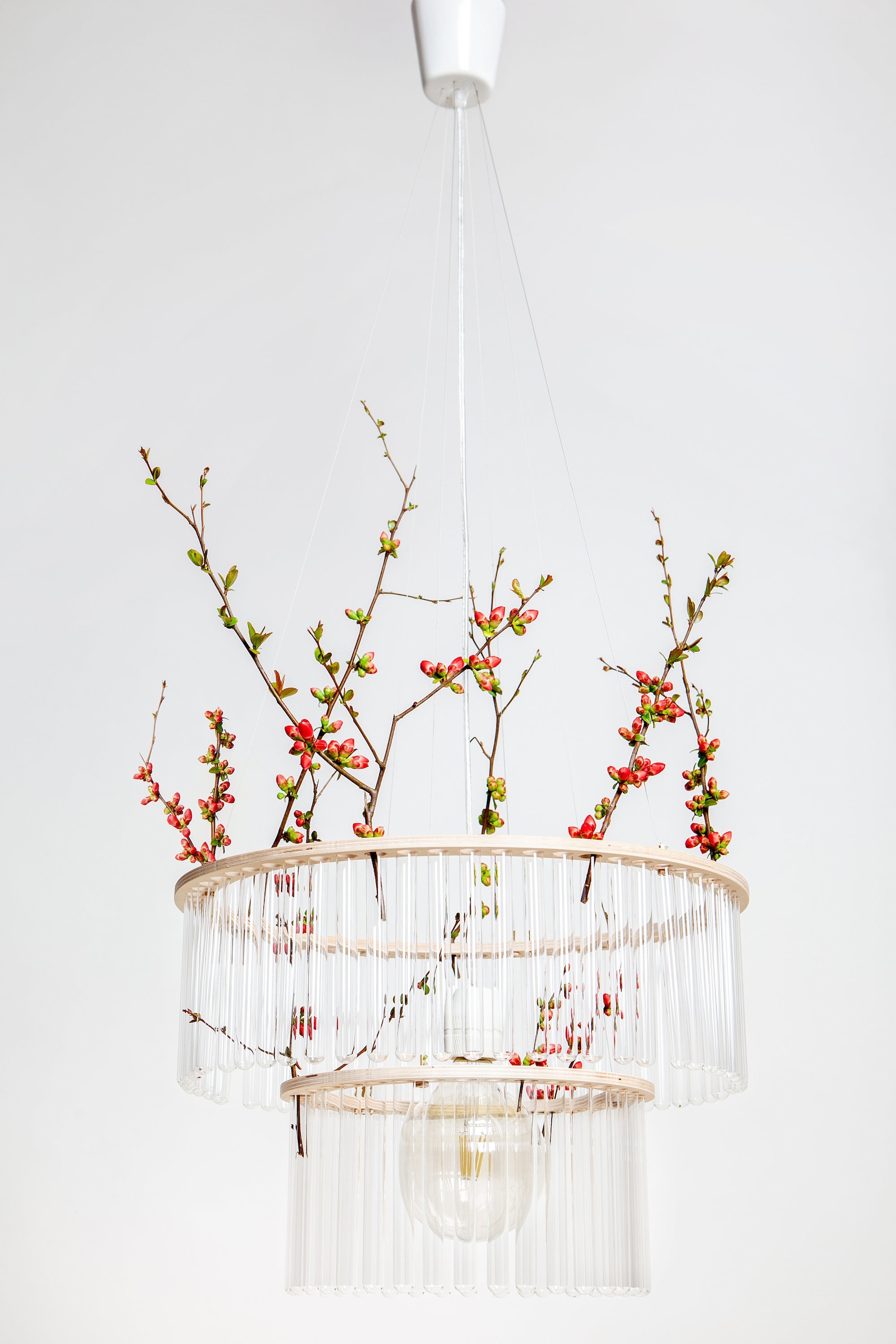 At first glance, you'd never guess that this gorgeous chandelier is actually made from laboratory test tubes set within two plywood bands. The innovative design was inspired by Polish scientist Maria Sklodowska-Curie, who received the Nobel Prize in chemistry.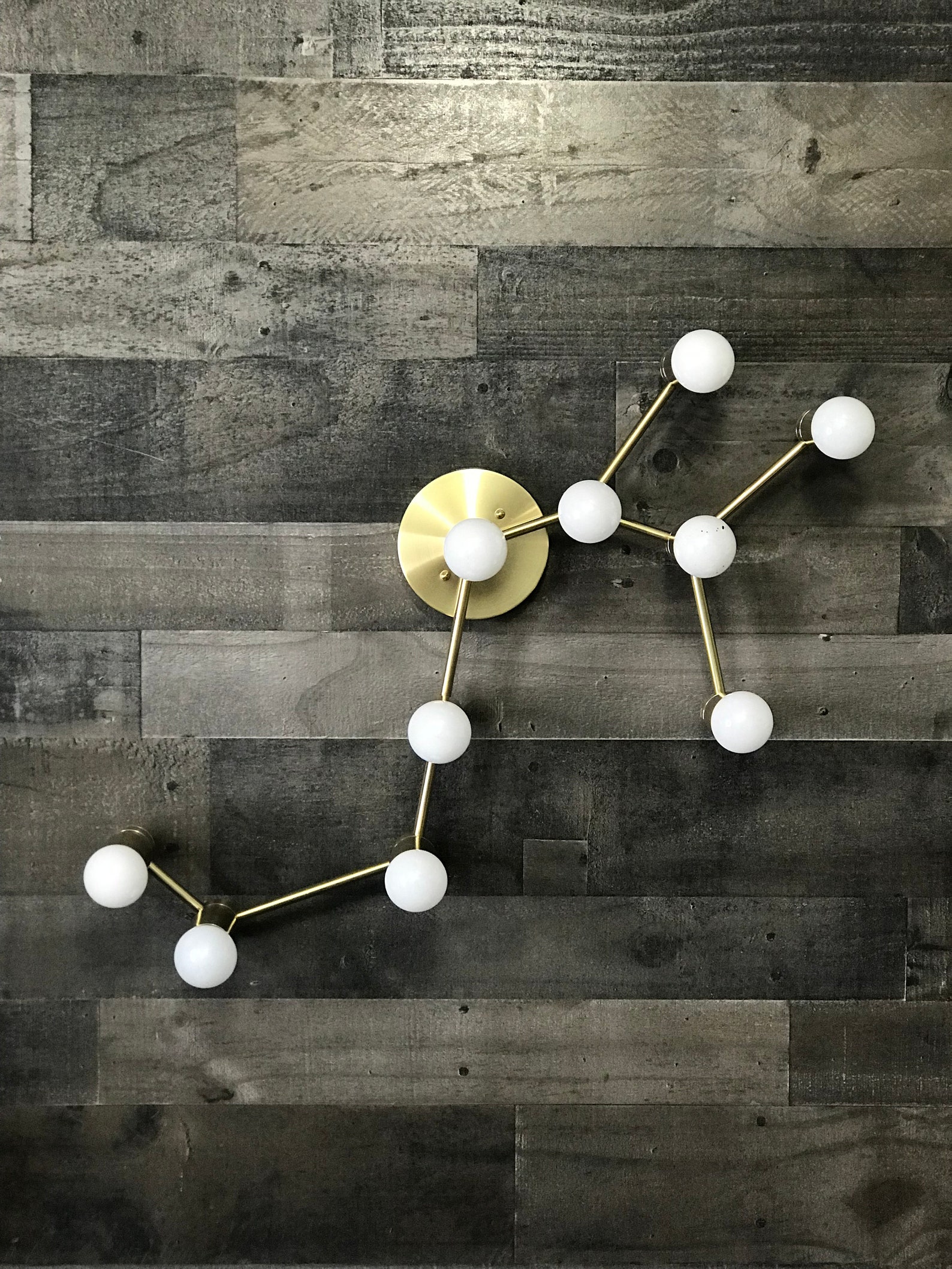 Whether you're a fan of astrology or great design, this striking zodiac wall sconce is sure to illuminate your aesthetic with style.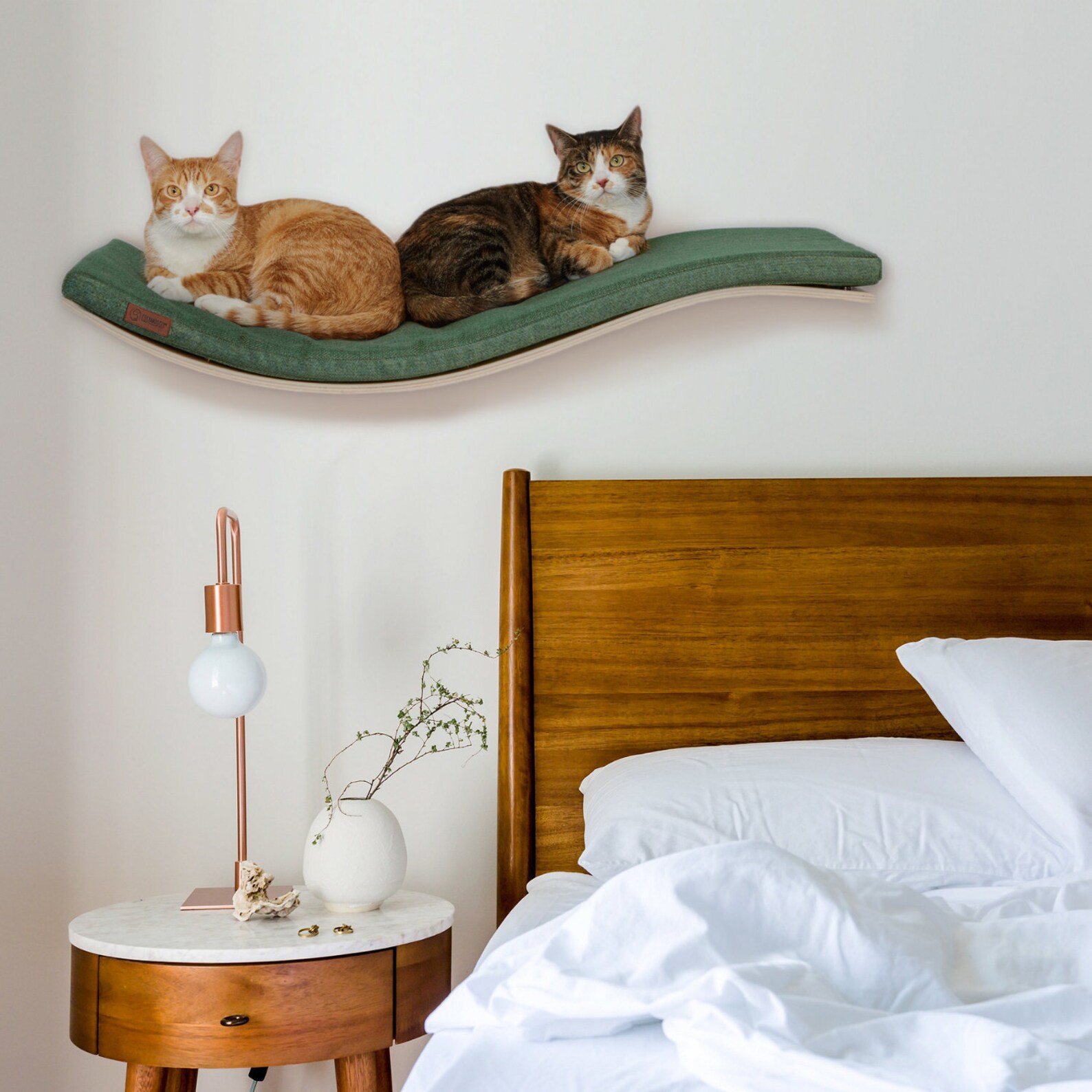 And because our furry family members benefit from great design too, Cosy and Dozy have crafted this beautiful and functional cat bed that's perfect for any active kitty.
Craving more inspiration? Check out our Tipbook full of curated design ideas for all different styles and budgets.
Leave a Comment