How to Support Small Businesses While Updating Your Interior During Quarantine
Written by Kelly Weimert on Tuesday, April 14th, 2020 at 11:05am.
As you probably already know, the pandemic, and more specifically, shelter-in-place regulations, have hit small businesses really hard. Being forced to close their doors for an indefinite period of time is an unprecedented and unexpected challenge that few businesses are prepared to handle.
If you're someone who's fortunate enough to still have work and the means to financially support these businesses, then now is definitely the perfect time to do it. Etsy is making it easy to do so with their new #StandWithSmall campaign, which promotes awesome independent makers on their platform while giving sellers extra time to pay their bills.
And among those makers are a ton of home decor and furnishing shops that will take your support in exchange for beautiful pieces to enhance your aesthetic. We highlight a few of our favorites below.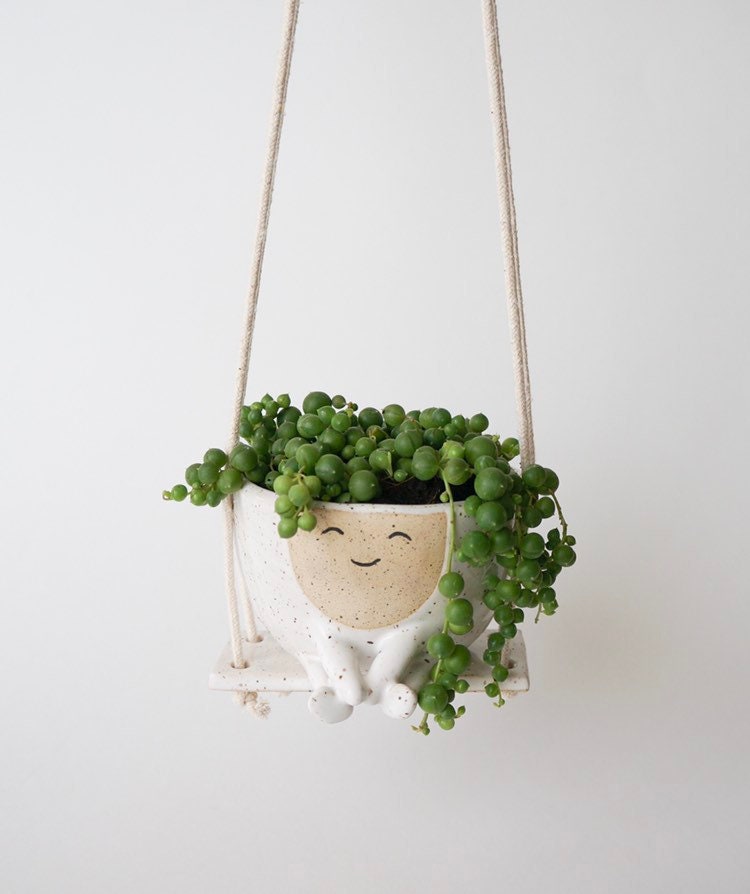 Whether you're looking for an impossibly adorable, handmade planter for your botanicals or charming catch-all trays, this one-woman ceramic studio has you covered.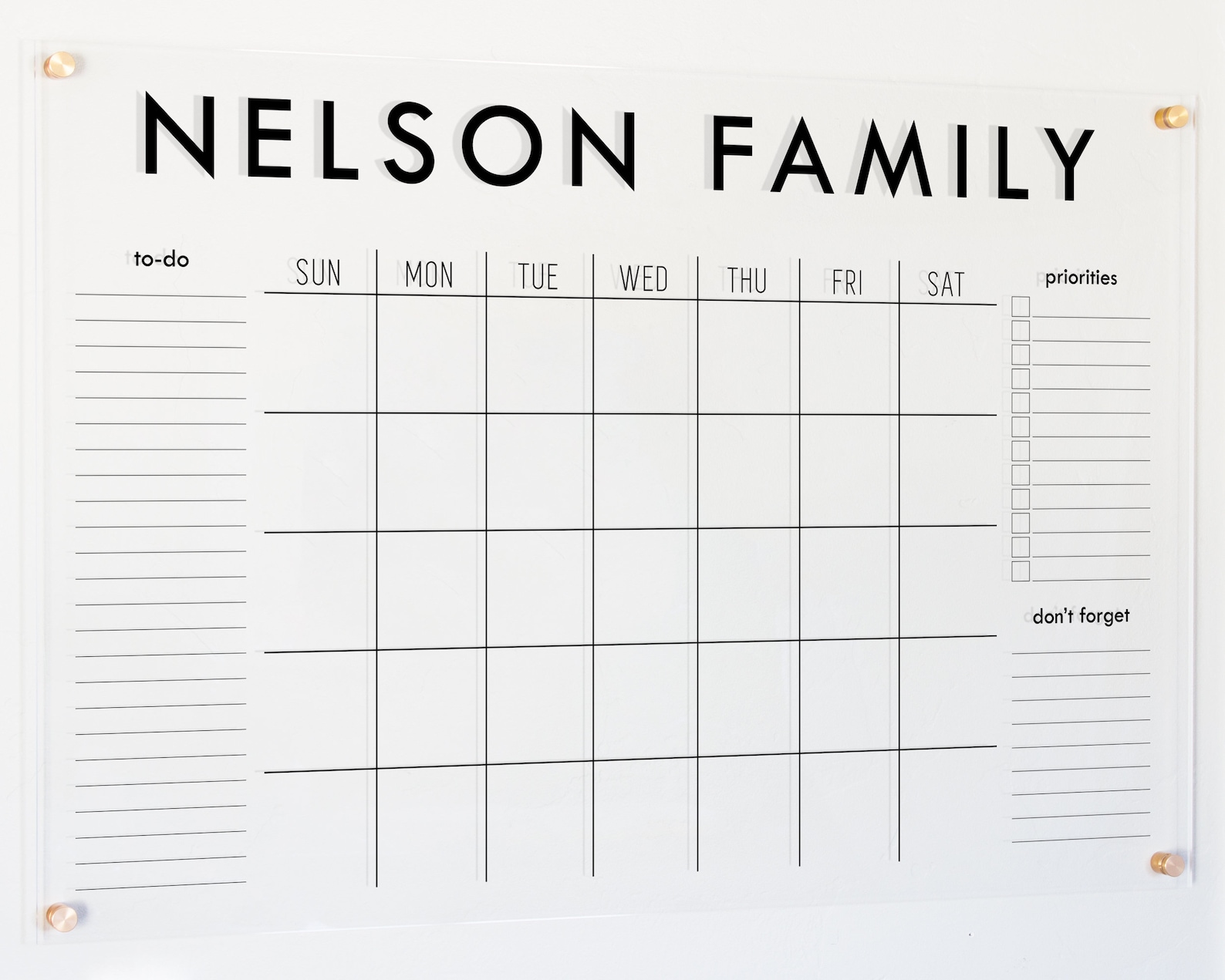 Looking for aesthetically-pleasing ways to structure your new work-from-home days? Then add one of these custom, acrylic or chalkboard calendars to your online cart. You can choose from options like calendars, to-do lists, chore charts, and home-school schedules, so they're perfect for any type of need.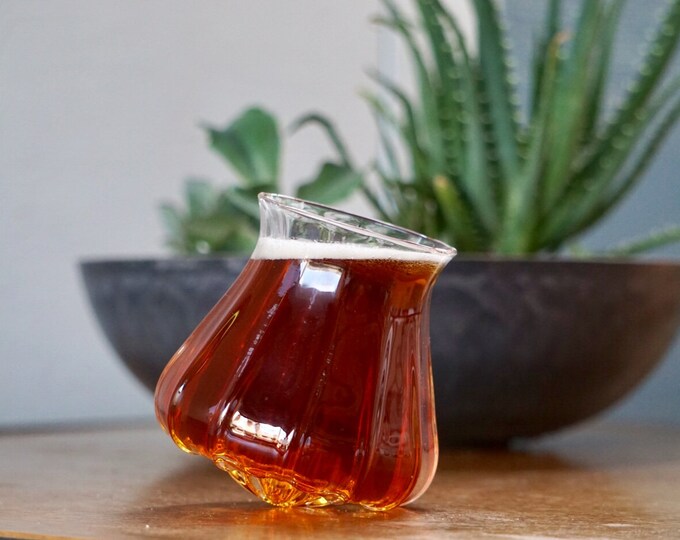 There's no better time to update your at-home beer and cocktail game than during quarantine, and these one-of-a-kind glasses made by glassworker, Matthew Cummings, are an amazing way to do it.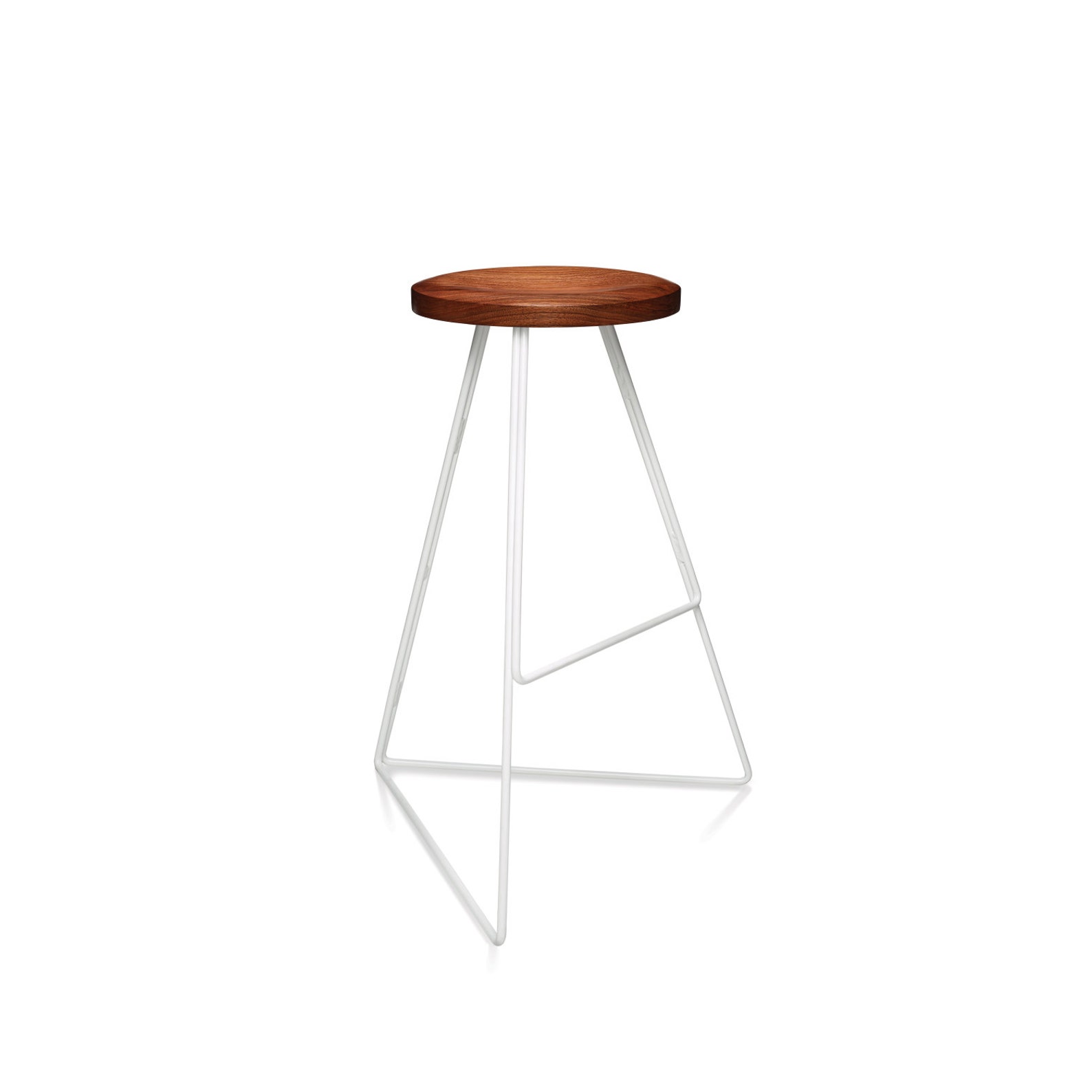 Sure, you can have a regular stool. Or, you can invest in a handmade, beautifully designed, highly functional work of art like this piece from Greta de Parry. She also designs equally chic and functional side tables and bar carts.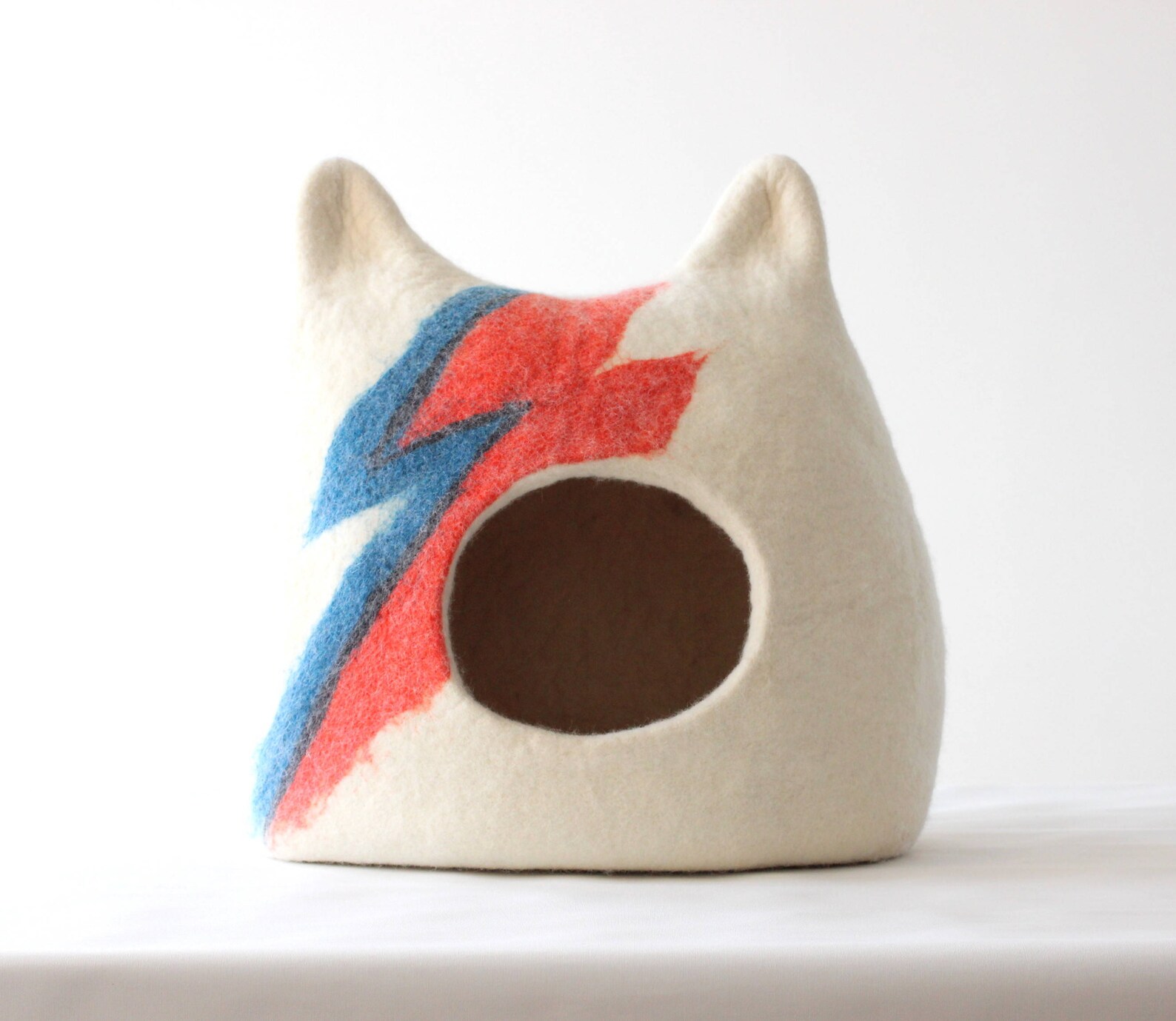 Because our furry loved ones deserve home updates too, this shop offers all kinds of fun and creative hand-felted pet beds in addition to baskets, pillows, and bags.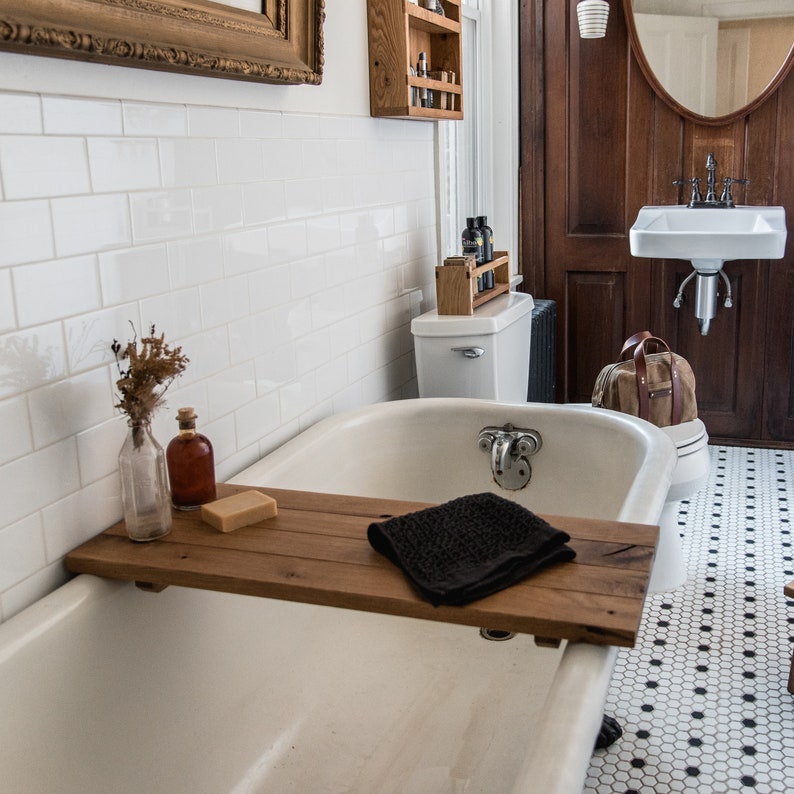 We need stress-busting baths now more than ever, and the sustainable, hand-crafted bathtub trays from Peg and Awl will ensure you luxuriate in style. The shop also offers thoughtfully-designed furniture, jewelry, and waxed canvas bags.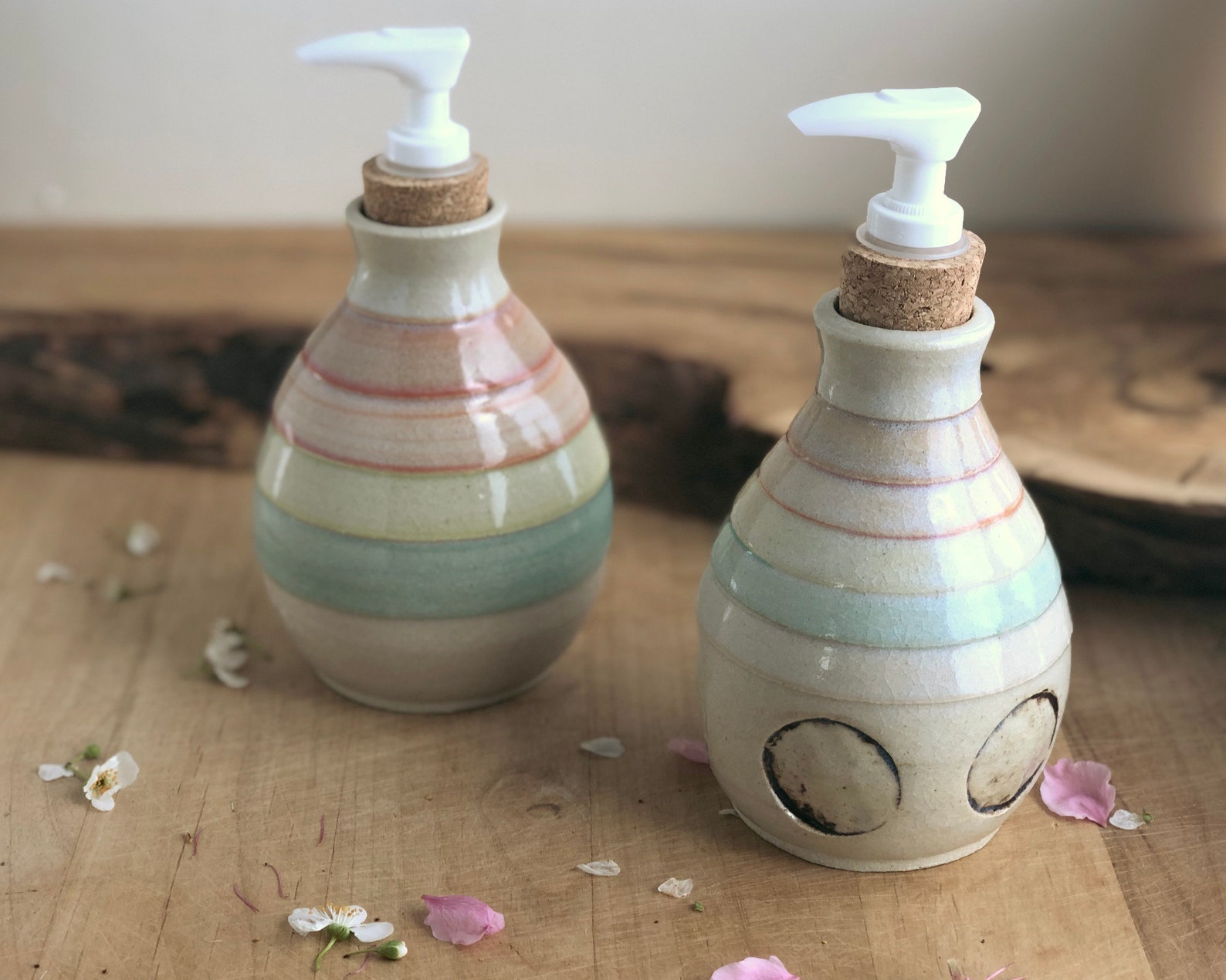 Since you're likely hitting up your soap dispenser more often these days, consider making it look beautiful with one of these customizable ceramic dispensers handmade in California.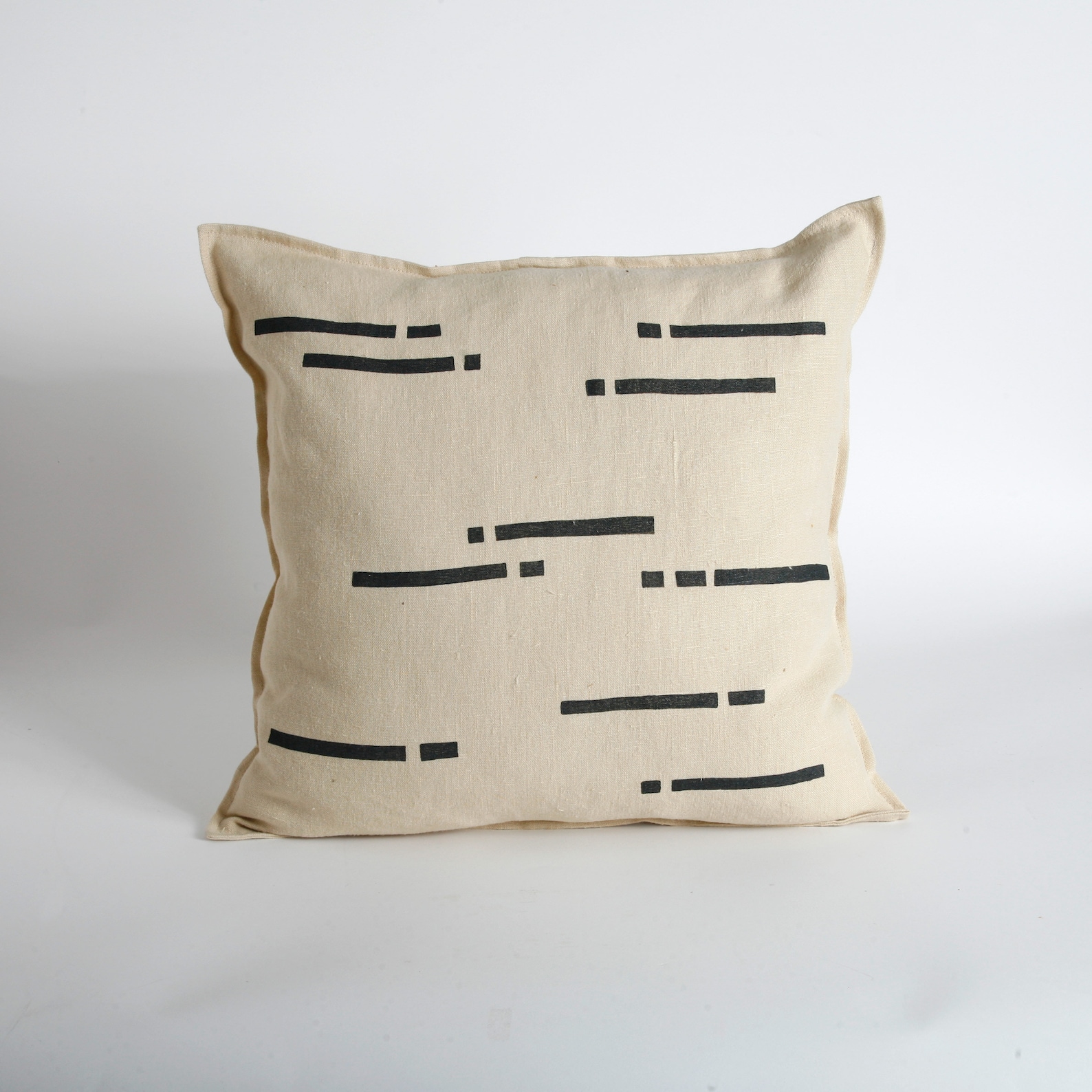 From block-printed tea towels to lluvia-printed throw pillows, Willow Ship offers a wide variety of chic and breezy linen-based decor that will instantly elevate your aesthetic.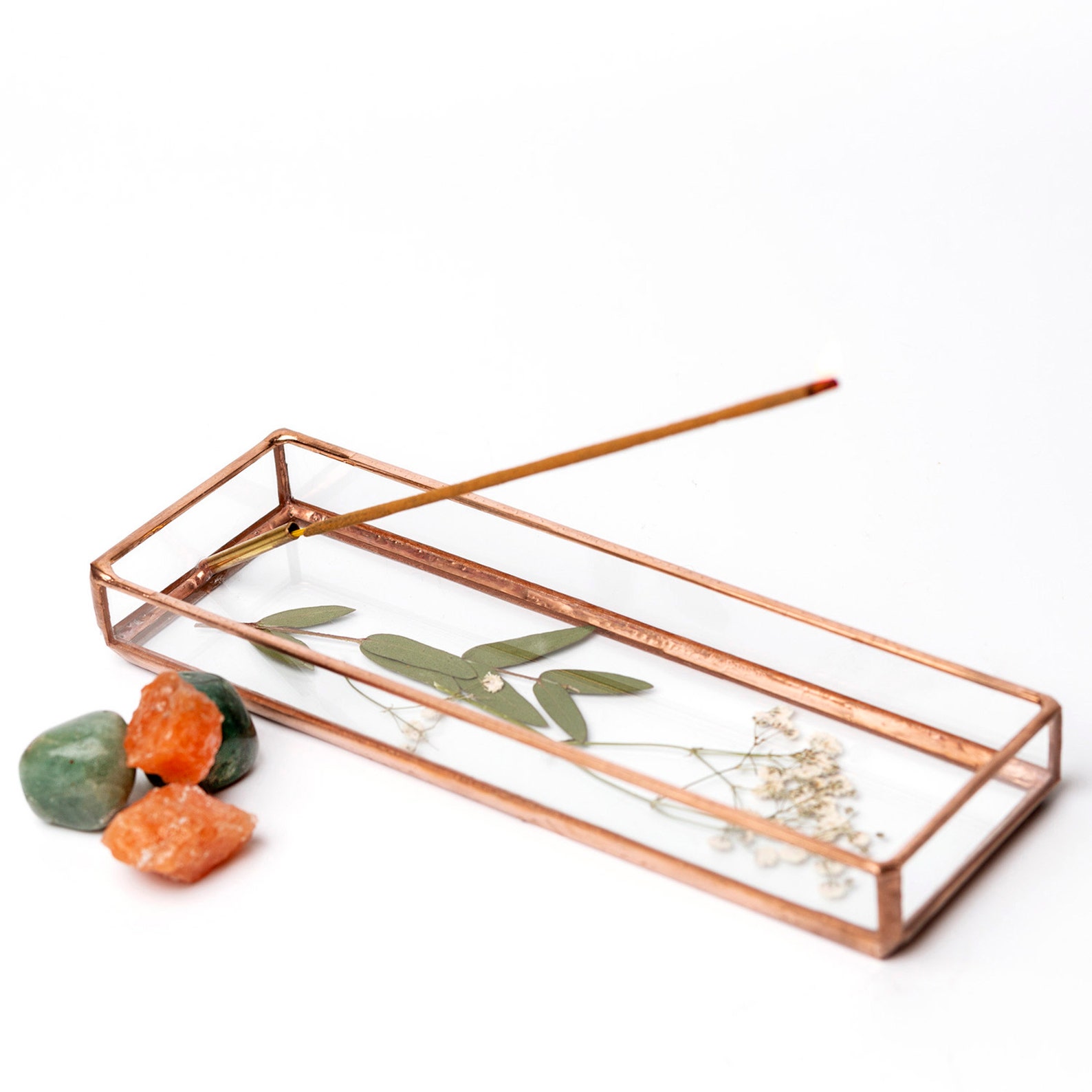 Keep the good vibes flowing with this handmade, stained-glass incense holder complete with real pressed flowers. Or choose from any number of other glass decor items, like contemporary mobiles and geometric terrariums.
Check out more from Noted. by Nook and be sure to follow us on Instagram @nookrealestate.
Leave a Comment