Check Out Wayfair's New Bright and Budget-Friendly Collection
Written by Kelly Weimert on Tuesday, July 2nd, 2019 at 4:06am.
Source: wayfair.com
This month, Wayfair launched a brand new furniture collection called Hashtag Home that was specifically developed with millennials (and their budgets) in mind. The collection caters to the fast-fashion shoppers who love the trendy and affordable offerings from the likes of H&M and Zara and features over 2,000 vibrant pieces for every room in the home.
The collection will refresh with the seasons as new trends arise, so shoppers can be sure that whatever they purchase will be totally on trend and of-the-moment. Wayfair's Chief Merchandising Officer Steve Oblak said of the collection, "We created Hashtag Home to help shoppers express their unique style and personality with furniture and decor that's both on trend and affordable."
The collection is bold and colorful with plenty of statement-making pieces that make it easy to showcase your stylish point of view. Plus, the budget-friendly price tags mean that you can switch and swap as your aesthetic preferences evolve.
To give you a taste of what this vibrant collection has to offer, we highlighted a few of our favorites below.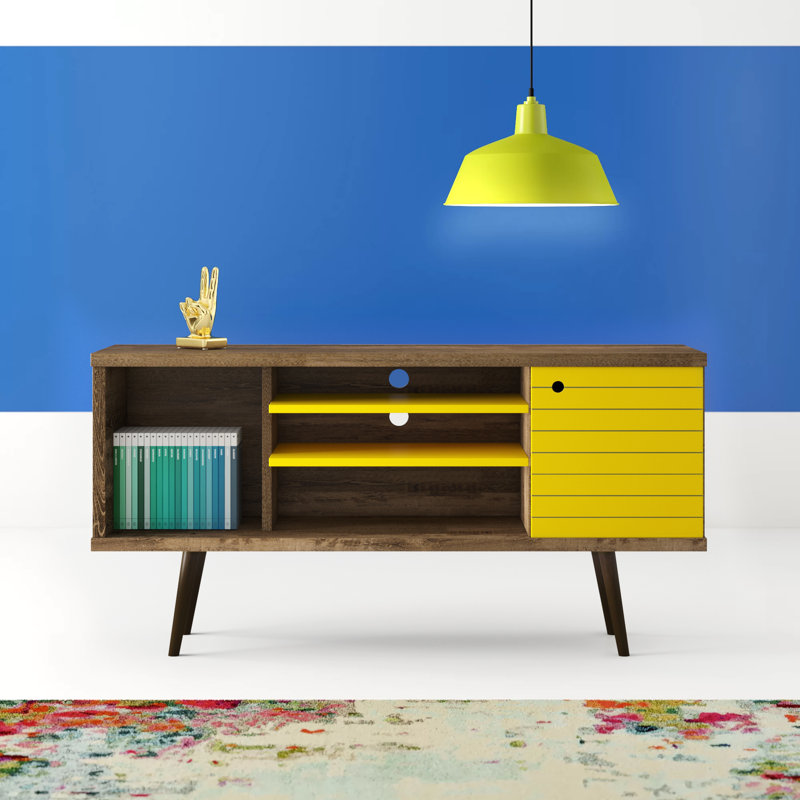 With its bold customizable hues and retro design, this TV stand will make a stylish statement anywhere it lives.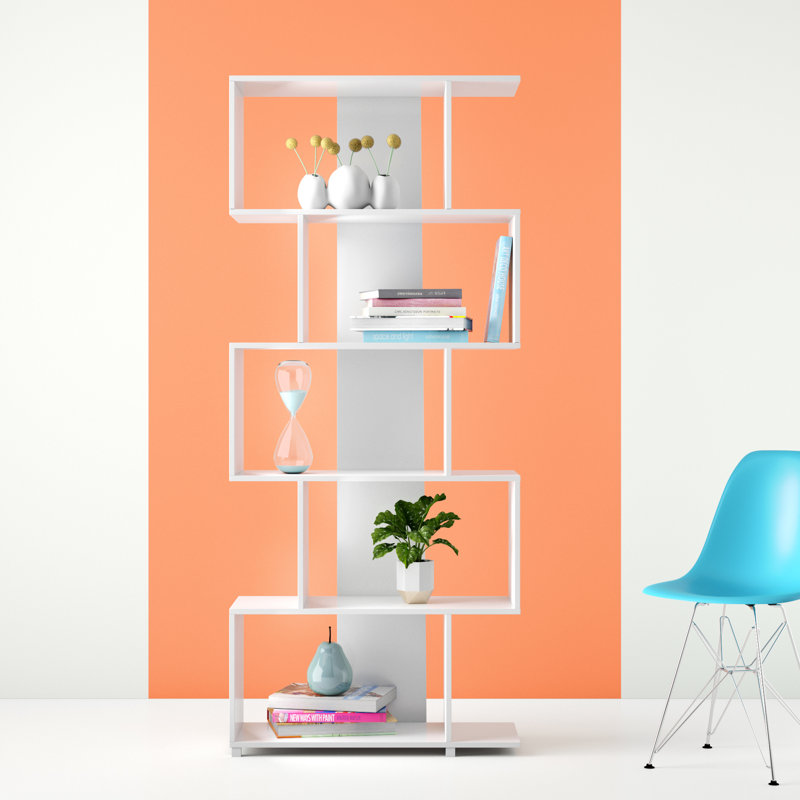 This bookshelf combines form and function, providing added storage and visual intrigue.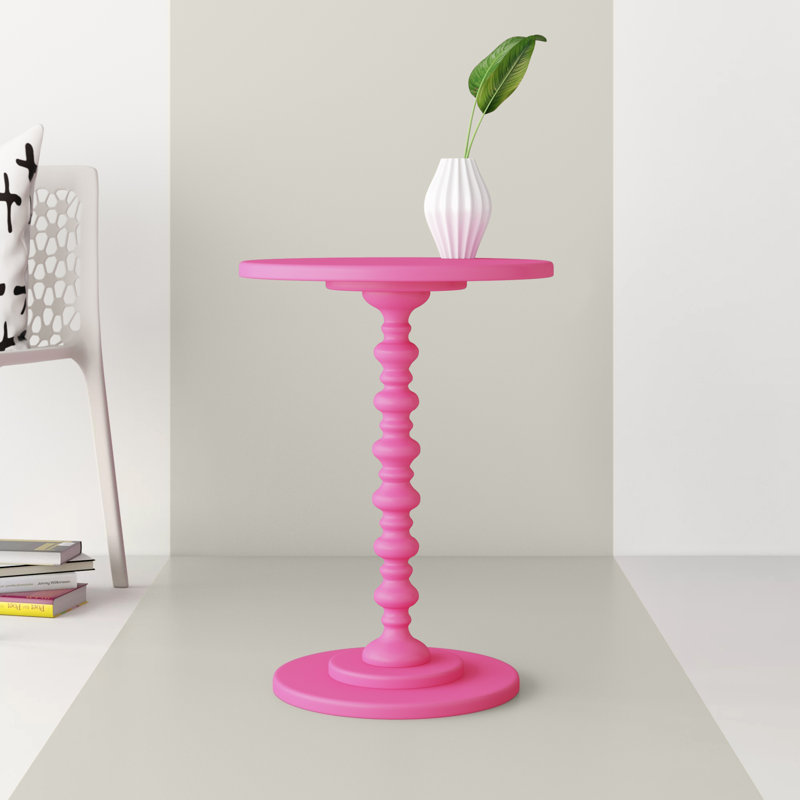 With nine colorful options and a killer price point, this just might be the perfect end table.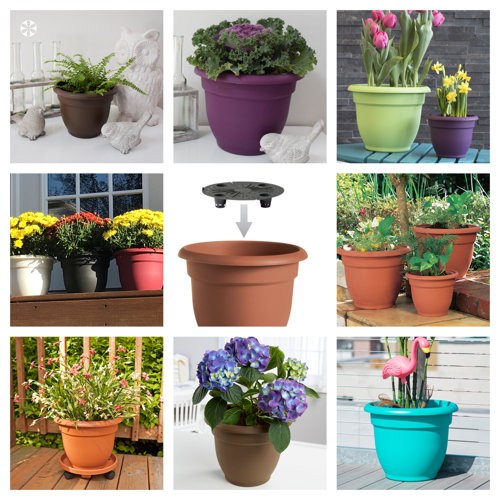 To call these self-watering (!) planters for less than $5 a steal would be a major understatement.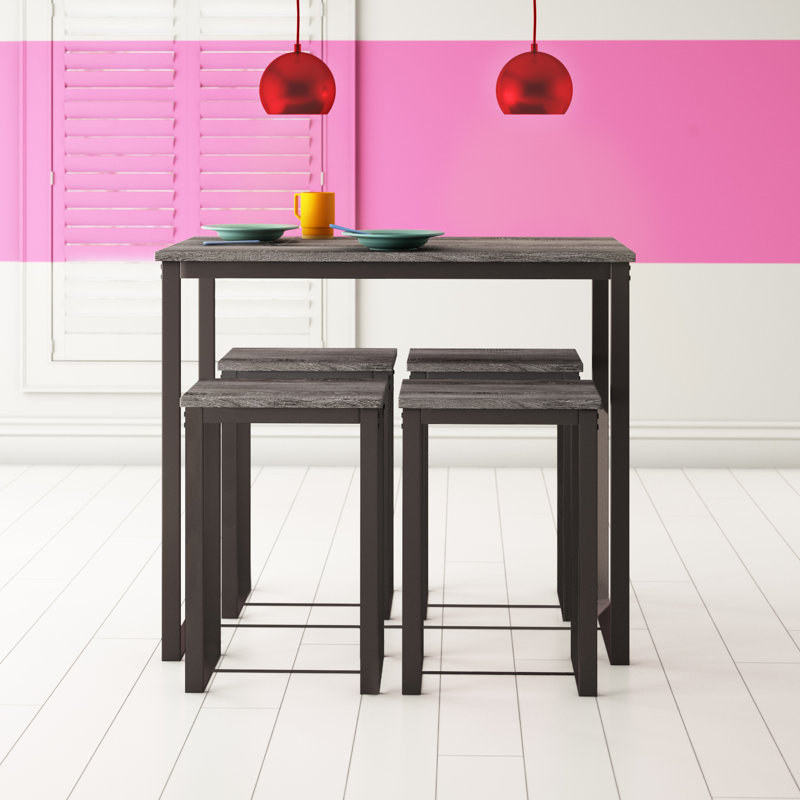 Equal parts timeless and compact, this dining set is a stellar addition to any space, no matter your square footage.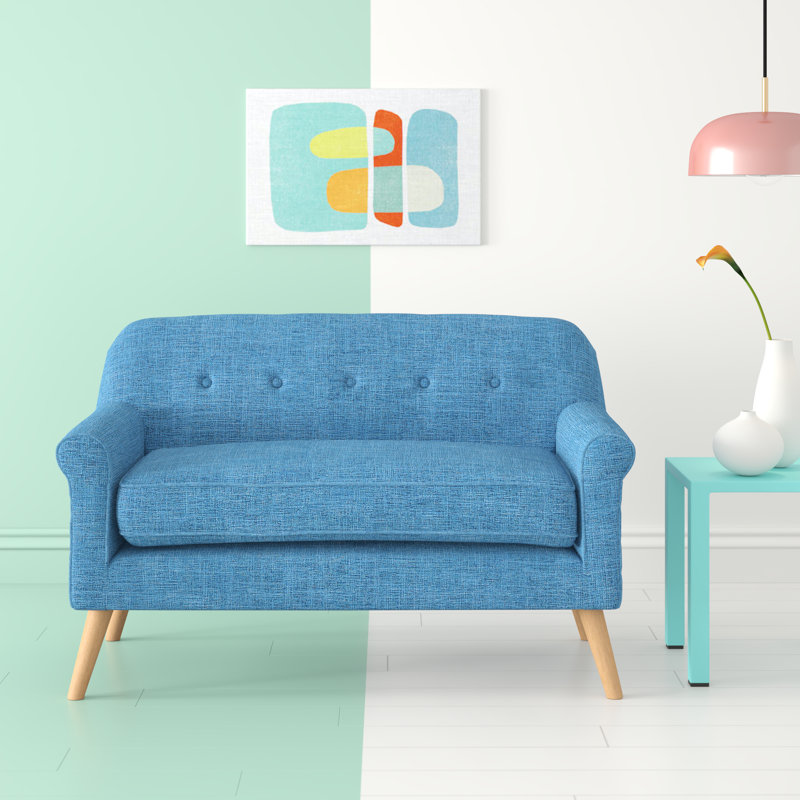 This little mod loveseat comes in four different colors and can fit basically anywhere, ensuring you have plenty of stylish seating.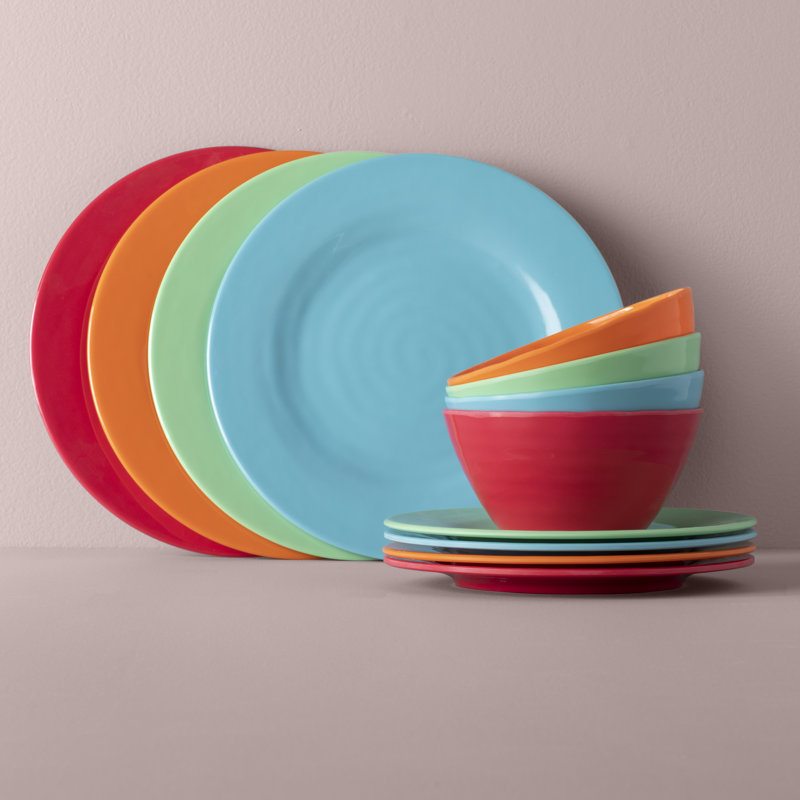 Say goodbye to your boring dishes and hello to this cute and colorful dinnerware set.
This peel-and-stick wallpaper will instantly update your aesthetic and can be easily removed whenever you're done with it, making it particularly great for rented spaces.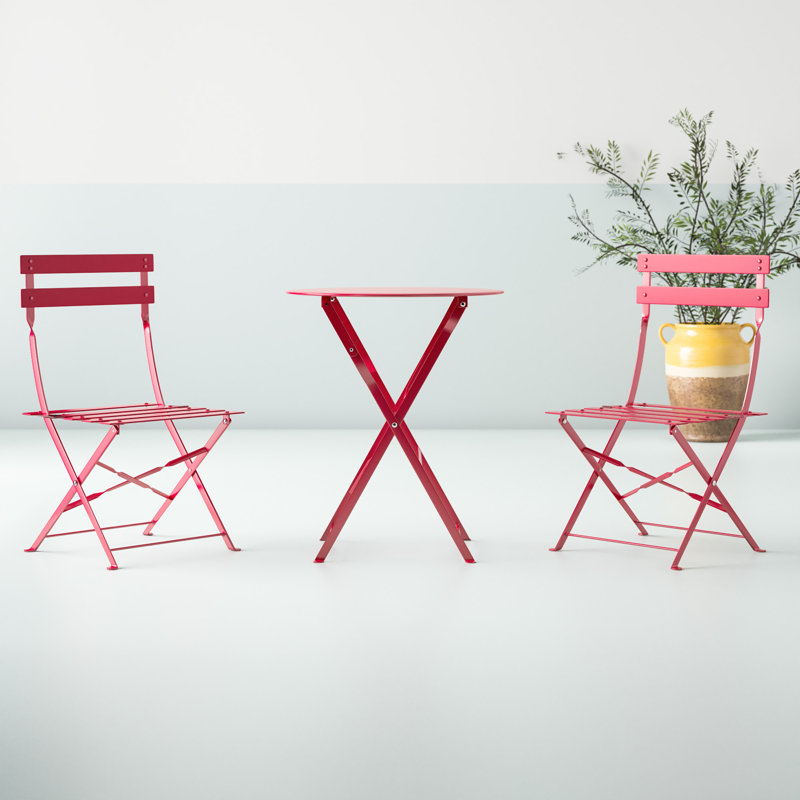 Give your outdoor space an instant pop of functional color with this sweet bistro set.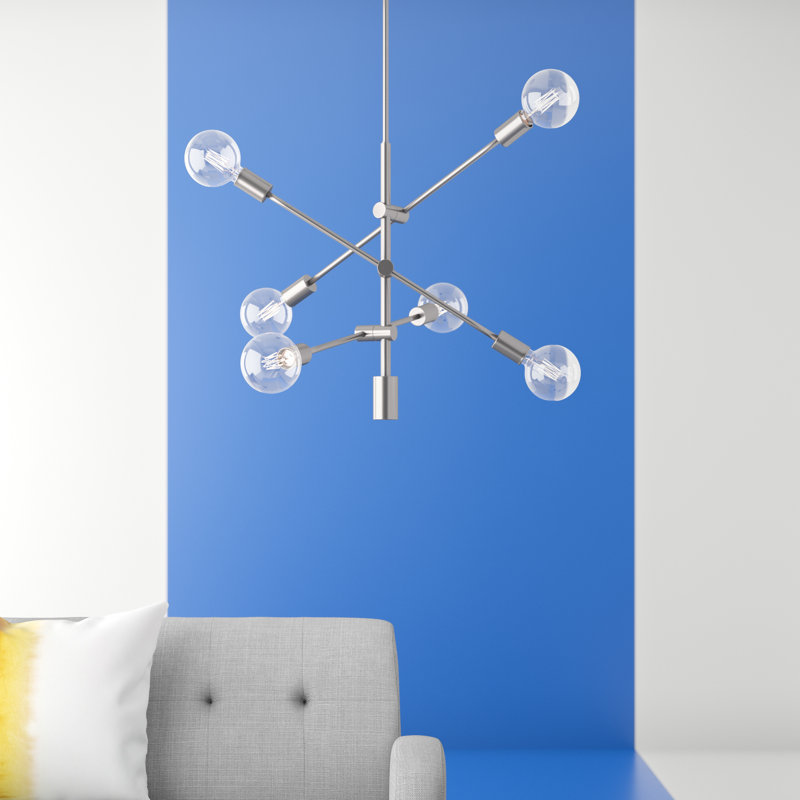 A Sputnik chandelier for less than $250? We'll take two, please.
Looking for more unique design ideas? Head over to our Tipbook, which is full of top trends for enhancing your space, no matter your style or budget.
Leave a Comment