Airbnb's Top Summer Destinations for Families, Couples, and Singles
Written by Kelly Weimert on Tuesday, May 21st, 2019 at 4:06am.
Photo by Lance Asper on Unsplash
If you're among the many who are looking for a getaway this summer, but you're not quite sure where to go, then let the authority on fun travel destinations guide your way. Airbnb recently released its trendiest destinations for summer travel, including the top picks for families, couples, and singles, and you're likely to be surprised and intrigued by some of these spots.
Add one (or several) of the following destinations to your travel itinerary this summer to enjoy 'em before they become too popular.
For a Family Retreat
Sister Bay, Door County, Wisconsin
Sister Bay is a sleepy village in Door County, Wisconsin that offers Green Bay beaches, abundant biking and hiking opportunities, and a ton of tasty restaurants, making it a great destination for family fun. And you can stay in this waterfront studio with a private beach for just $125/night.
Four Corners, Florida
With its close proximity to Disney World, warm climate, and boundless opportunities for outdoor fun, Four Corners, Florida, is a stellar vacation spot for the family. Plus, it happens to be incredibly affordable—you and your entire extended family can stay in this 7-bedroom Airbnb, complete with a movie theater and pool, for $159/night.
Tobermory, Scotland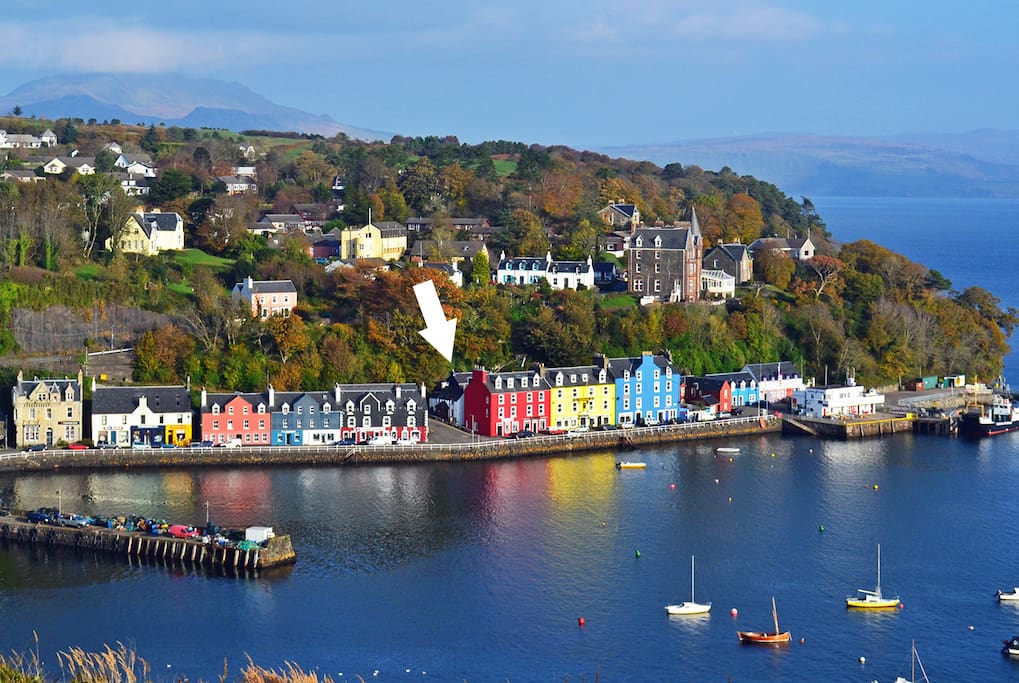 If you really want to get away, then consider Tobermory, Scotland, an island village where you can see wildlife, take guided boat trips, and check out beautiful architecture. You can also rent this entire cottage, featuring three bedrooms, for $104/night.
For a Romantic Getaway
Nanterre, France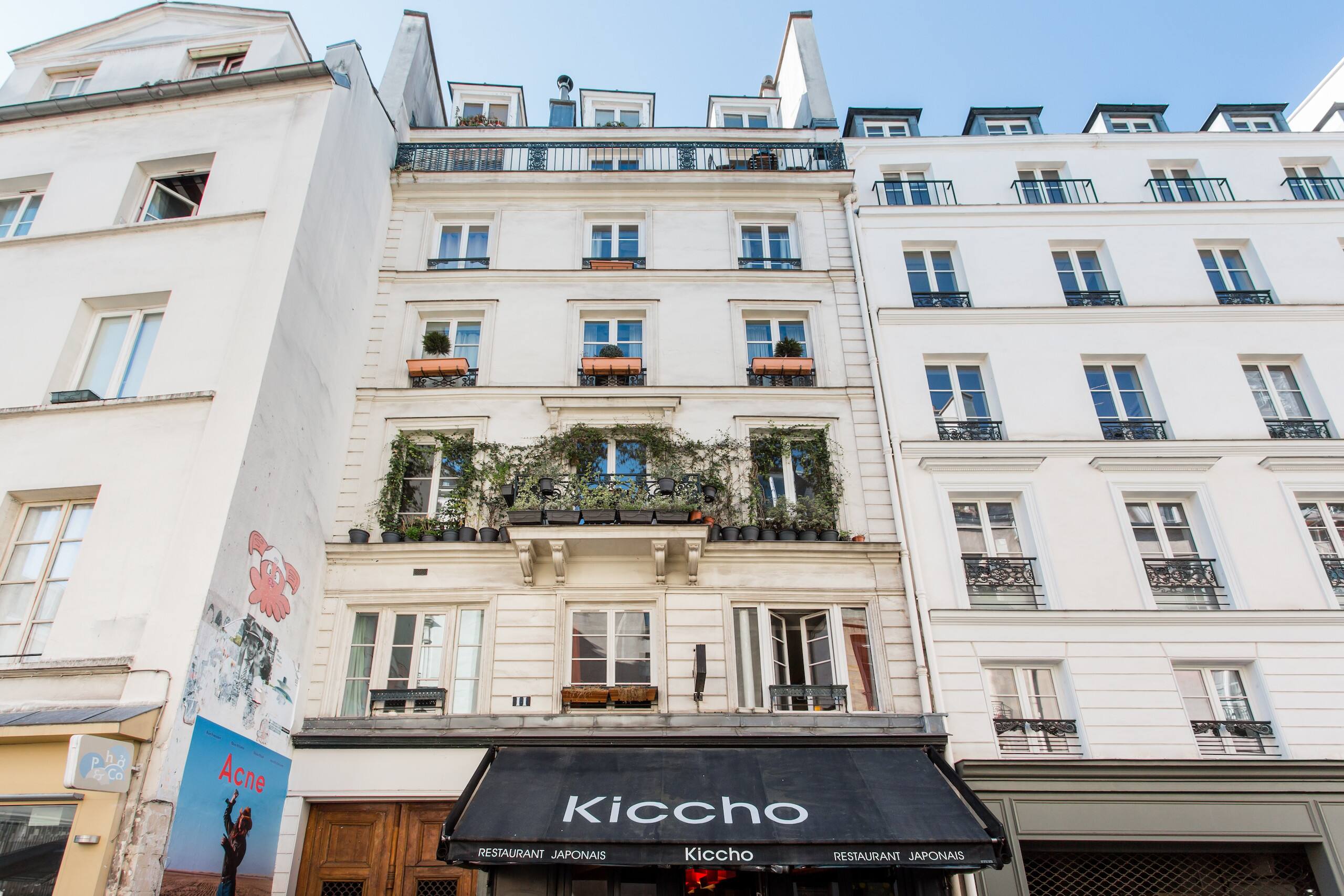 Located just an easy train ride away from Paris, Nanterre allows you to enjoy everything Paris has to offer in addition to Nanterre's attractions, such as avant-garde architecture and beautiful botanical gardens. And you can enjoy equally gorgeous and affordable accommodations, like this guesthouse for $78/night.
Nanjing, China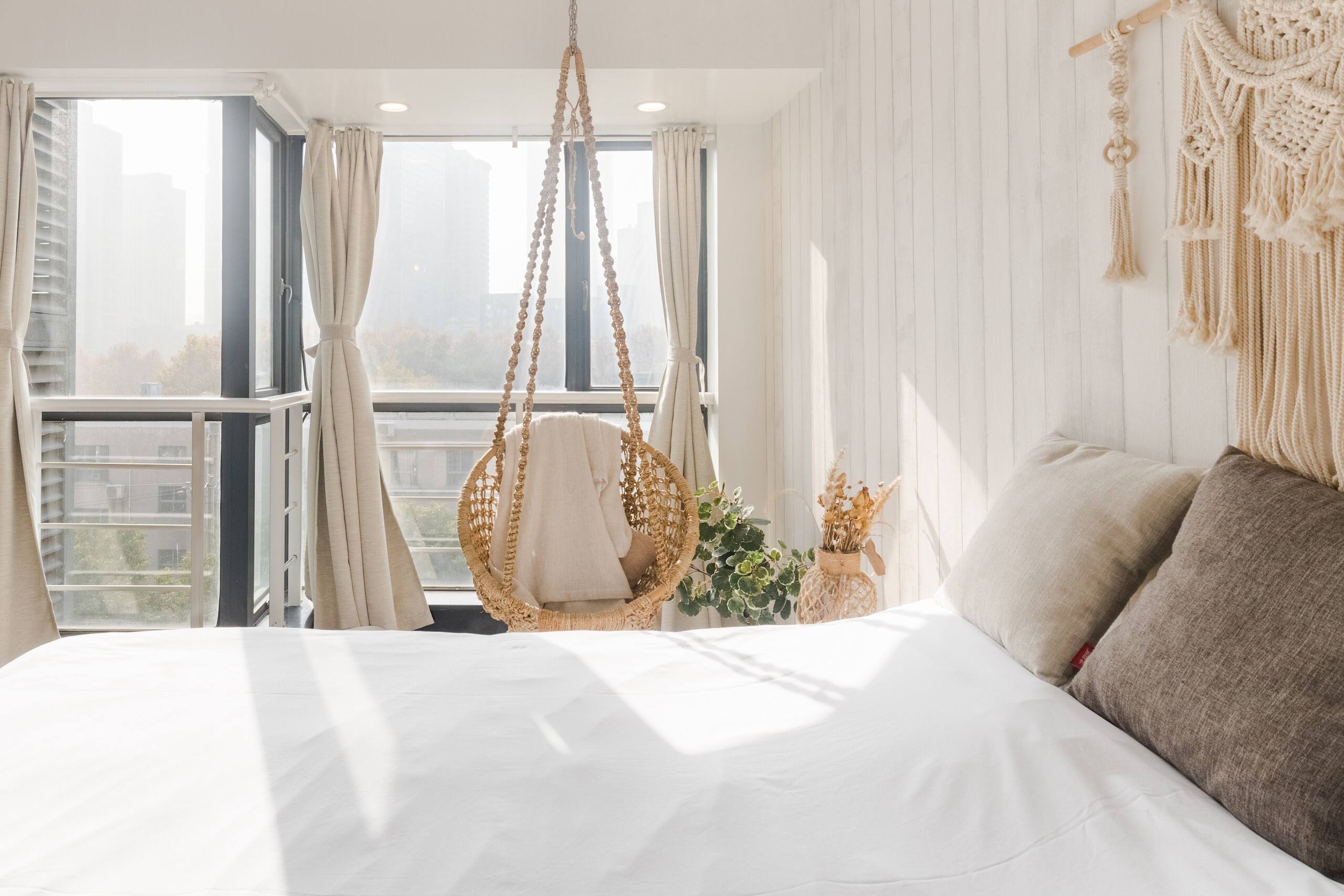 For an unforgettable romantic retreat, head to Nanjing, China, where you can float down the Qinhuai River, view stunning antique temples, and peruse multiple museums. To maximize your stay, book this dreamy, beautifully-designed condo for only $36/night.
Williams, Arizona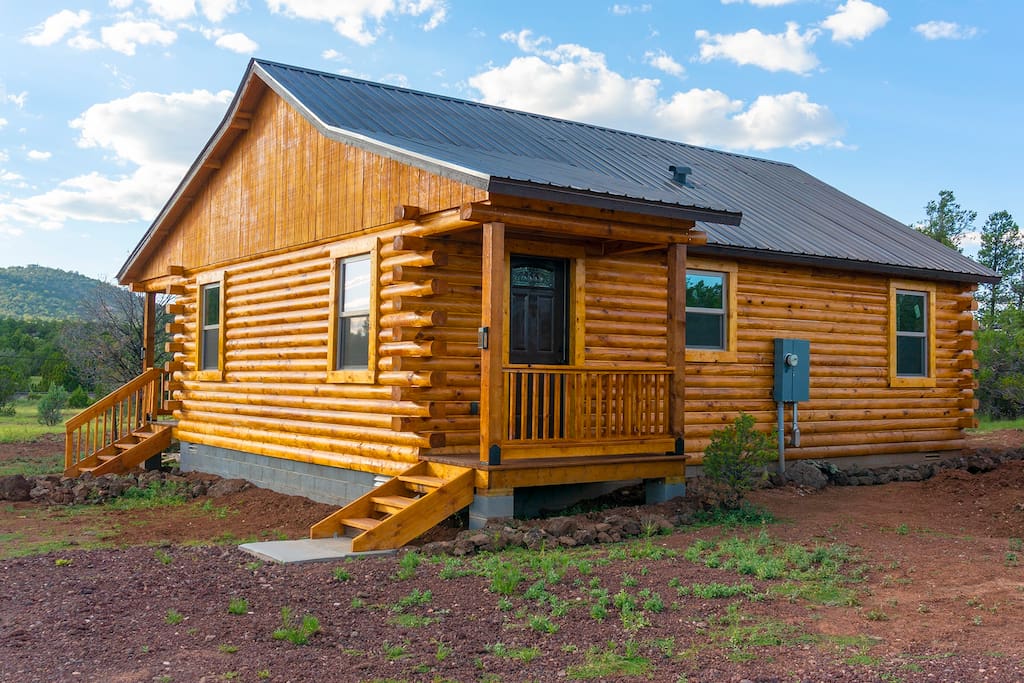 If you prefer to stay within the United States, then check out Williams, Arizona. It provides an easy gateway to the Grand Canyon in addition to ample outdoor activities, like skiing, hiking, and biking. Plus, you can rent this entire log cabin for $125/night.
For Single Fun
Rosarito, Mexico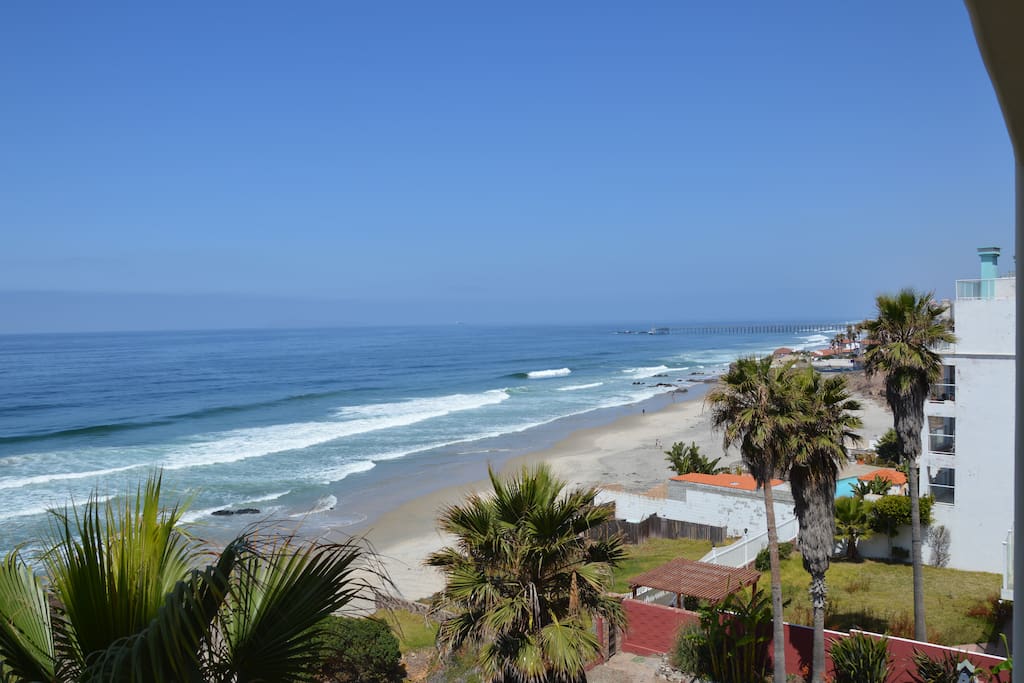 With its killer nightlife and beautiful beaches, Rosarito, Mexico, is a no-fail destination for single summer shenanigans. And you and your best single pal can book this two-bedroom, luxury oceanfront retreat for just $102/night.
Destin, Florida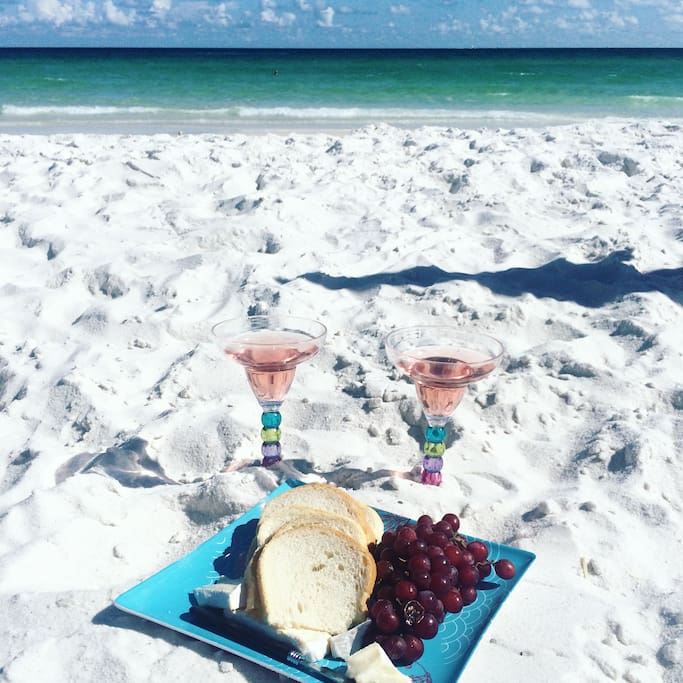 From parasailing over the Gulf of Mexico to partying at bars and nightclubs, there's no shortage of things to do in Destin, Florida. But if you book this one-bedroom condo with private beach access for $115/night, you may never want to leave.
South Padre Island, Texas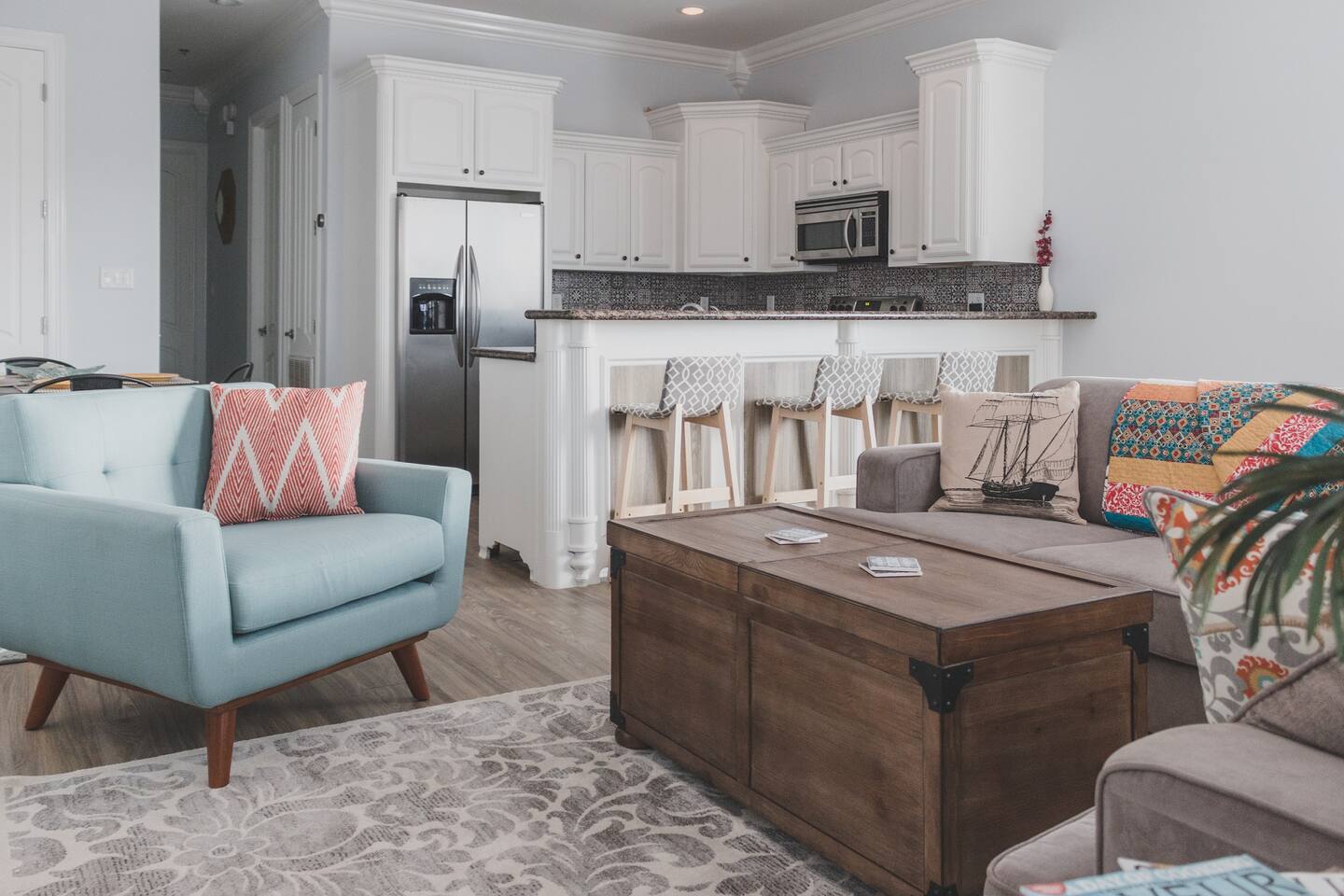 Another stellar solo destination that doesn't require a passport, South Padre Island, with its massive water park, calm beaches, and endless tasty grub, is a great place to go on your next adventure. You and two friends can book this three-bedroom townhouse there for $79/night.
If planning a move is also on your to-do list this summer, we can help. Whether you prefer quiet and woodsy log cabins or vibrant and walkable loft communities, we'll find the perfect home for your lifestyle.
Leave a Comment