A Look at the Iconic Case Study Houses Program
Written by Kelly Weimert on Friday, February 14th, 2020 at 10:05am.
Source: flickr.com/photos/nicksherman
The Case Study Houses program commissioned a team of renowned architects to design 36 prototype residences that emphasized functionality and affordability for postwar living. Some of the world's most prominent mid-century modern architects participated in the program, including Richard Neutra, Pierre Koenig, and Charles and Ray Eames.
The architects' designs ended up shaping modernist architecture as we know it today, introducing features like open floor plans and indoor-outdoor living spaces that ease the flow of everyday living. Being tasked with maximizing affordability, the architects also used then-unconventional building materials, such as cement blocks, industrial glass, and plywood, all of which would later become the norm among mid-century homes. Additionally, the large glass windows featured in many of the designs further enhanced affordability by optimizing airflow and reducing the need for heat.
In addition to maximizing affordability, the homes were designed to be easy to build. Many of them featured modular construction that helped standardize the building process and made prefabricated systems possible. All of these parameters resulted in residential designs that became models for mid-century architecture and continue to be revered today for their ingenuity and aesthetic beauty.
We highlight several of our favorite designs from the program below.
The Eames House

Source: archdaily.com
Designed by Charles and Ray Eames, Case Study 8 AKA the Eames House, was designated as a National Historic Landmark in 2006. The Eames designed the home with their lifestyle in mind, incorporating two adjacent double-height pavilions, with one including a residence and the other featuring a workspace. Despite being built as a prototype, the Eames lived in the home for many years.
The Stahl House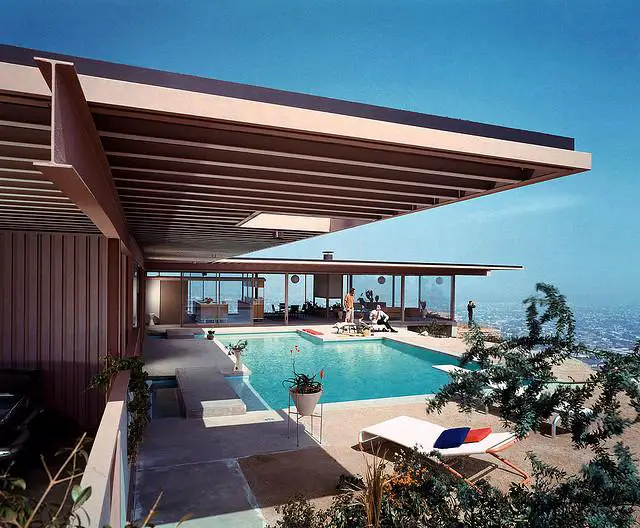 Source: midcenturyhome.com
Pierre Koenig designed Case Study House 22, better known as the Stahl House, in 1960. Photographed by famed architectural photographer, Julius Shulman, the house features a minimal, open design comprised mostly of steel and glass. Koenig also innovatively wrapped the house's beams in 12 inches of concrete to protect it from seismic events and erosive actions.
The Bailey House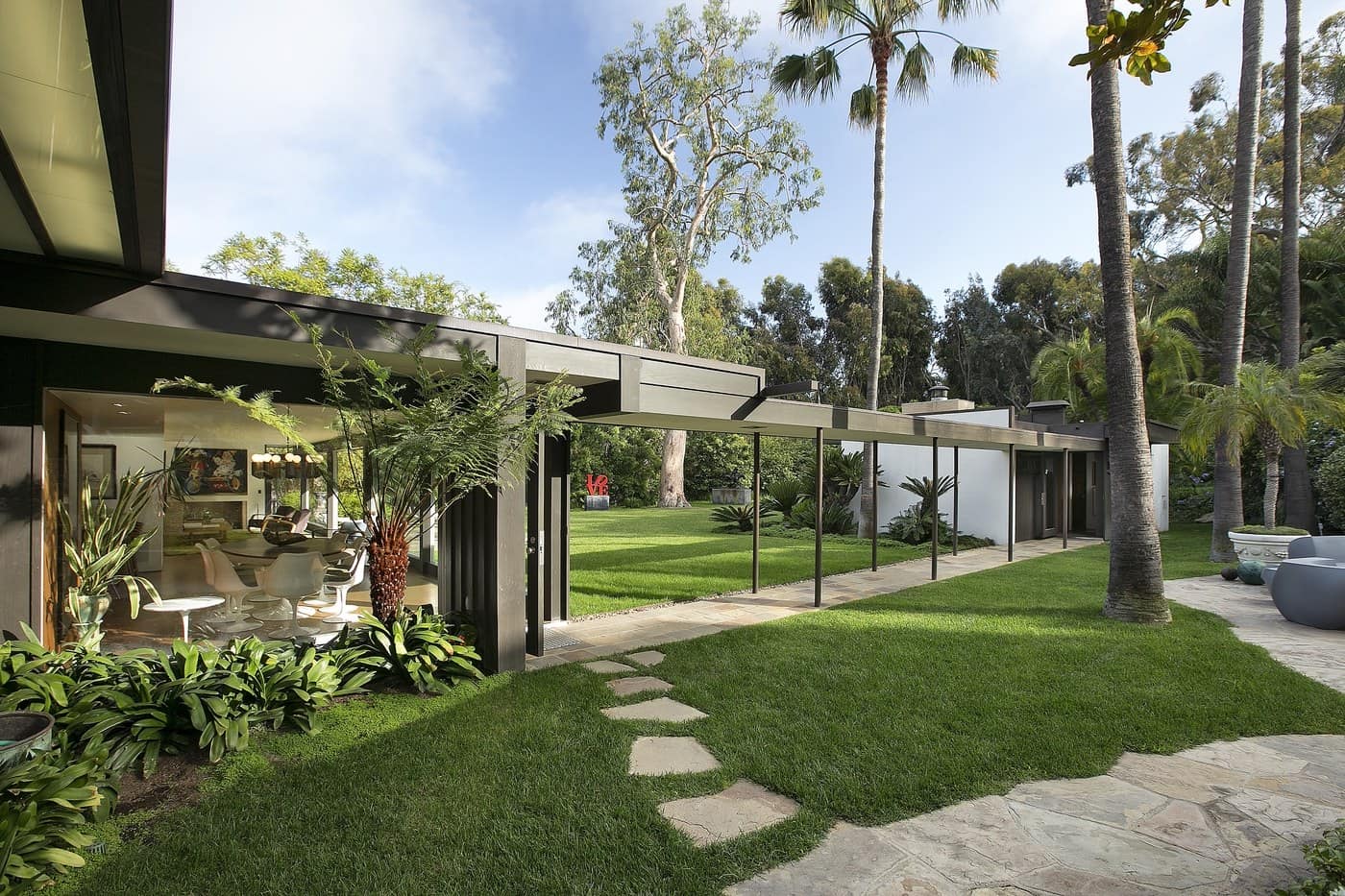 Source: midcenturyhome.com
The Bailey House, Case Study 20, was designed in 1948 by Richard Neutra. The house features many of Neutra's signature design elements, including clean lines and abundant glass, steel, and wood. Tasked with designing a home with limited square footage, Neutra expanded the home's living space by incorporating indoor-outdoor features, like a kitchen that opens into a backyard dining area.
Case Study House 23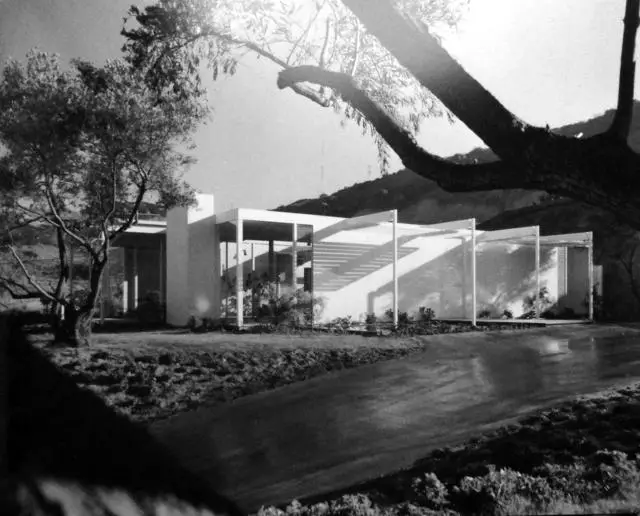 Source: midcenturyhome.com
Case Study House 23 sets itself apart from other houses in the program as it's actually three separate homes designed by Long Beach firm Killingsworth, Brady & Smith. The houses were designed to be cohesive while organically integrating with the surrounding landscape. A common driveway connects the three homes, which all feature indoor-outdoor living spaces, walls of glass, and reflecting pools.
Case Study House 18

Source: midcenturyhome.com
Craig Ellwood designed several Case Study Houses, with #18 considered by most to be his most successful. Built in Beverly Hills, the house was constructed using a prefabricated frame for easy replication. Like most other houses in the program, the residence features an open floor plan and plenty of indoor-outdoor continuity enhanced by walls of glass and sliding doors connecting the interior with the exterior.
If you love the modernist architectural style of these Case Study Houses, try checking out all Mid-Century Modern homes for sale.
Leave a Comment