9 Items That Will Transition Your Space From Summer to Fall
Written by Kelly Weimert on Tuesday, September 3rd, 2019 at 10:47am.
Featured: Langdon Hand-Knotted Rug
Whether you're trying to squeeze out every last drop of summer or you've been itching to pull out your fall sweaters and pumpkin spice candles, the truth remains: September is officially here, which means fall is upon us.
The hygge feel of autumn lends itself to different decor than the summer months, like additional throws, sweet-smelling candles, and rich color palettes. If you're looking around your space and unsure how you'll go about making the transition, then add one (or all) of the following items to your cart to create a cozy interior for the seasons of hibernation.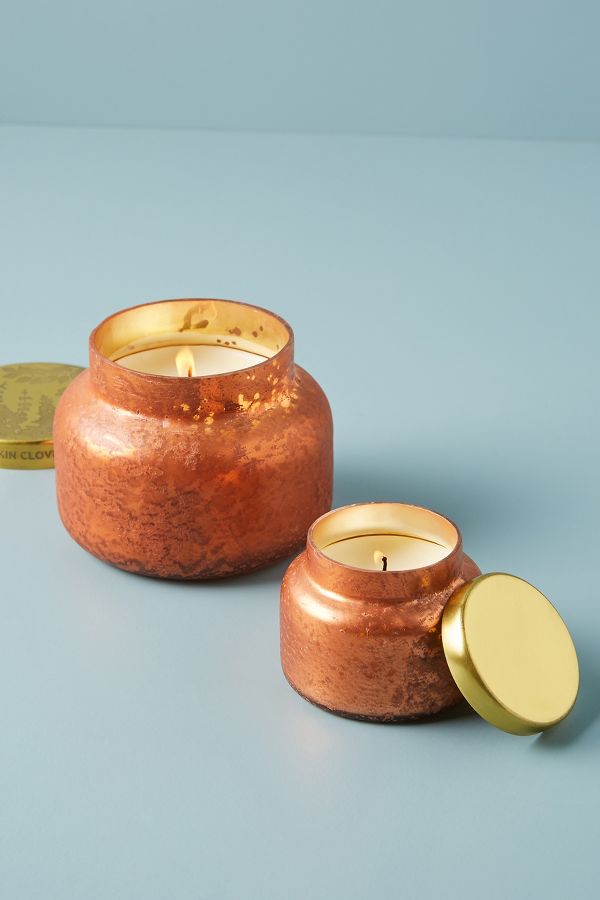 There may be nothing that's more quintessentially fall than pumpkin in all of its forms. This pumpkin and clove scented candle will fill your space with just the right amount of sweet spice while creating a warm and cozy atmosphere for cool nights in.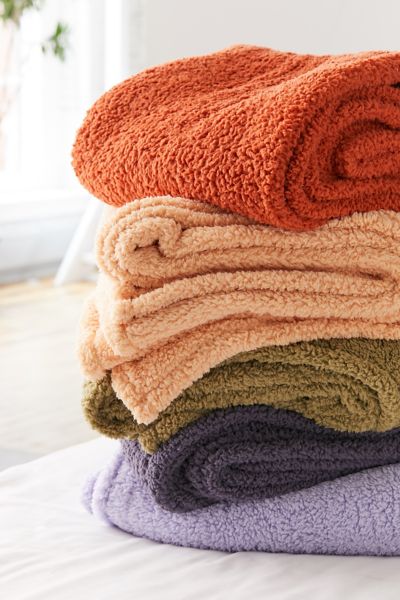 It's time to put the light linens away in favor of blankets that will keep you warm throughout the cooler months. This fluffy fleece throw comes in a range of autumnal hues, like burnt orange and gold, and is a stellar companion for binge-watching your favorite shows on Netflix.
As you start to spend more of your time inside, you'll want to enhance the good vibes of your interior, which these rose quartz bookends will most definitely do. Plus, they'll properly showcase all of the books you've been meaning to read once the cooler months hit.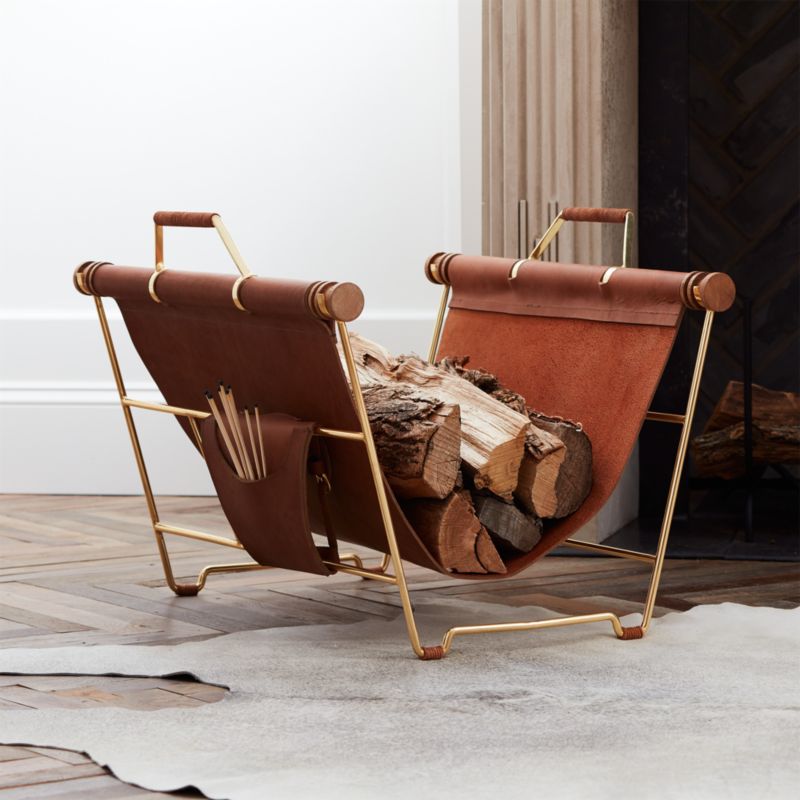 'Tis the season of warm nights by the fire, so it's prime time to elevate your fireplace game. This equally chic and practical firewood tote will ensure you always have firewood within arm's reach and look great doing it.
Rugs are a no-fail way to add another layer of coziness to your interior. This classic area rug with it's fall-infused color palette is a great way to instantly add welcoming warmth to your space.
With its branch-like base and warm candlelight glow, this is the perfect centerpiece for all of your fall gatherings. It will also make a great accent on an entryway or living room console.
It just wouldn't be right to have a fall decor round-up without at least one pumpkin. This little treasure will add some festive flair to your interior in a subtle and sophisticated way.
Don't let the words "gift set" keep you from buying this Moscow Mule setup for yourself. Use it to enjoy a holiday mule recipe like this one from Love & Lemons and don't worry about putting it away—it'll look great on your countertop when not in use.
Swapping out your throw pillows is a simple and easy way to totally transform the look of your interior. These faux-fur gems will add texture to your look and serve as warm cuddle buddies during cool evenings.
There's a lot more where this came from. Head over to our Tipbook, which is full of top trends for enhancing your space, no matter your style or budget.
Leave a Comment