8 Perfect Interior Items for a Modern Farmhouse
Written by Kelly Weimert on Friday, February 22nd, 2019 at 8:34am.
Source: swanarchitecture.com
If you're lucky enough to live in a farmhouse-style home, then we don't need to tell you how lovely they are. The natural, homespun charm of this aesthetic is unparalleled, and it deserves an interior to match. But for a lot of us, the idea of decorating a home, with the endless hues, furnishings, and decor to consider, can feel pretty overwhelming.
The beauty of decorating with a particular architectural style in mind, such as farmhouse, is that it automatically gives you a point of reference to build from. Rather than start with a completely blank slate, you have the benefit of decor and furnishing options that are distinct to this particular style.
If you're looking to start your farmhouse decorating journey, or spruce up your farmhouse with some new decor, check out our favorite finds to elevate this style of home.
There might be no item more quintessential to this style than a classic farmhouse sink. Pair the sink with modern hues if you want to give it more of a contemporary feel.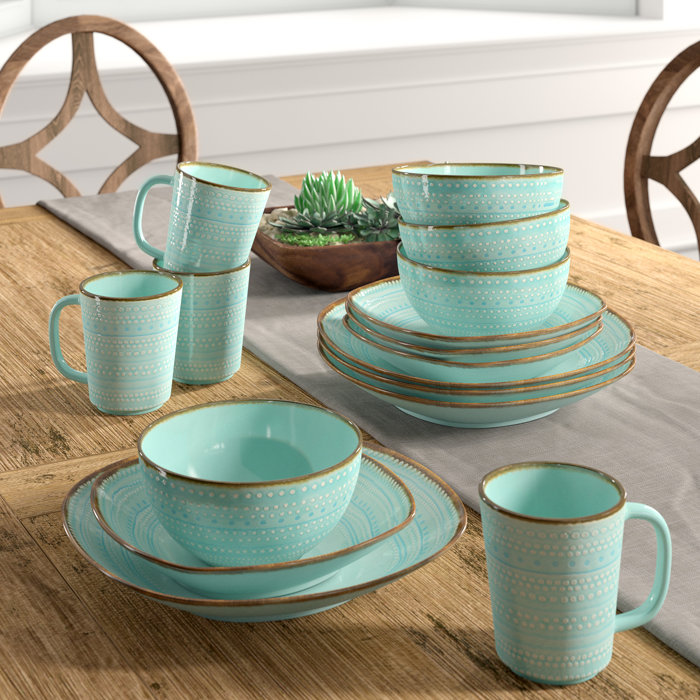 Design is all about the details. This earthenware dish set is the perfect complement to a farmhouse aesthetic.
This dresser merges the farmhouse feel of reclaimed wood with a sleek silhouette to give it a uniquely fresh and modern feel.
Whether you use it as an entryway accent or dining room seating, this bench is a stellar match for a farmhouse home.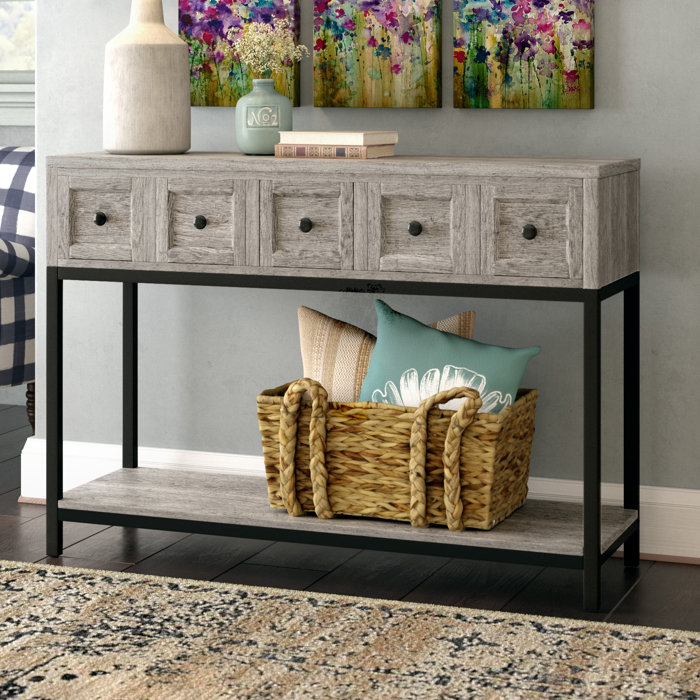 Speaking of entryways, this console is ideal for one, providing a welcome place for the mail and keys as well as those miscellaneous items you're not sure what to do with.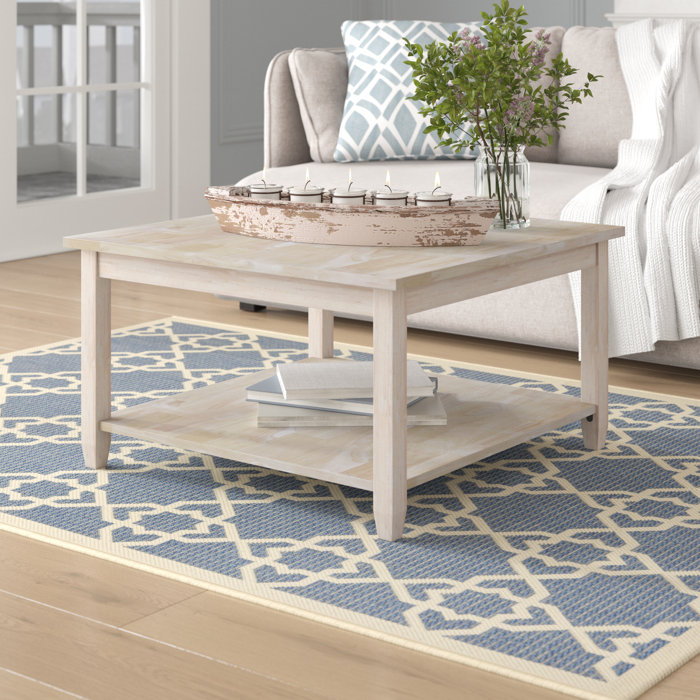 The soft greige hue of this coffee table will add warmth to your design while providing two layers of functional living room storage.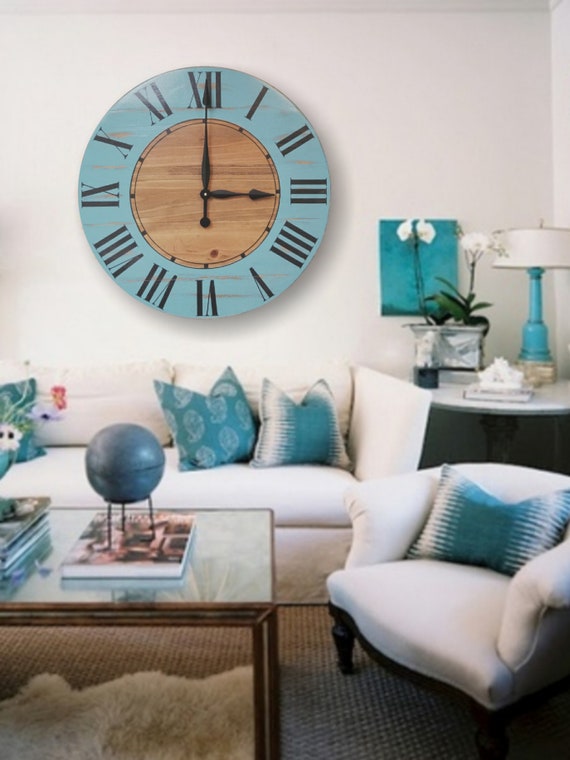 Bring a pop of color and instant farmhouse vibes to your aesthetic with this rustic wall clock.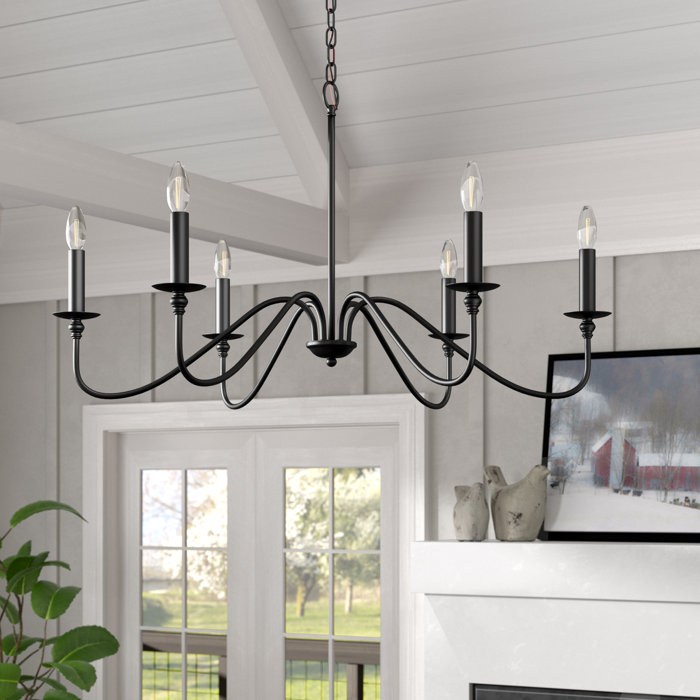 This statement-maker will illuminate your look while providing it with dynamic definition and visual intrigue.
In the market for a farmhouse-style home to call your own? Use our innovative Search With Style® tool to view all farmhouses for sale near you.
Leave a Comment