8 Items That Will Make Studying (or Teaching) From Home Way Easier
Written by Kelly Weimert on Tuesday, September 1st, 2020 at 11:14am.
Source: Wayfair.com
The school year has already started for some, and for most, it looks a lot different than in years' past thanks to COVID-19. Whether you're a teacher, a student, or a parent of a student, chances are, you're suddenly in need of a good space in your home to partake in virtual learning. But even if you already have a nice study-from-home area, giving it a little style refresher can do great things for your daily mood and productivity.
The following items will make the virtual learning experience a lot easier (and more stylish), whether you're designing a space from scratch or just looking for a few updates.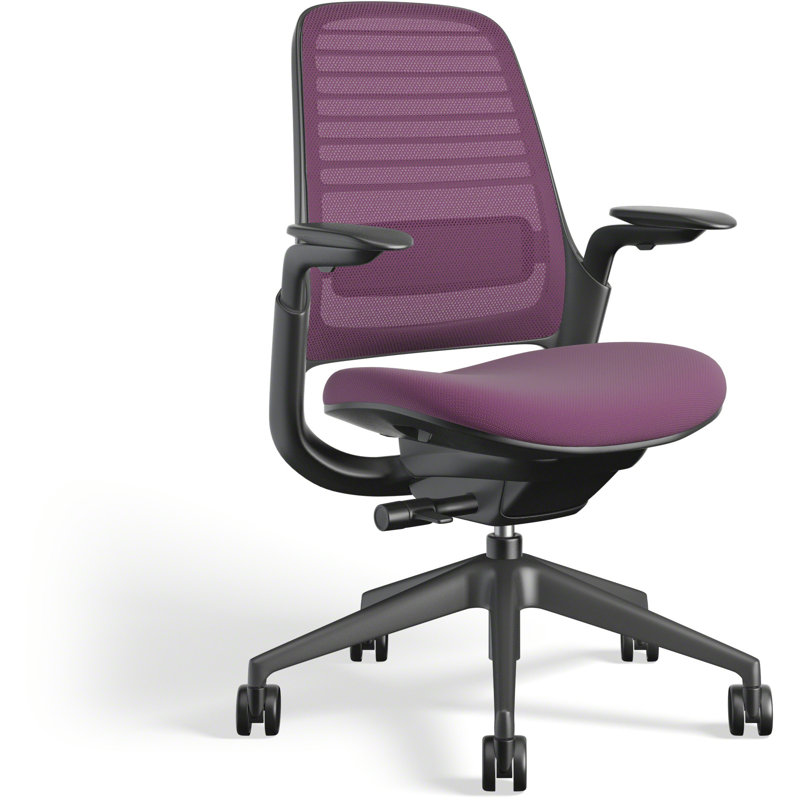 No matter your age, everybody and every body benefits from a comfortable, ergonomic desk chair, especially when sitting for long periods. And this one comes in two finishes and 12 different colors, so it's easy to find the right seating solution for your space.
Say goodbye to harsh office lighting and hello to this table lamp, which features two adjustable light sources that allow you to find just the right lighting and ambiance for work, play, and everything in between. Plus, it connects to any smart lighting system, so you can potentially control it from your phone or home hub.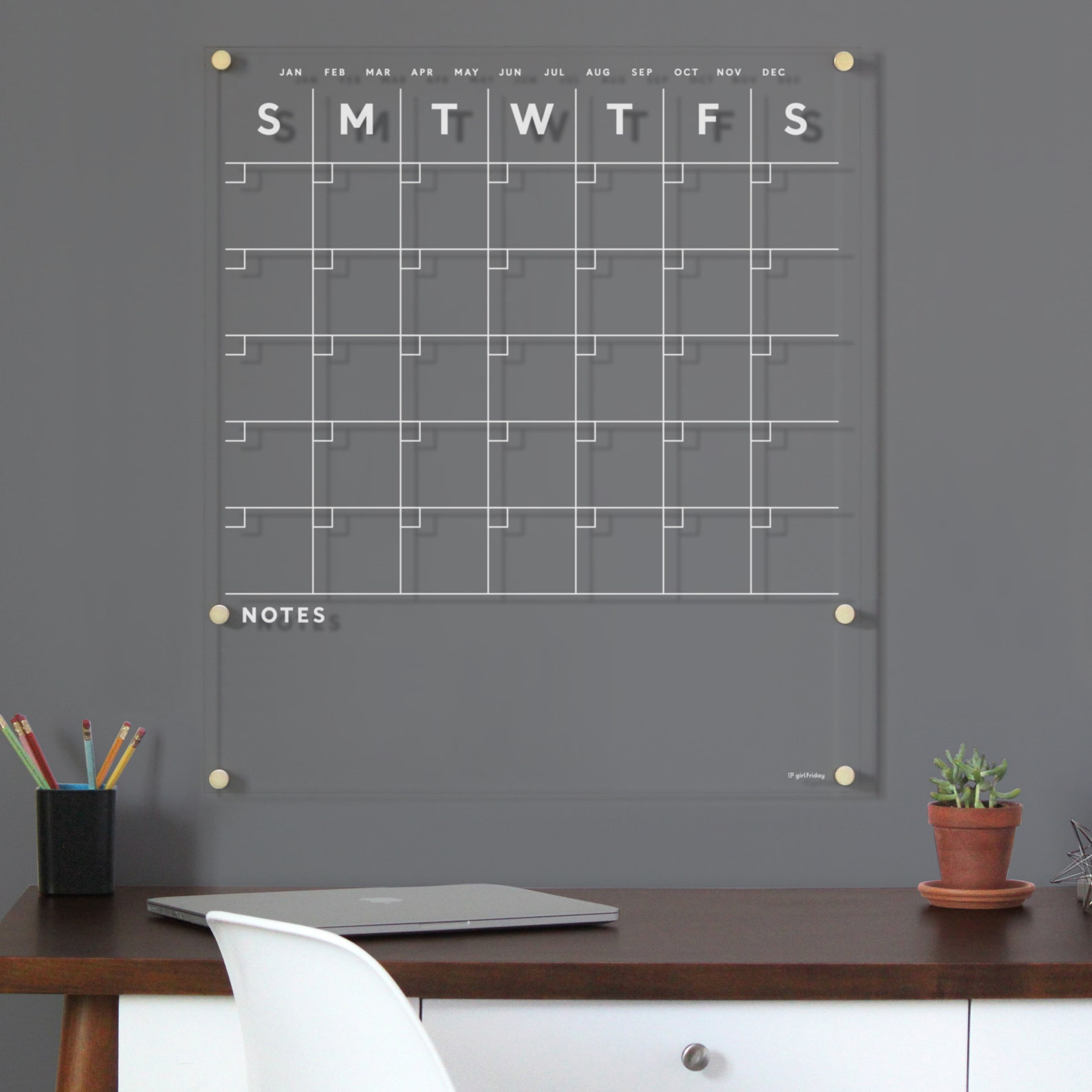 If you're attending school from home, then you probably already have access to a digital calendar, but sometimes it helps to have due dates right in front of you on a good ol' fashioned wall calendar, especially when it's as cute and versatile as this one. You can even customize the hardware, choosing from gold, black, and silver.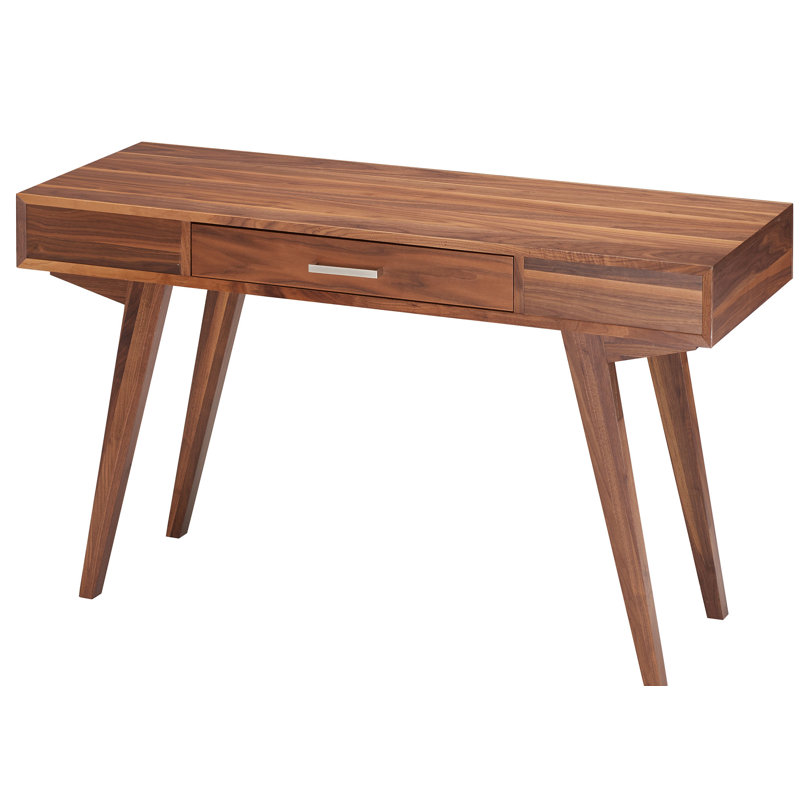 This timeless mid-century writing desk will complement a variety of aesthetics, and its minimal design makes it particularly stellar for those working with less square footage than they'd like.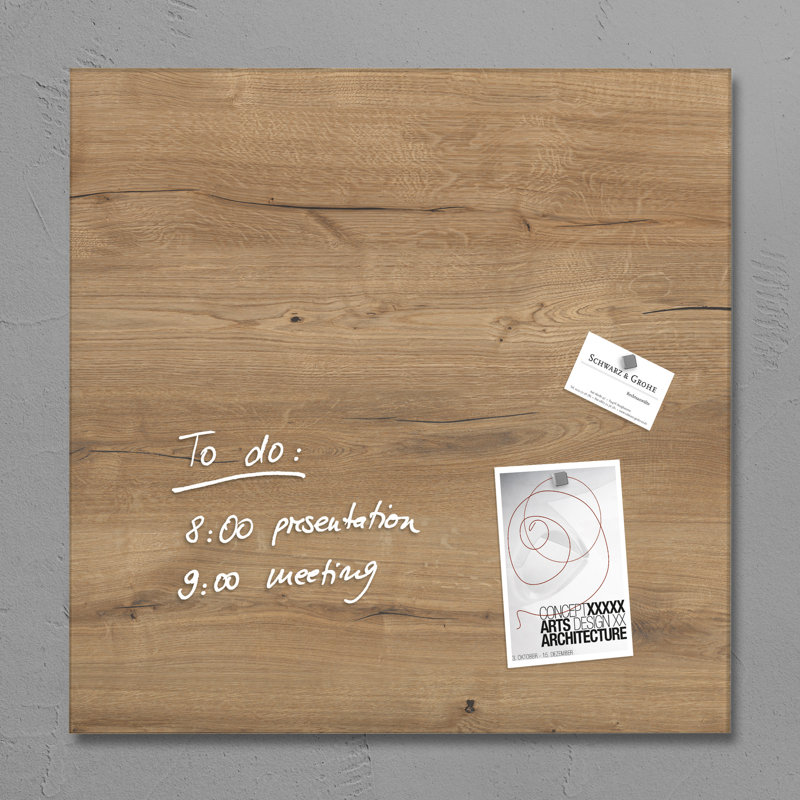 Who says dry erase boards need to be an eyesore? This one looks great and will make it easy to quickly jot down ideas, notes, and reminders.
Store your pens, papers, planners, and other study essentials in style with this sleek gold-and-glass desk organizer.
Zoom screens, emails, assignments, and presentations take up more visual space than most laptop screens can hold. This monitor can connect to your PC or Mac and instantly give you way more screen space. Plus, it can be mounted on the wall to save desk space.
Given their science-backed health benefits, including enhanced productivity, motivation, and mood, a plant (or three) is the perfect study-from-home companion. And Snake Plants like this one also purify the air you breathe and don't require much maintenance or light to thrive.
Craving more inspiration? Check out our Tipbook full of curated design ideas for all different styles and budgets.
Leave a Comment