8 Easy Ways to Create a Greener Home
Written by Kelly Weimert on Monday, April 22nd, 2019 at 4:06am.
There's no better time than Earth Day to consider some ways to make your home more environmentally friendly. Not only does a green home make Mother Earth happier and healthier, but it can also save you loads of long-term money in electricity and other costs.
And don't think you need to invest a ton of cash, time, or energy into reducing your home's carbon footprint; there are a number of simple and inexpensive things you can do in an afternoon to reduce your home's impact on the environment for years to come.
Get a Smart Thermostat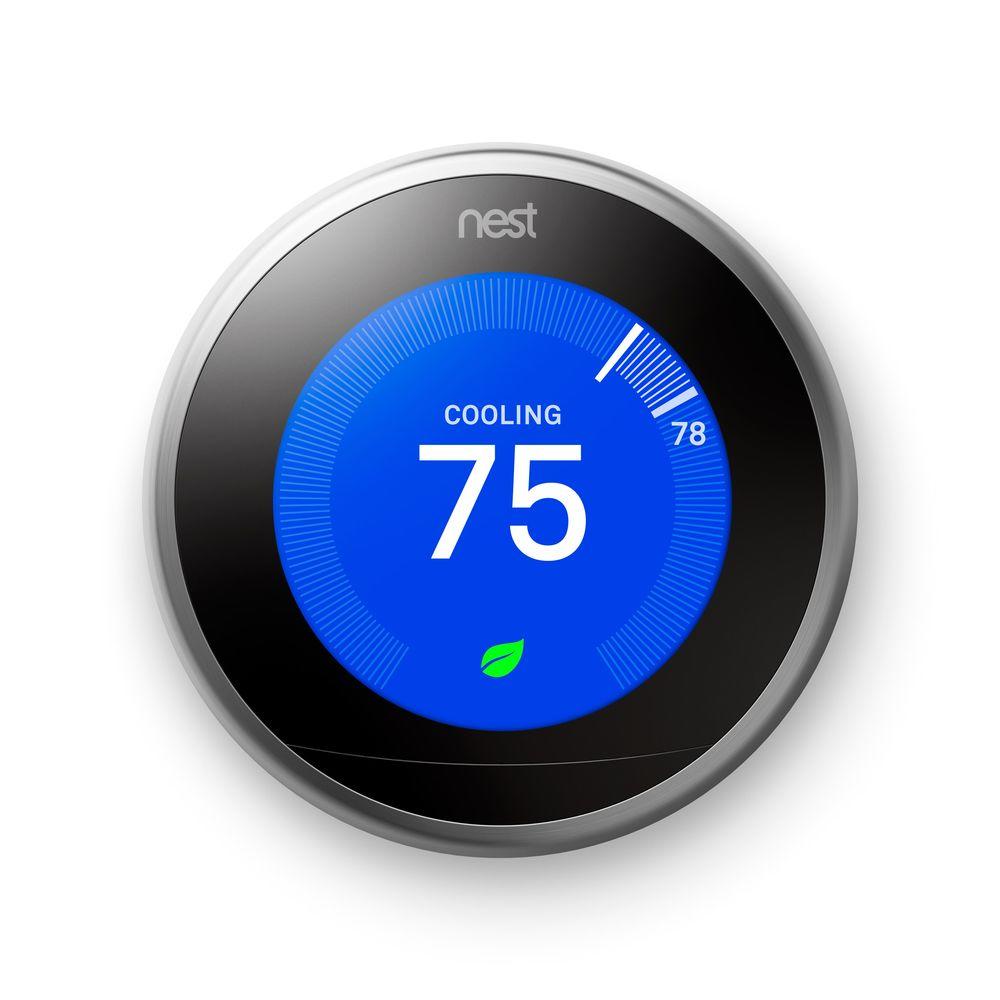 Source: homedepot.com
Many tech products like a smart thermostat, or even simply a programmable one, will regulate your home's temperature, ensuring you're not using more energy than you need to. All you have to do is program it once to your needs and it'll continue to save you daily energy and money.
Fix Leaky Doors and Windows

Source: hometipsforwomen.com
If they're not properly installed and maintained, your doors and windows can make your HVAC system work much harder than it needs to. Use weather stripping around your doors and caulking around your windows to help keep your indoor temperatures stable and your HVAC system happy.
Bring in Some Greenery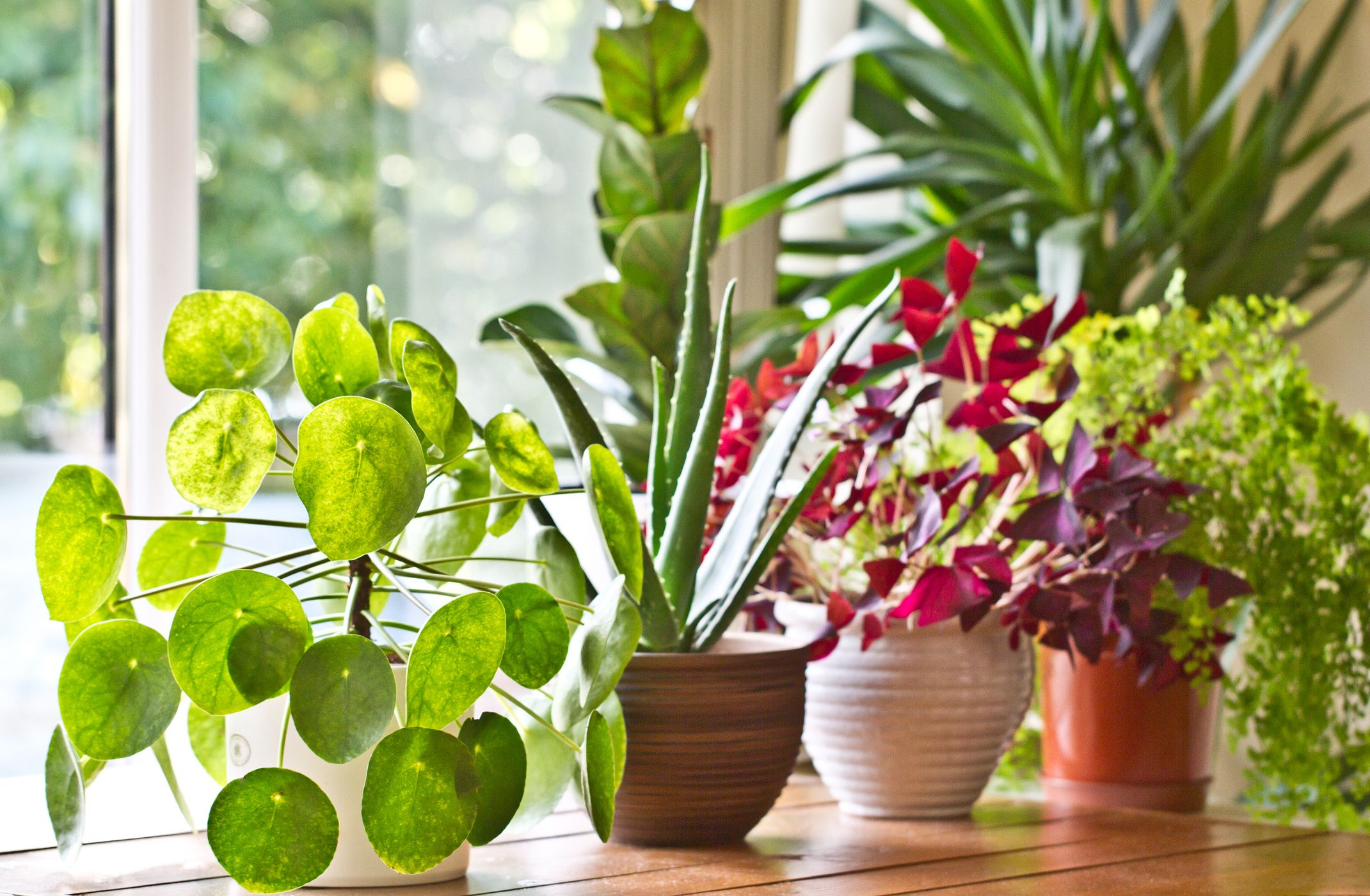 Source: goodhousekeeping.com
A great way to make your home greener is to bring in some literal greenery. In addition to adding warmth and movement to your aesthetic, plants can purify the air that you breathe by absorbing harmful pollutants that carpets, furniture, and electronic equipment can emit. Spider plants, Boston ferns, and rubber plants are all stellar natural air purifiers.
Change Your Lights

Source: southeastelectrical.com
If you're still using the energy-draining lightbulbs of yesteryear, it's time to invest in some LEDs. LED lightbulbs cost a little more initially, but they last up to 25 times longer than traditional bulbs and reduce your energy bills each month.
Start Composting

Source: yogajournal.com
Food waste in landfills is one of the biggest culprits behind generating the greenhouse gas, methane. Composting your food scraps will reduce your home's carbon footprint considerably while providing nutrient-rich soil that you can use for the aforementioned air-purifying plants.
Invest in Energy Star Appliances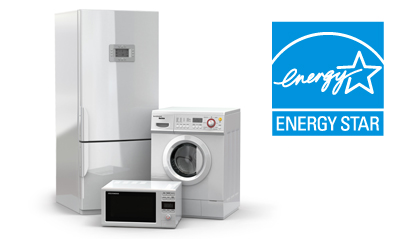 Source: resnet.us
Speaking of greenhouse gases, the government created the Energy Star program to recognize appliances that reduce greenhouse gas emissions. The next time you're in the market for a new appliance, all you have to do is look for the Energy Star symbol to ensure it's Earth-friendly.
Pay Mind to Your Landscaping

Source: ncptravel.com
A lot of people don't realize that the landscaping surrounding their home can make a major impact on how green it is. According to the EPA, planting trees that lose leaves on the western and southern sides of your home offers shade and blocks infrared radiation in the summer and allows more natural light (AKA warmth) in the winter, both of which reduce the costs of heating and cooling your home.
Use Non-Toxic Cleaners

Source: mrsmeyers.com
Many mainstream cleaners feature harsh chemicals, which can pollute the environment and cause serious health problems for you. Rather than spray toxins all over your home, use natural cleaning products, like Mrs. Meyers, to keep you and the environment as healthy as can be.
Head over to our Tipbook to find more tips and tricks for updating, organizing, and refreshing your home.
1 Response to "8 Easy Ways to Create a Greener Home"
Leave a Comment