7 Black-Owned Home Decor Shops You Need In Your Life
Written by Kelly Weimert on Tuesday, July 7th, 2020 at 11:05am.
There are a million and one ways that anyone can support the Black community, and purchasing items from Black-owned shops is one of the simplest and easiest ways to do it. And it's especially easy when said shops sell home decor items as beautiful as those listed below.
From stunning, candy-coated glassware to beautiful, handmade ceramics, the following retailers are full of gorgeous items that will enhance any and every aesthetic.
Helmed by Brooklyn-based ceramic artist, Kyle Scott Lee, Ceramic Meltdown is your one-stop-shop for unique, handmade (and often hand-painted) vases. In addition to being beautiful, many of the vases feature a symbolic message, like the Red Sun Vases, which are meant to symbolize the rising sun, with positivity on the horizon.
This shop sells an unforgettable collection of hand-blown glassware in soft and soothing pastel hues. Ranging from periwinkle wine glasses to sunshine yellow cake stands, the items from this retailer are as stunning as they are functional.
If you're among the thousands who follow Justina Blakeney on Instagram, then you don't need us to tell you how gorgeous her botanically infused aesthetic is. And her retail shop is no exception. Full of rich textures, vibrant hues, and organic vibes, it's a no-fail place to pick up your next favorite piece of furniture or decor.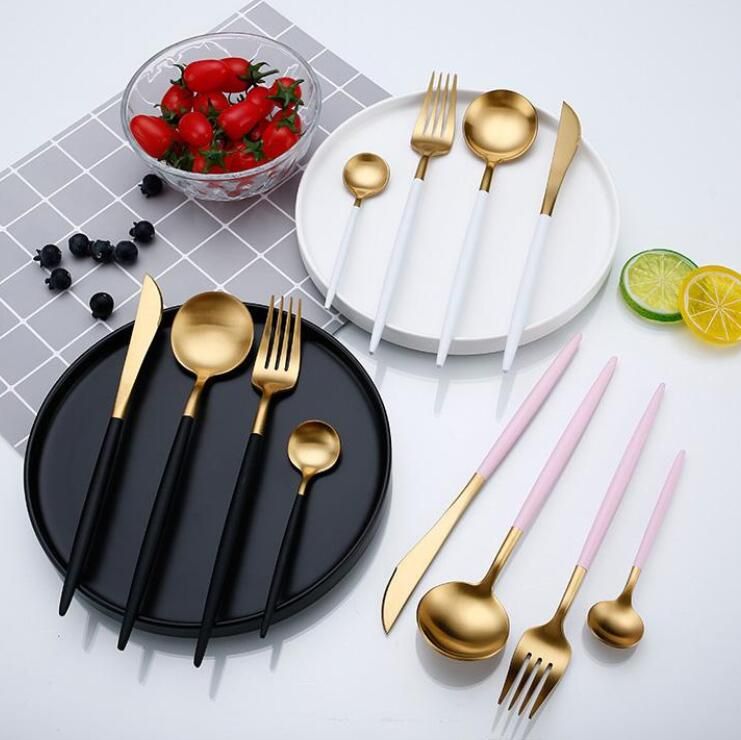 Founded by celebrity designer, Neffi Walker, The Black Home specializes in the elegant details that will take your tablescape to the next level, such as these gorgeous utensils. You'll also find a killer selection of candles that look as great as they smell.
Based in New Orleans, Eclectic Home stays true to its name, offering a wide range of new and vintage home decor and furnishings. The retailer specializes in high-end offerings, so while you're likely to pay more for the items than some others on this list, you'll definitely get what you pay for with these expertly crafted home enhancers that are built to last.
If you love vintage furniture and decor, then meet your new favorite shop. Dressing Rooms Interiors Studio features a thoughtfully curated collection of vintage treasures for the home. Ranging from stunning velvet boxes to Italian gold benches and tribal wingback settees, the nature of the shop means the inventory is always changing, but it's virtually impossible to leave without finding something you suddenly need.
When it comes to truly unique, luxury items for the home, it doesn't get much better than the show-stopping collection offered by Marie Burgos Design. Whether you're in the market for new lighting, small decorative accessories, or a striking sofa, you're pretty much guaranteed to find the statement piece you've always wanted here.
Craving more inspiration? Check out our Tipbook full of curated design ideas for all different styles and budgets.
Leave a Comment