6 Tips for Decorating a Craftsman-Style Home
Written by Kelly Weimert on Friday, March 8th, 2019 at 3:06am.
There's nothing quite like the charm of a warm and welcoming Craftsman-style home. The fine craftsmanship and organic materials give them an inviting, homespun feel that leads many to want an interior to match. Of course, there's no one way to decorate a home, but if you're looking to cultivate an interior style that aligns with the thoughtful warmth of a Craftsman's exterior, then there are a few tricks that make this process a breeze.
The following tips are specially designed to complement the uniquely charming aesthetic of Craftsman homes and they couldn't be easier to apply.
Integrate Earthy Tones
One of the defining features of Craftsman-style homes is their use of organic materials, so incorporating earthy tones, like sage green, sunshine yellow, and sky blue, is a great way to complement this aesthetic.
Adorn With Stained Glass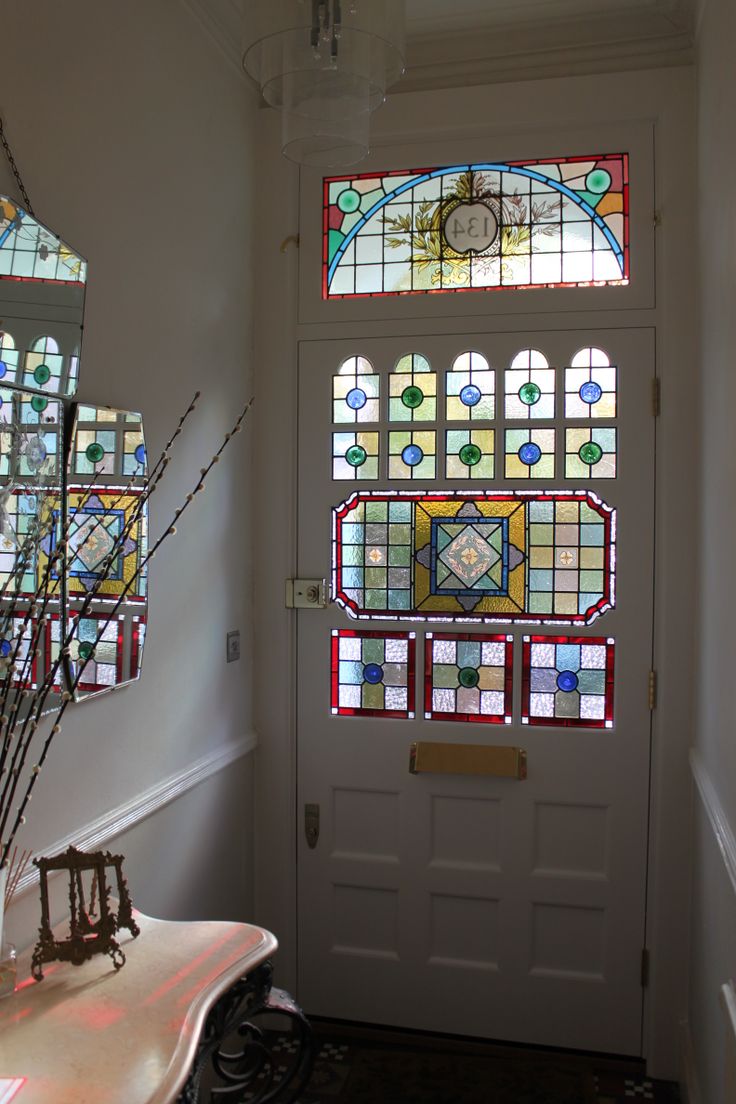 Source: digsdigs.com
One of the few adornments that's always been common among Craftsman-style homes is the use of stained glass. Whether you add a wall full of it or simply bring in a few accents, like a table or small panel, it'll instantly add color and character to your design.
Incorporate Vintage Furniture

Source: sfgirlbybay.com
While we love the sleek silhouettes of contemporary furniture, the traditional, timeless quality of vintage pieces fits seamlessly with these homes. Bonus points if you merge several pieces together, like this creative desk set up.
Add Artisan Accents
Given the fine craftsmanship of these homes, it only makes sense that your decor should match. Artisan accents never fail to enhance a Craftsman-style home's thoughtful charm, and they can take the form of anything from pottery to furniture.
Bring in the Outdoors
Whether you do it with botanicals, organic materials, or both, adding elements from the outdoors to your interior is a stellar way to elevate the naturally inviting vibe of these homes.
Apply Copper and Bronze Details
The innate warmth of metals, like copper and bronze, works wonders to complement the welcoming hues and materials that so often accompany Craftsman-style homes. Consider adding bronze hardware in the bathroom for a simple way to get the effect.
If you're interested in purchasing a Craftsman, you'll find our Search With Style® tool to be invaluable in your home search. Head over to view all Craftsman homes for sale, and narrow your search by adding your specific criteria.
The property featured throughout this post was previously listed and sold by Nook Real Estate. For more information, please contact us.
Leave a Comment