5 Easy Ways to Transition Your Home From Summer to Fall
Written by Kelly Weimert on Tuesday, September 11th, 2018 at 4:05am.
Image source: styledwithlace.com | @kimk.styledwithlace
Whether you're reveling in the summer heat and hoping it'll never end or you simply can't wait for sweater season and pumpkin spice lattes, the fact remains: fall is just around the corner. And just as you transition your wardrobe from season to season, it's a good idea to give your space the same treatment.
Of course, knowing you want to create a seasonal transition in your space is different than knowing how to do it. Turns out, it's actually a lot simpler than you might think. The following ideas are straightforward, affordable, and will instantly give you and your home a happy and cozy fall feeling, even if you're clinging to summer with all your might.
Swap Your Throws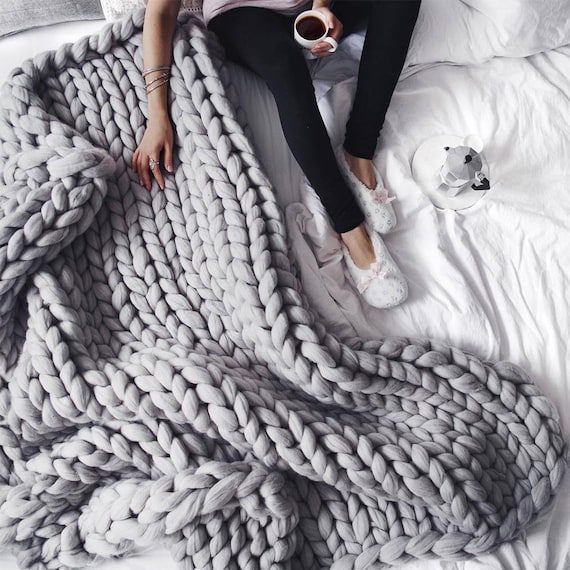 Swapping out your summer throw pillows and blankets for more fall-friendly textures is one of the easiest and most effective ways to make this seasonal transition. So, what, exactly, is a fall-inspired throw? Basically, anything featuring a cozy texture, like this chunky knit blanket from Merinos Wool, and warm neutral hues will do the trick.
Update Your Scent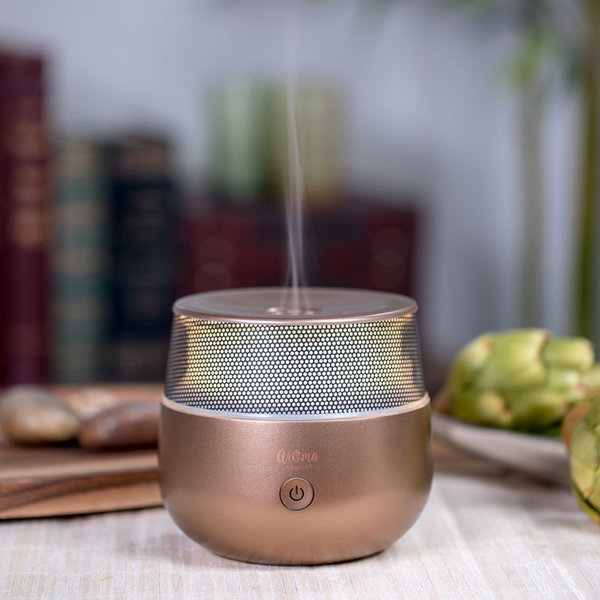 The scents in your home are total vibe-makers and they're inexpensive ways to update your space's mood. In the summer months, light florals and fresh citrus scents are queen, while fall lends itself more to warm, sweet fragrances like cinnamon and vanilla. You can opt for candles and incense or invest in a pretty diffuser, like this one from Wayfair, to easily swap a wide range of scents depending on your mood.
Add Fall Foliage
If you've been rocking fresh flowers in the summer, consider switching 'em up with festive branches instead. But don't think that means they need to be dry, bland, or gloomy. There are plenty of pretty branches that can add texture and color while getting you in the perfect fall mood, like this Scandinavian set up from Fantastic Frank.
Give Love to Your Floors
Texture plays a major role in creating cozy autumn vibes, from your throw pillows all the way to your floor. If you're working with bare floors, adding an area rug will instantly tie your space together with welcoming warmth. And if you're already working with a rug you love, then adding some inviting floor cushions, like these shared by SF Girl by the Bay, is a great way to make your space more cozy.
Mix in Some Metals
Don't overlook the power of warm metal finishes, like brass, copper, and bronze, to infuse your space with all the cozy fall feels. And the beauty of this idea is that it couldn't be easier to integrate. Everything from your lighting to cabinetry hardware to candle holders can easily receive a warm metal update, like this homey coffee table vignette from Southeast House & Home.
Snag more seasonal style suggestions over on our Tipbook.
Leave a Comment