11 Items That Will Transform Your Bathroom Into a Home Spa
Written by Kelly Weimert on Tuesday, July 9th, 2019 at 4:07am.
Featured: Healdsburg Bath Mat
With daily bills to pay, kids to watch, and work to do, life can feel pretty stressful and overwhelming. Fortunately, there are endless ways to relax and unwind after a chaotic day, and luxuriating in the bathtub is topmost among them. Not only does the warm water help your muscles relax, but it also brings your mind into the present moment, providing a mini mental vacay right in the comfort of your home.
That said, not all baths are created equal. If you're soaking in a tub surrounded by clutter and outdated decor, then it can feel mighty tough to relax. On the other hand, if your bathroom is full of items that make you feel good and promote relaxation, then a bath can be the antidote to even the worst of days.
So, if you're ready to say goodbye to stress and hello to the home spa retreat you've always wanted, then consider investing in the following bathroom vibe-makers.
This handy bathtub caddy provides a place to rest a good book, a glass of wine, and any other practical bath items you need.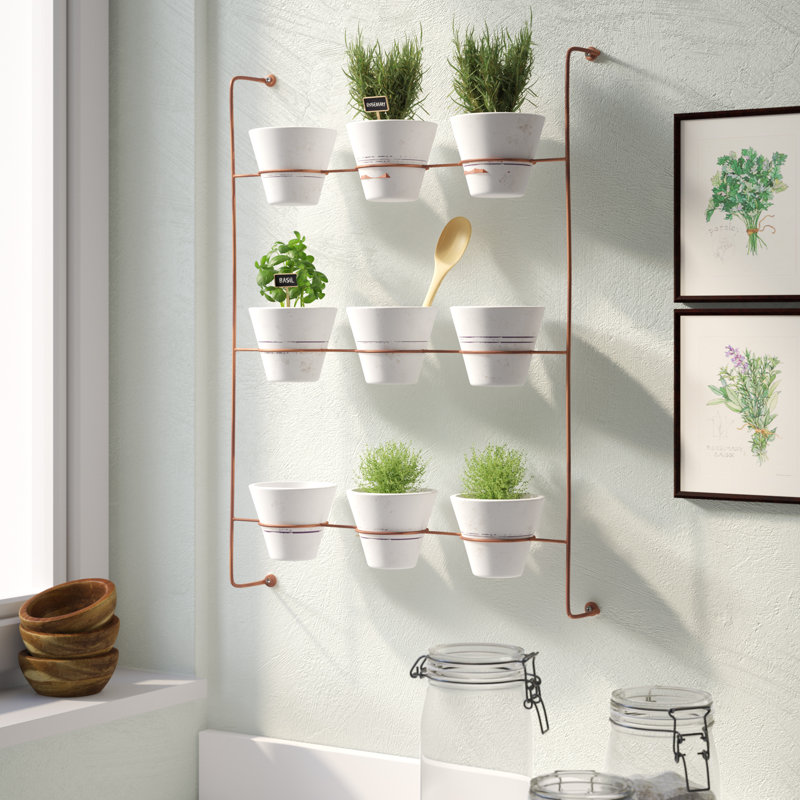 Plants instantly add soothing, peaceful vibes to a space, so they're perfect for the bathroom. Plus, the greenhouse-like humidity in bathrooms will make most of your plants extra happy.
Candles are a relaxing bath's best friend, especially when they feature luxe metallic holders like these.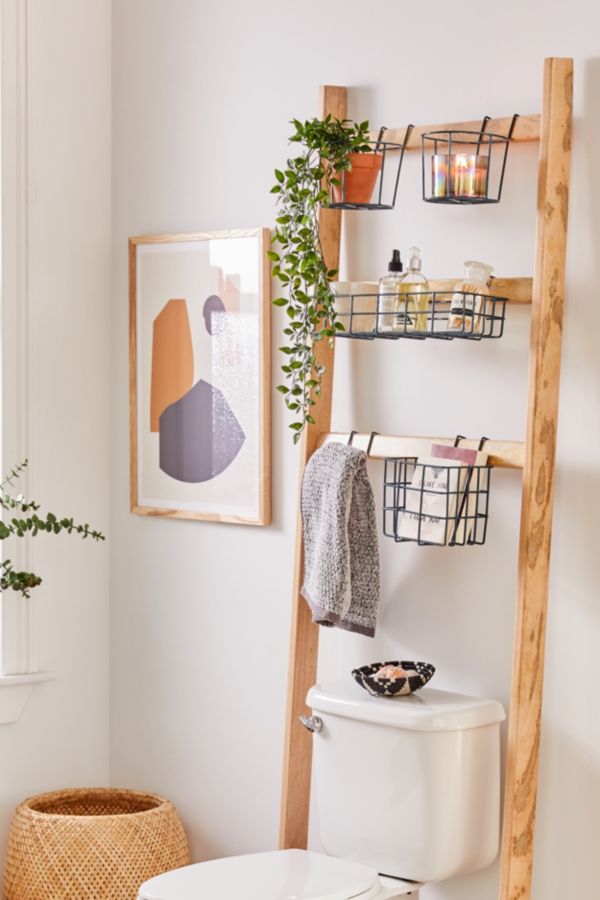 If your bathroom could use more in the way of storage or square footage, then add a storage rack like this one to showcase your spa items, like plants and candles.
With their soothing scents and colorful shows, bath bombs are the ultimate way to luxuriate in the tub after a crazy day. And LUSH bath bombs are truly the best of the best, offering endless hues and scents to choose from.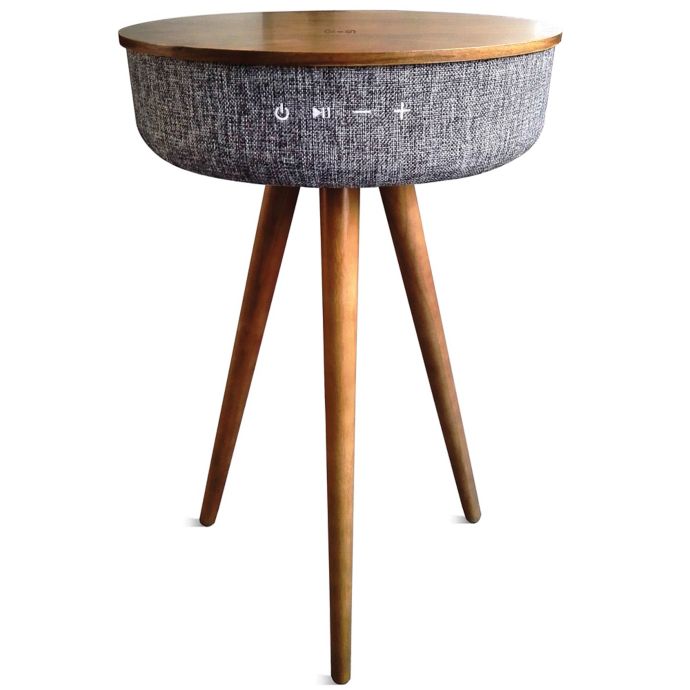 In addition to making it easy to keep your bath accessories within arm's reach, this little mid-century-inspired table is also a Bluetooth speaker, so you can use it to set the perfect mood with your favorite tunes.
A beautiful spa addresses every detail, so if you really want to give your bathroom a spa-like atmosphere, then replace your old dispensers with these beauties.
Nothing kills the spa mood faster than stepping onto a cold wet floor, so do yourself a favor and add equal parts function and form with this trendy bathmat.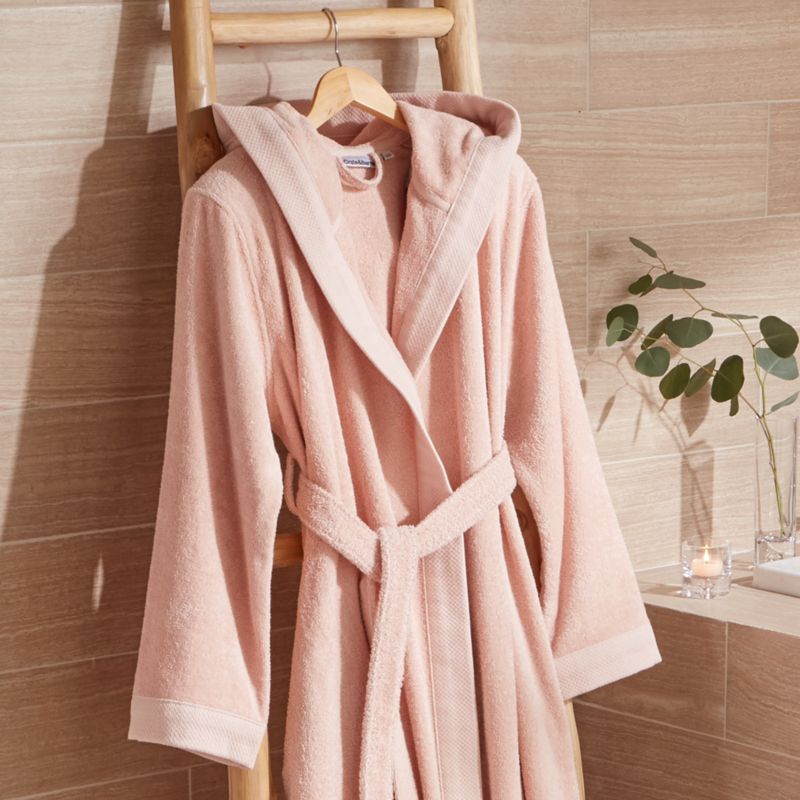 Cloaking yourself in a warm, fluffy robe like this one is the perfect way to punctuate your soak session.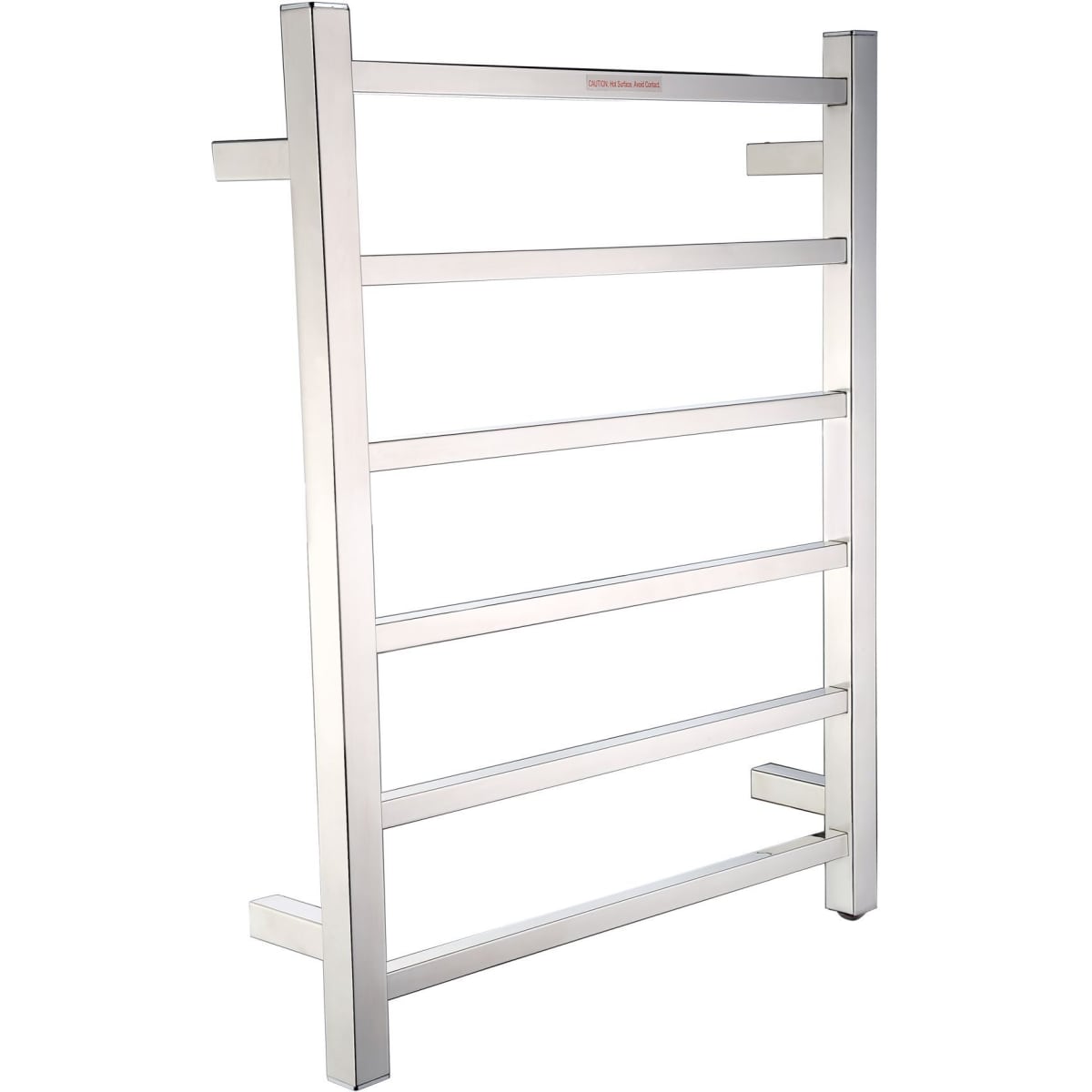 Not only will this towel rack display your cute towels, but it will also keep them nice and warm to really make you feel like you're at a five-star spa.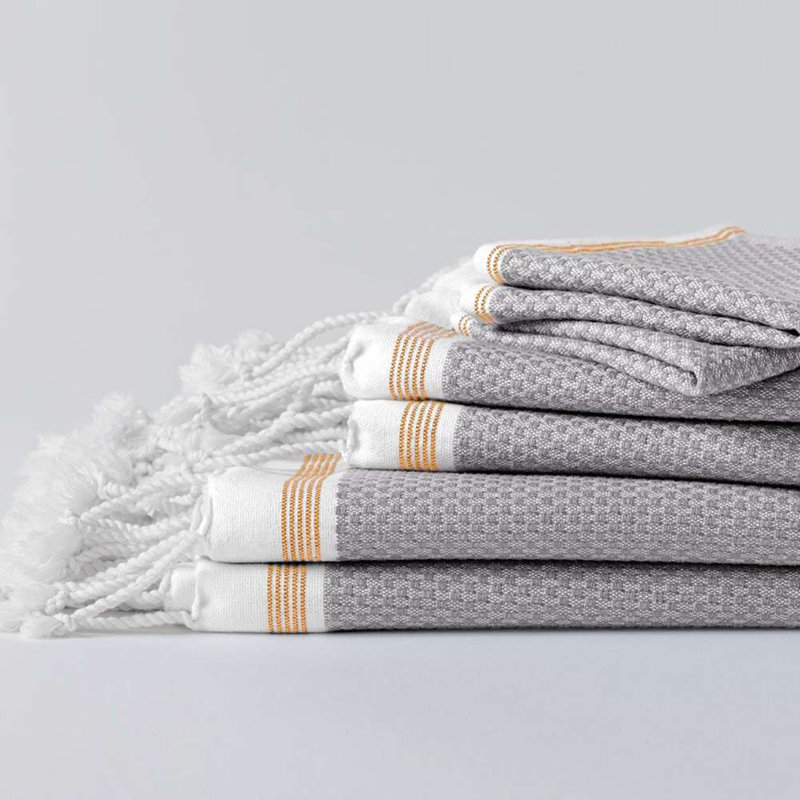 If you've been rocking the same towels for years, then it's time for an upgrade. These towels will keep you warm while serving as stellar decor when hanging from the aforementioned towel warmer.
Looking for more design ideas? Head over to our Tipbook, which is full of top trends and easy tips for enhancing your space, no matter your style.
Leave a Comment