10 Ways to Get in on 2019's Curved Furniture Trend
Written by Kelly Weimert on Tuesday, December 18th, 2018 at 9:14am.
2019 is going to see a lot of new trends on the interior design front, and curved furniture is topmost among them. Contrasted with the sleek and sharp edges of trends' past, the sumptuous lines of curvy furniture are equally inviting and compelling, infusing looks with intriguing movement and a dose of retro flair. And due to the wide-ranging array of textures, hues, and patterns that this trend features, it's incredibly versatile, blending seamlessly with nearly any aesthetic.
If you want to get ahead of the 2019 design trend game, consider adding one (or three) of the following pieces to your space for a look that's equal parts fresh and nostalgic.
The unique shape of this design combined with an ultra-neutral hue will add grounding visual intrigue to any look.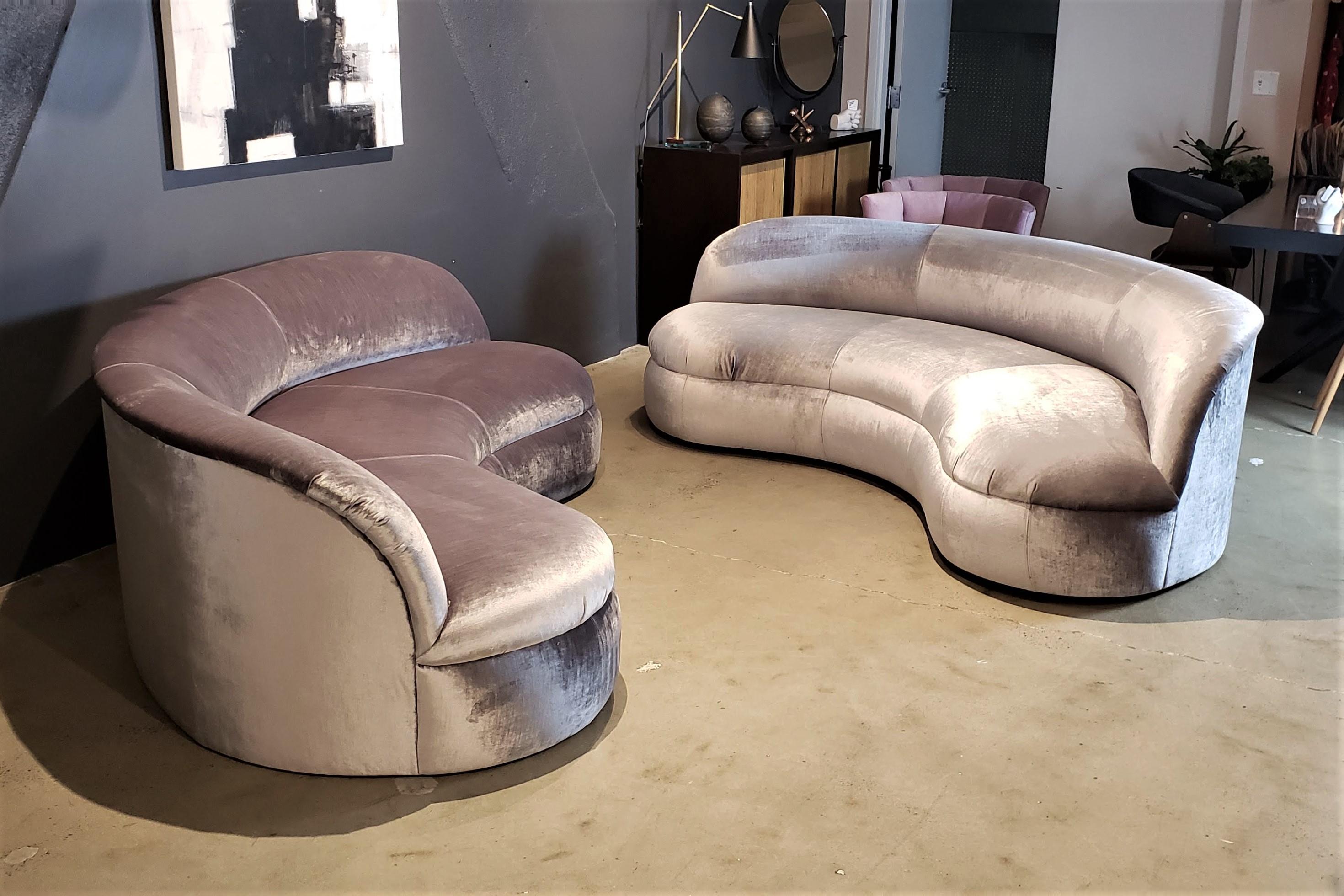 If you want to get really retro with this trend, then consider adding this beautiful pair of vintage sofas to your space.
A bold splash of color is never a bad idea, especially when it's featured on an airy sofa like this one.
A tufted sofa never fails to bring an air of classic sophistication to a look.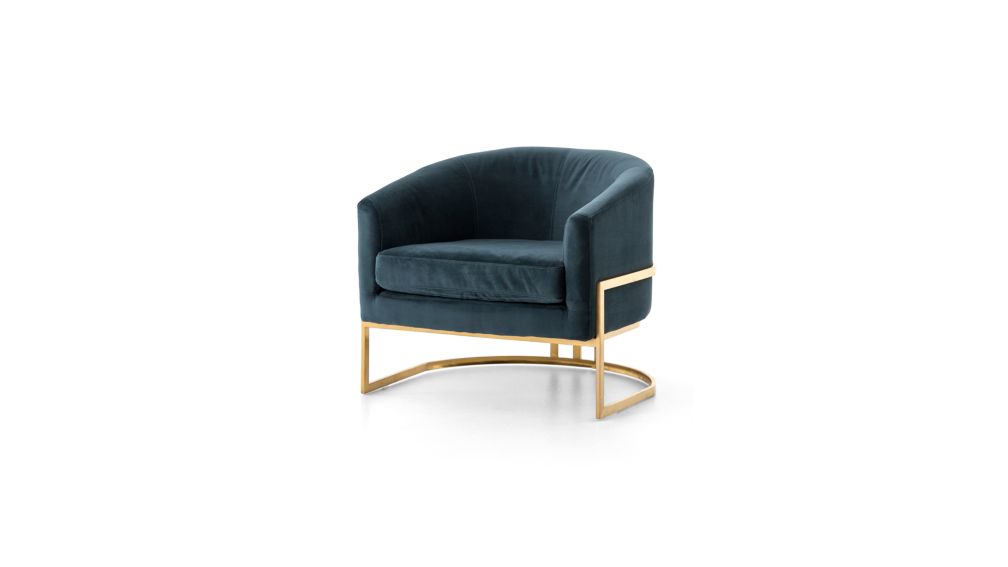 Soften up your home office design with this ultra-luxe armchair.
Everyone loves a good swivel chair, particularly when it's rocking Pantone's color of 2019, like this one.
Chairs and sofas aren't the only curved pieces that can elevate your style; this round coffee table is the perfect complement to most aesthetics.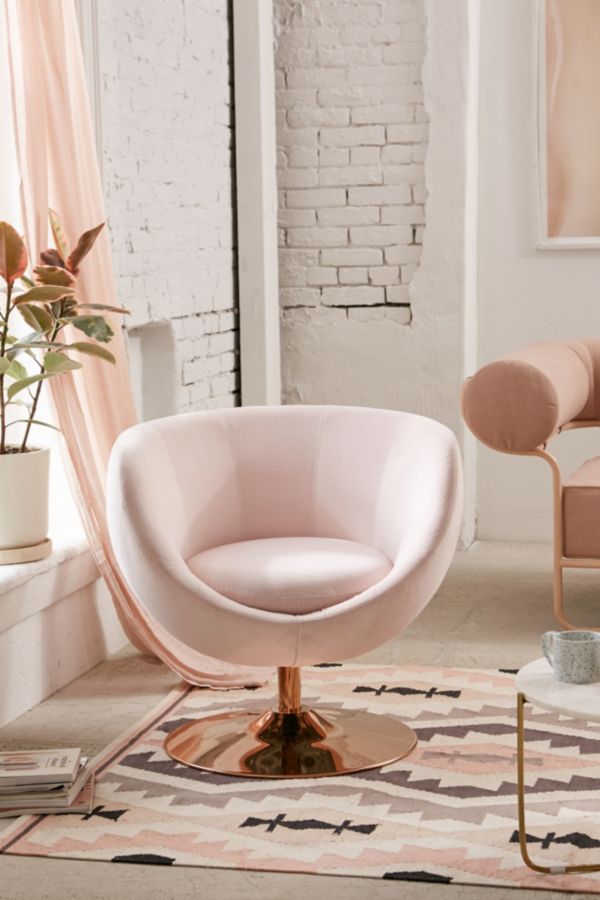 With its glamorous copper base and futuristic design, this stunning chair will make a style statement anywhere it lives.
Give your bar or kitchen island the stylish seating it deserves with these luxe counter stools.
There's no better way to showcase your book friends than on this Art Deco-style bookcase.
Don't stop here - find more inspiration for sprucing up your home in 2019 with new design and decor trends over on our Tipbook.
Leave a Comment