10 Pieces of Halloween Decor That Actually Aren't Tacky 
Written by Kelly Weimert on Tuesday, October 1st, 2019 at 11:05am.
Featured: Recycled Glass Pumpkin Cloche
Halloween is just a few weeks away, which has the spooky enthusiasts among us looking to get in on all of the Halloween decor action before it's sold out. But if you've worked hard to create an aesthetic that reflects you and your sensibility, then you might be a little resistant to adding a big ol' orange plastic pumpkin to an otherwise refined and edited look.
Fortunately, many retailers have come through on that front, offering totally chic and beautiful Halloween decor that will elevate your aesthetic rather than infringe on it. So, if you want to celebrate the season of spooky but don't want to sacrifice your taste, then add one (or all) of the following items to your cart.
This gilded skull will add equal parts festive and metallic flair to any look.
Whether you fill 'em with lights, candles, or treats, these pumpkin cloches will take you through the season in style.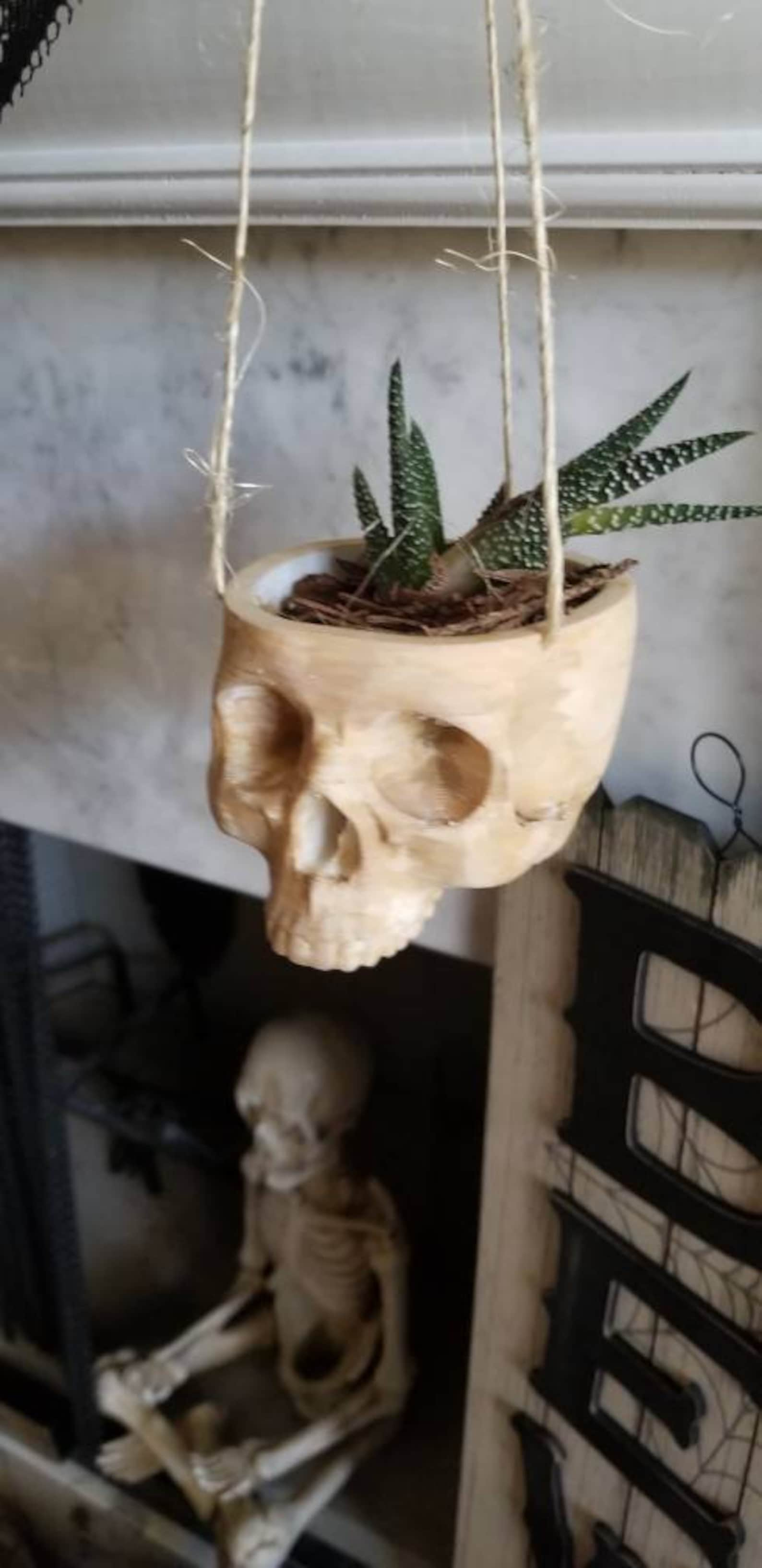 Get your plant friends into the Halloween spirit with this sweet 3D-printed hanging planter.
Perfect for those empty corners you can't figure out how to fill, this bundle will punch up any room with festive flair.
Update your dining or coffee table vignette with these rose gold pumpkins, which will add sparkling warmth anywhere that they're placed.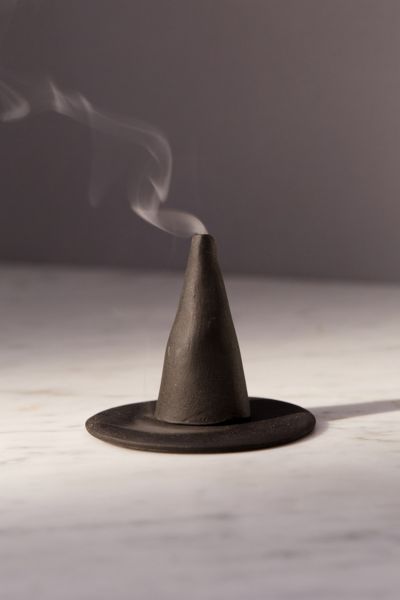 This witchy incense holder is as cute as it is functional, letting you keep the good vibes flowing in spooky style.
Whether you hang it outside or inside, this crystal web is sure to make your Halloween home happier.
Say goodbye to orange plastic wreaths and hello to this understated door accoutrement.
Yogis, rejoice! There's now a perfect decorative item to celebrate both your love of yoga and All Hallows' Eve.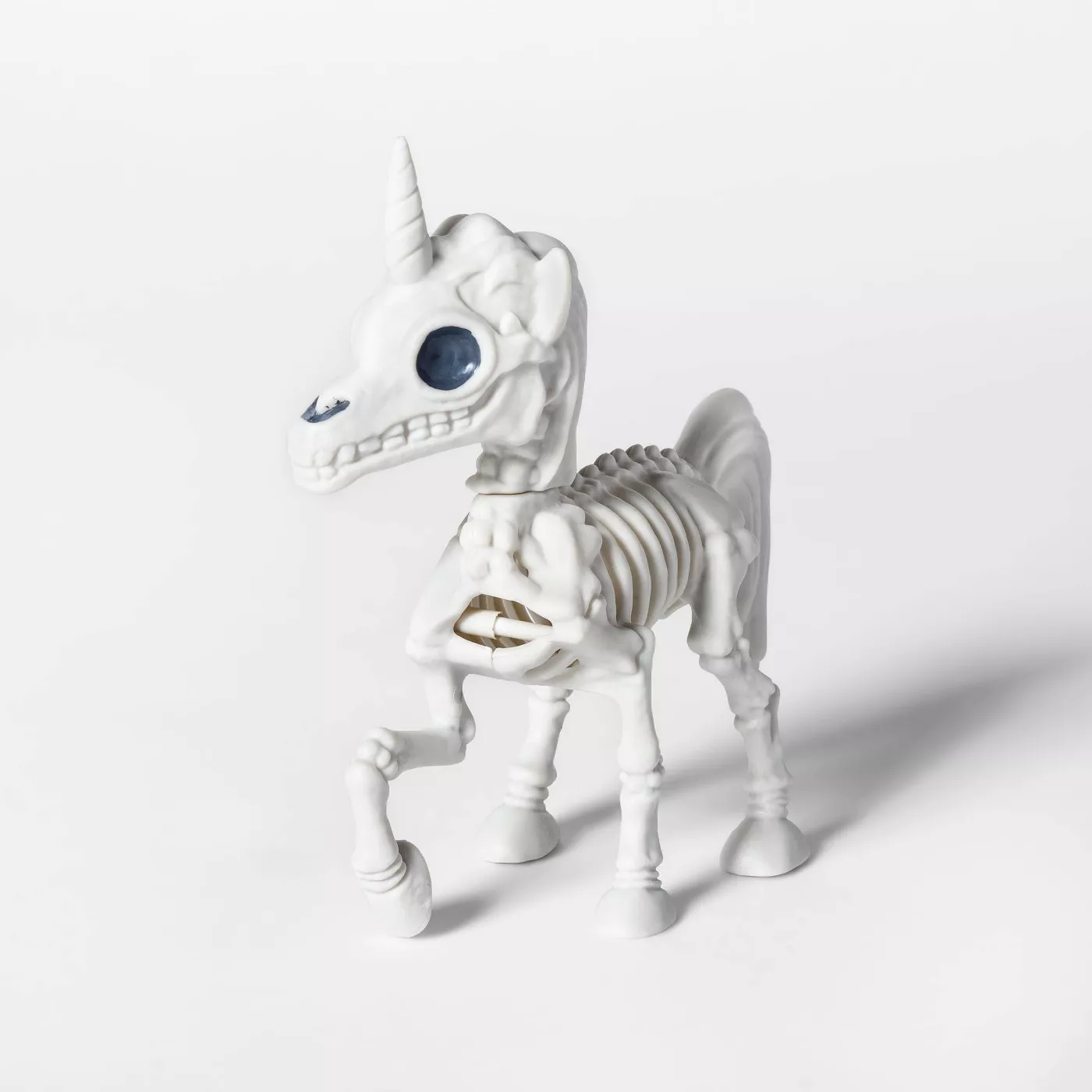 Pair your skeleton yogi with this unicorn to create the most feel-good of Halloween aesthetics.
Looking for more unique design ideas? Head over to our Tipbook, which is full of top trends for enhancing your space, no matter your style or budget.
Leave a Comment