10 Items to Elevate Your Halloween Aesthetic This Year
Written by Kelly Weimert on Tuesday, October 6th, 2020 at 11:05am.
The spooky season is officially upon us, which means that in addition to contemplating costumes and enjoying pumpkin spice in all its forms, it's officially time to start decorating. And because many of us are spending Halloween at home thanks to COVID-19, it feels more important than ever to go all in on cute decorations to get into the spooky spirit.
Fortunately, brands far and wide have come through with all kinds of fun and, dare we say, chic decorations that will elevate your Halloween aesthetic without cramping your overall style. Check out a few of our favorite picks below.
Handmade from mouth-blown glass, these little pumpkins are great for anyone who likes their Halloween decor with a side of subtlety.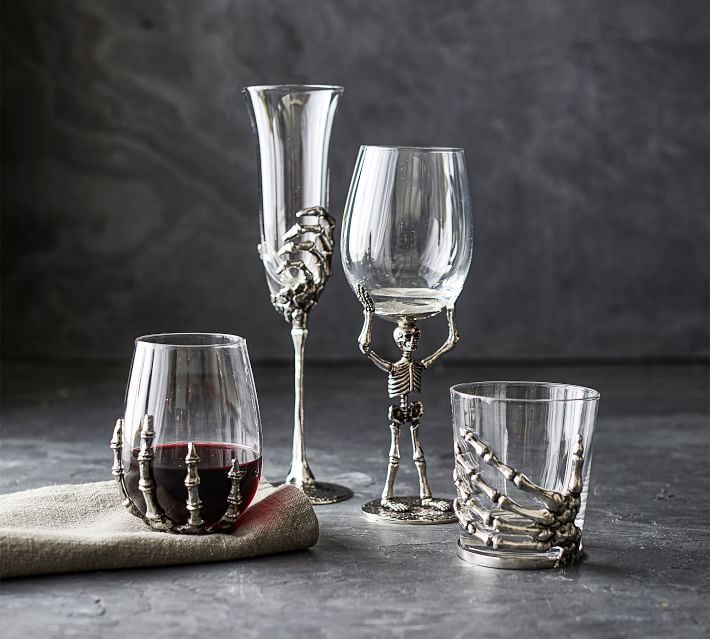 Who needs to go out on Halloween when you can stay home and enjoy an adult beverage (or three) in killer cocktail glasses like these.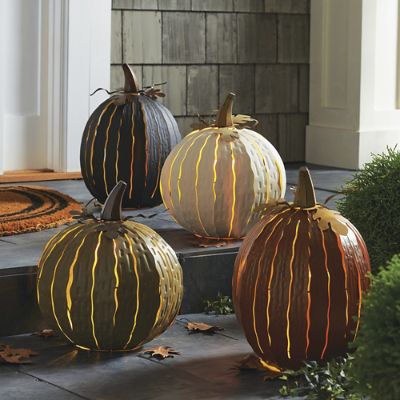 If you don't find the idea of gutting a pumpkin particularly appealing, then forgo pumpkin-carving altogether and let these pumpkins light up your exterior.
Even skeletons need to get in some yoga to find their zen, particularly during the sustained chaos that is 2020.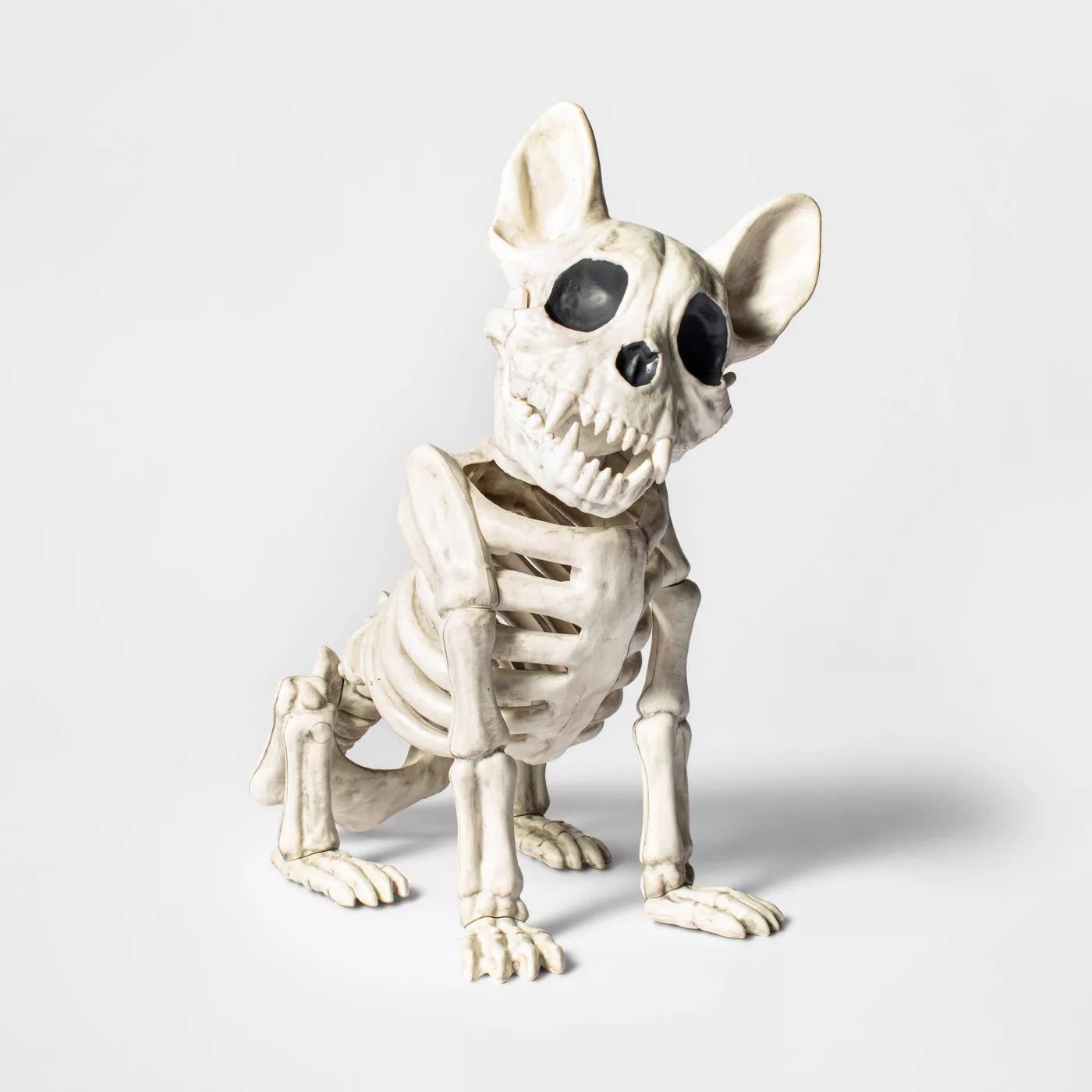 Human skeletons shouldn't get all the love during the season, especially when their four-legged counterpart is this cute.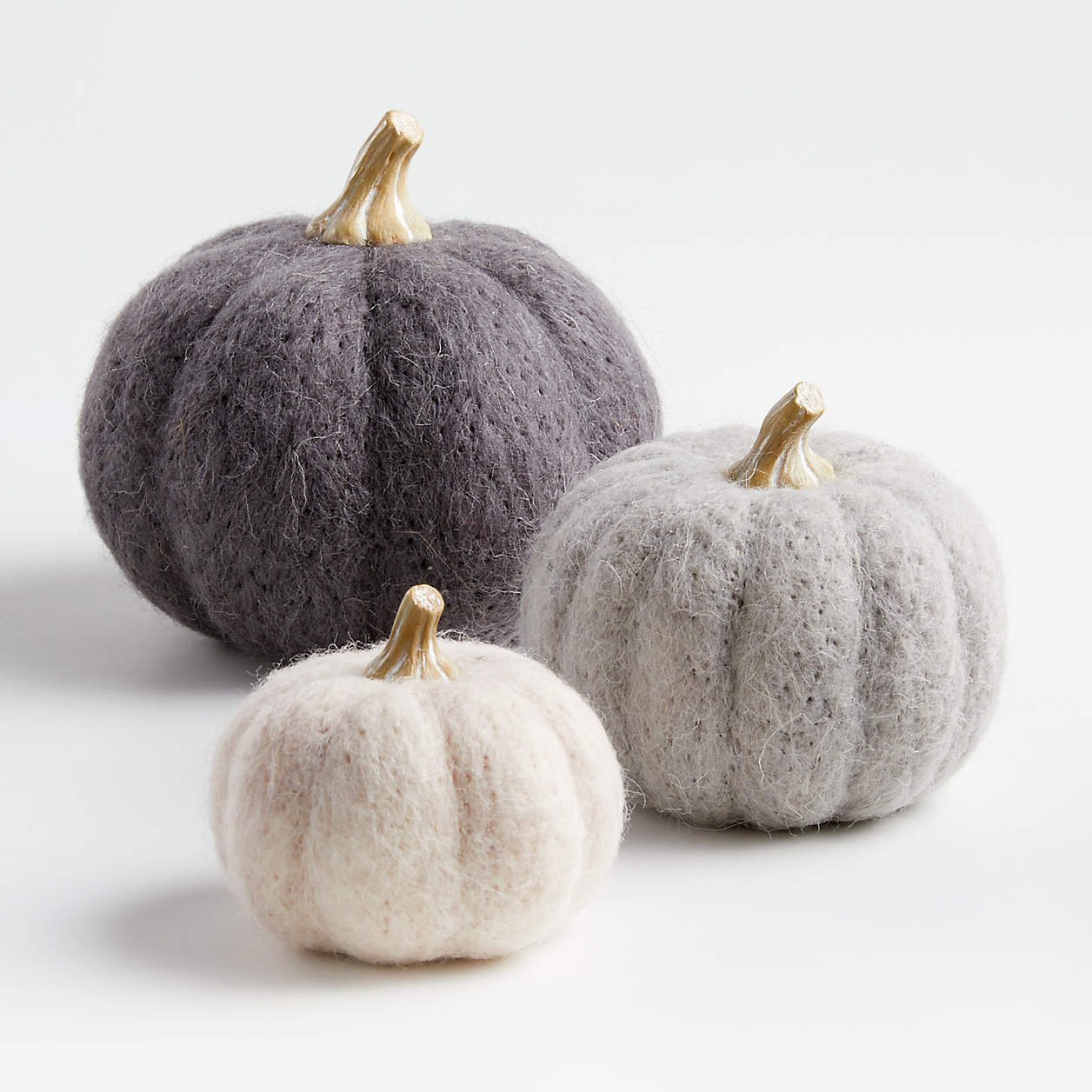 These sweet little felt pumpkins are a great way to add some cozy hygge goodness to your Halloween aesthetic.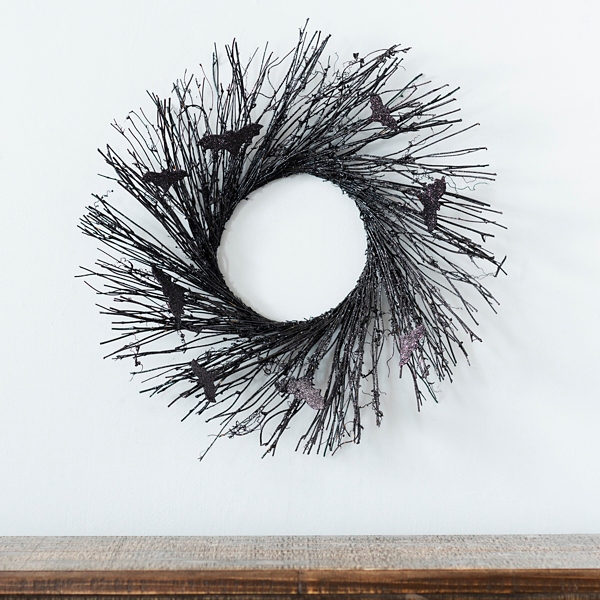 With its subtle sparkle and spooky design, this bat wreath will give your front door just the right amount of festive goodness.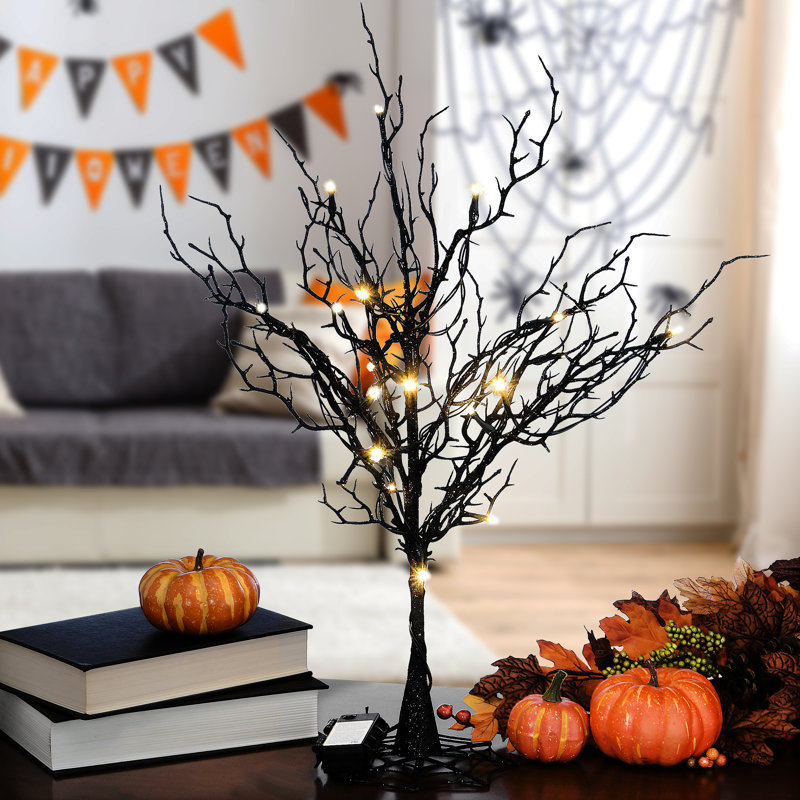 Speaking of sparkle, this sparkly tree with its twinkle lights is the perfect addition to any Halloween decorating scheme.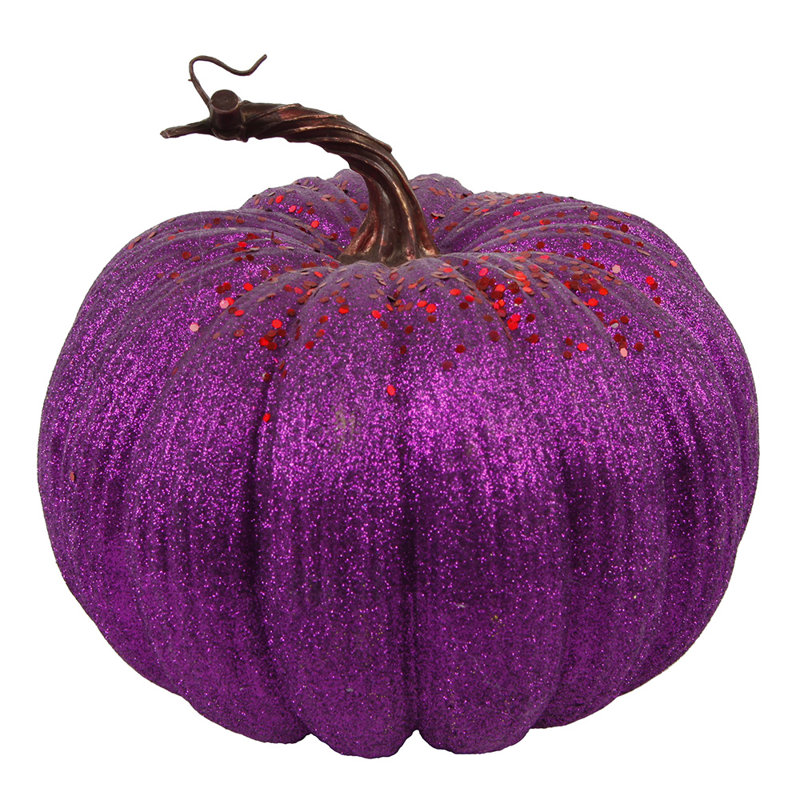 Jump outside of the traditional orange-and-black box with this fun and festive accent.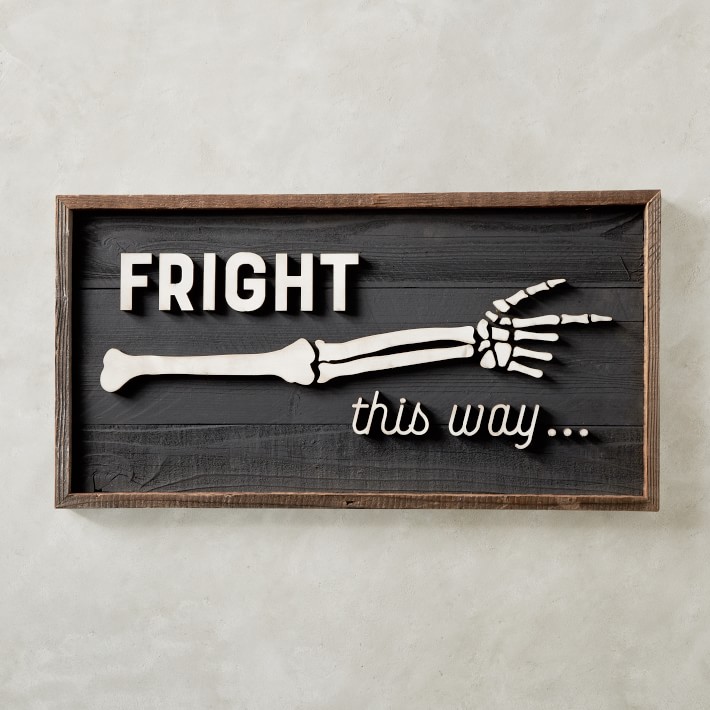 They say that each year on Halloween night, scary puns are brought back to life.
Craving more inspiration? Check out our Tipbook full of curated design ideas for all different styles and budgets.
Leave a Comment