10 Items Every Dinner Party Host Needs
Written by Kelly Weimert on Tuesday, August 27th, 2019 at 11:05am.
Source: fashionablehostess.com
There comes a time in most of our lives when our idea of a good time evolves from late-night bar hopping to gathering a few friends for dinner at a reasonable hour. Yes, the dinner party is among the cardinal signs of adulthood, allowing us to hang out with the people we like most without yelling over loud music or paying the bartender gobs of money.
But just because you know you prefer chill dinner parties to crazy nights out doesn't mean you know how, exactly, to host one. For example, do you have proper serveware? A place to put cocktail ingredients? Enough napkins, coasters, and placemats? There are a ton of factors to consider.
Fortunately, there are a number of stylish tools that make throwing a sophisticated dinner party a cinch, allowing you to impress your friends with your mad hosting skills, even if you don't, um, have them yet.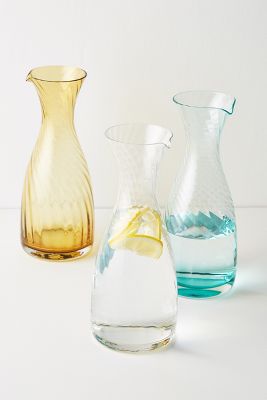 Rather than worry about whether people have enough water throughout their meal, make your life a million times easier by adding one or two of these carafes to the table. Bonus points if you include lemon slices to up the fancy factor.
Save the turtles and your guests' sensitive teeth by having some pretty reusable straws on hand.
Nothing says adulting quite like a decanter. Not only will this make your wine taste better, but it'll make for functional table decor and eliminate unsightly bottles as well.
From cheeses and meats to cakes and pies, platters like these are essential to ensuring all of your food has a handsome home at the table.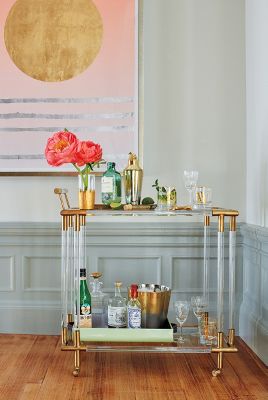 Bar carts are a great asset to any dinner party because they provide an attractive way to showcase cocktail ingredients while ensuring that the booze stays within arm's reach, where it belongs.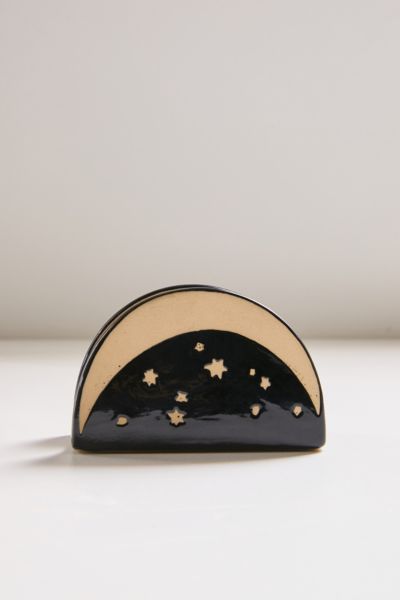 Make sure your guests always have enough napkins without needing to think about it by displaying them in one or two of these holders at the table.
Placemats instantly give a tablescape a thoughtful appearance without needing to, well, think about it. They're also a great way to add warmth and personality to a look.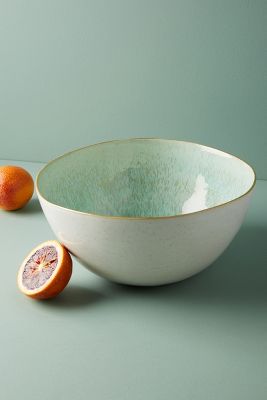 If you don't have a proper serving bowl or two yet, it's time to remedy that. Great for sides and salads, these bowls can also work for popcorn and fruit when you're not hosting.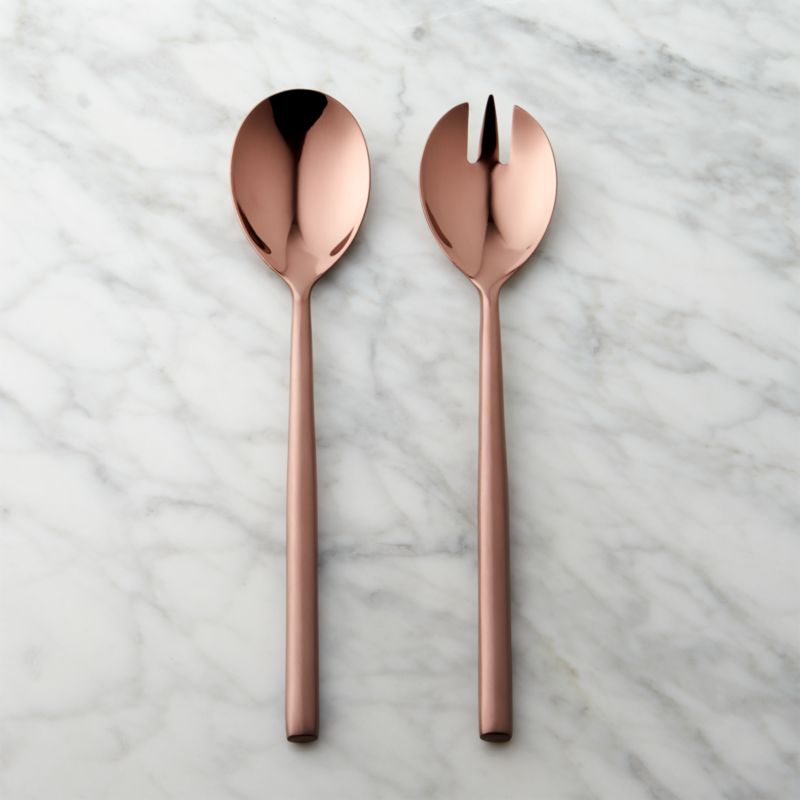 Speaking of serving bowls, you want to make sure you have the right utensils to serve from said bowls, and these bronze beauties will definitely do the trick.
Last but not least, make sure you have enough coasters to preserve your table for many parties to come. A versatile set like these will look great no matter your tablescape design whims.
Looking for more unique design ideas? Head over to our Tipbook, which is full of top trends for enhancing your space, no matter your style or budget.
Leave a Comment