10 Industrial Furniture and Decor Finds for Your Loft
Written by Kelly Weimert on Friday, May 10th, 2019 at 10:08am.
Source: christiangabrielart.com
One of the benefits of living in a loft-style home is that they're typically an open, blank slate that you can decorate in a million and one different ways. But if you want to pay homage to a loft's roots, then consider incorporating industrial furniture and decor.
An industrial loft aesthetic typically includes style-infused components of factories and warehouses, such as exposed brick, concrete, metal, and wood. Light fixtures with exposed bulbs, open shelving comprised of metal and wood, and concrete accents, like planters, are all commonly found in industrial spaces.
If you're interested in adopting this chic aesthetic, then consider adding the following pieces of furniture and decor to your loft to maximize this style's potential.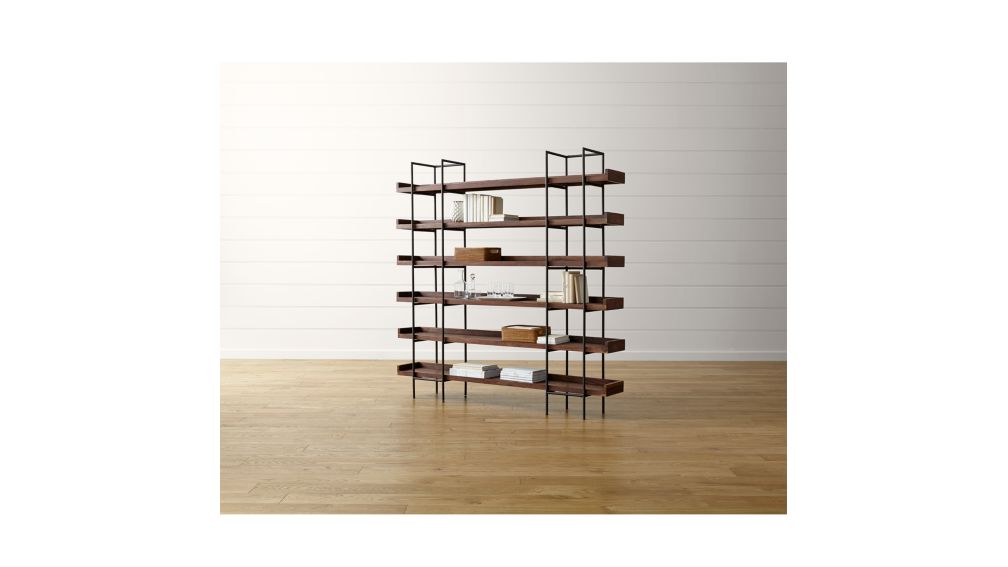 This industrial bookshelf is a great way to add personality in addition to the storage that is so often lacking in loft-style homes.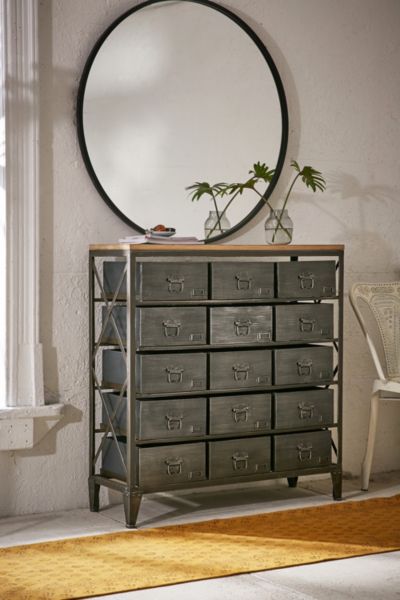 Speaking of storage, this edgy dresser-meets-apothecary is basically made for an industrial aesthetic.
Not only is this dining table a great complement to a loft, but it's simple, pared-back design means it'll never go out of style.
These chic leather chairs with an airy silhouette will pair perfectly with the aforementioned dining table.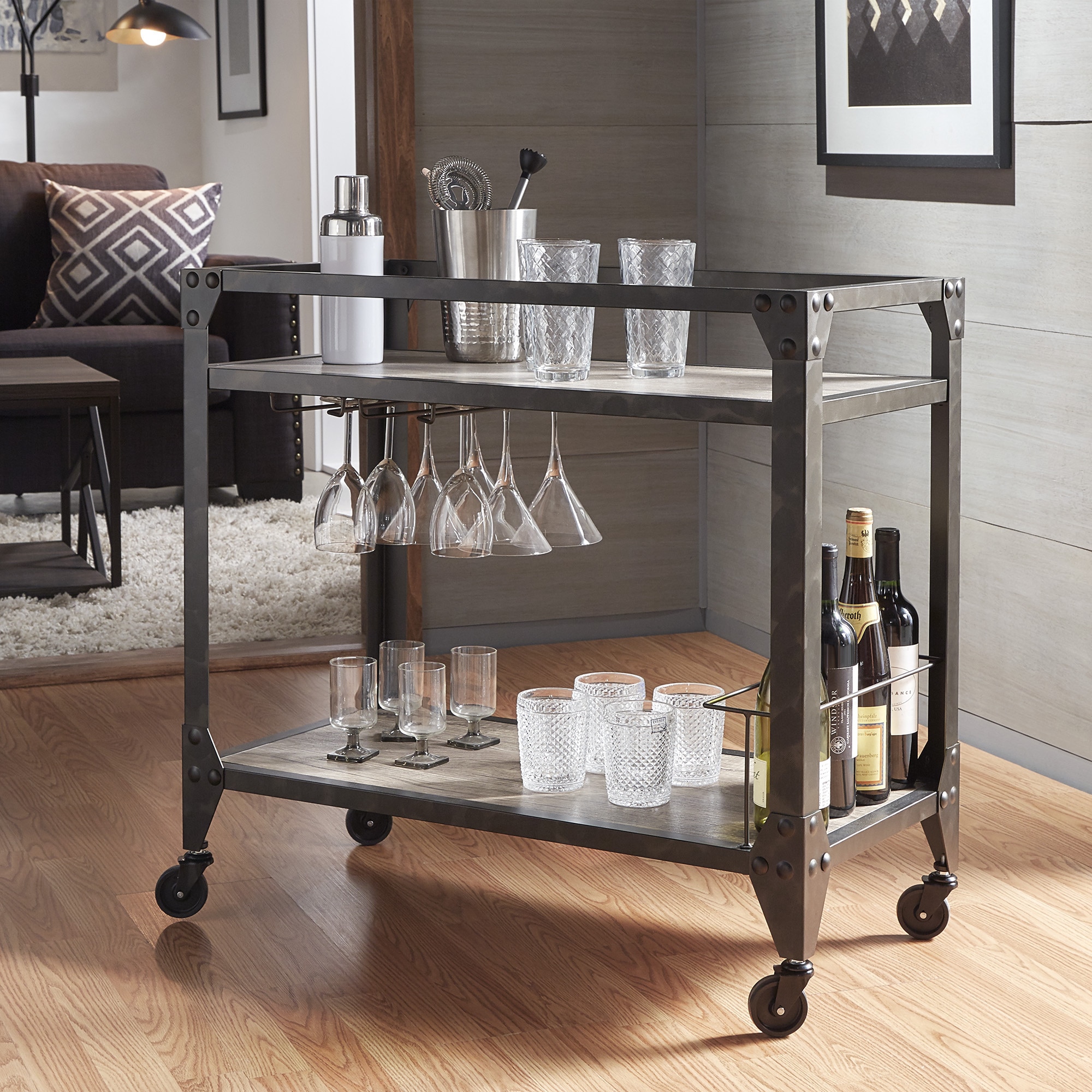 This industrial bar cart can easily roll around the open floor plan of a loft while providing a home for all of your cocktail accouterments.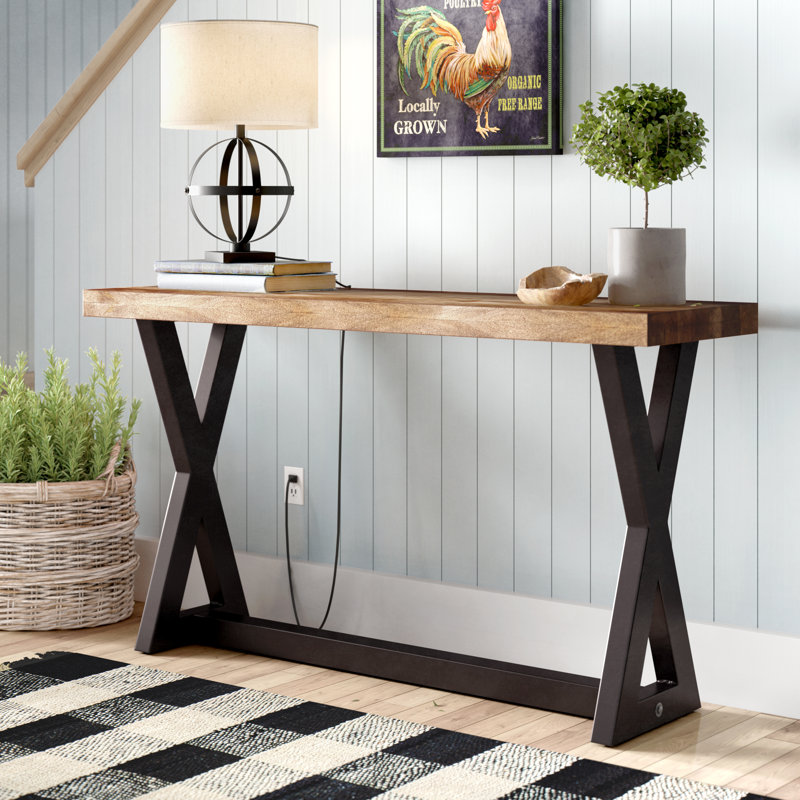 Define those tough-to-style places with this equally stylish and functional console.
These industrial hooks will provide a place for your bags and hats without encroaching on precious square footage.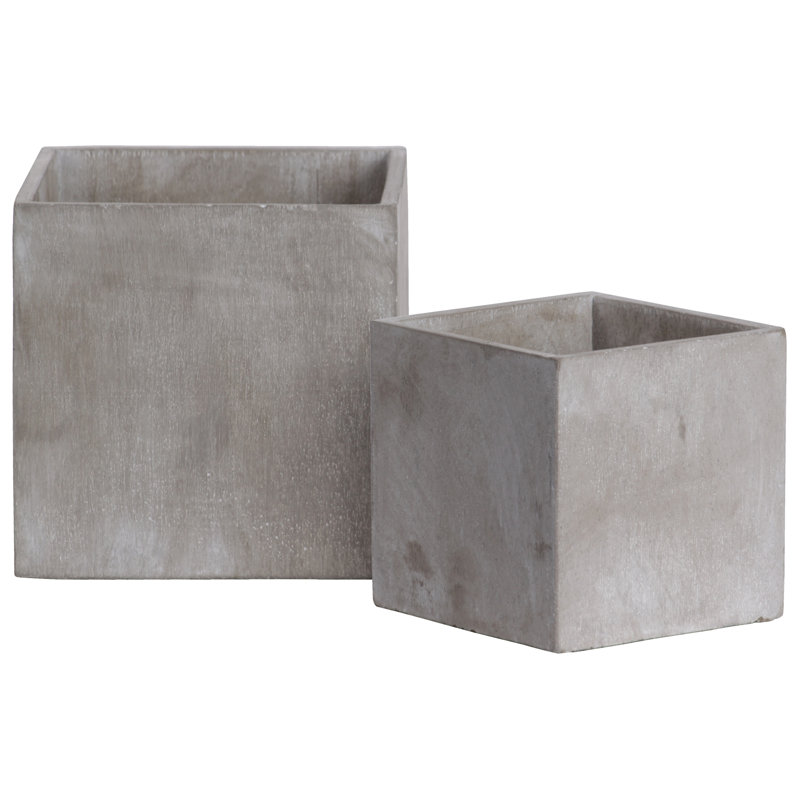 These concrete planters can liven up your outdoor space or add character to your interior.
This perfect coffee table combines gorgeous industrial style with plenty of sneaky storage.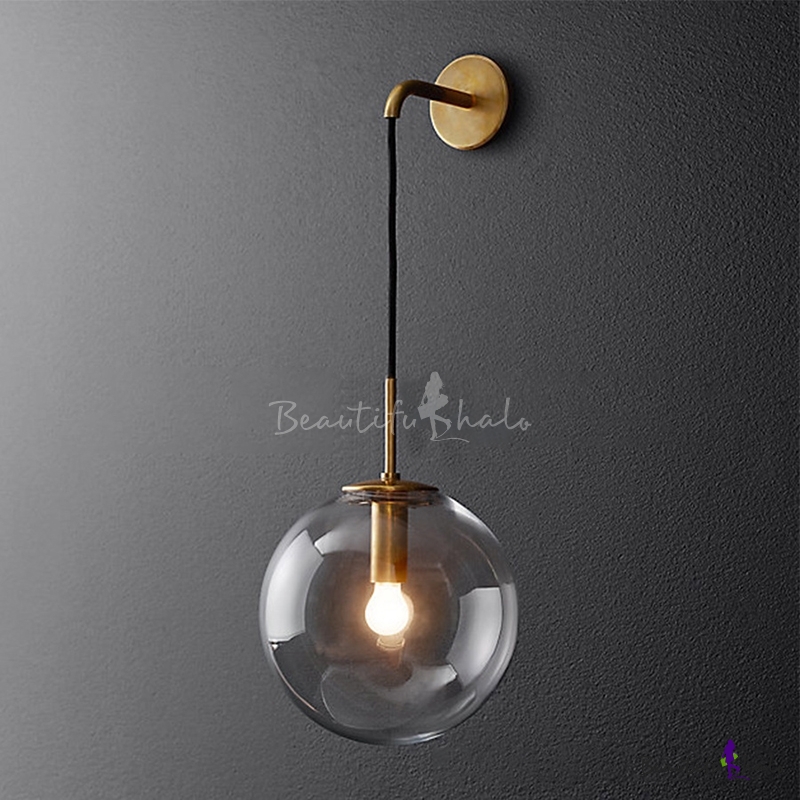 Elevate the style of any space with this simple yet elegant sconce.
If you're looking for a loft-style home to call your own, you've come to the right place. Check out our Search With Style® tool to find all lofts for sale near you.
Leave a Comment