10 Gift Ideas to Make Your Mom's Home Happier This Mother's Day
Written by Kelly Weimert on Tuesday, May 5th, 2020 at 11:27am.
Source: etonline.com
Mother's Day is just around the corner, and given that most of us are finding ourselves at home more often than usual right now, it's a great time to give your mom a gift that will enhance her interior and make quarantine a little more comfortable. And thanks to the internet, you can find the perfect last-minute gift without ever leaving home.
From pre-planted windowsill gardens to custom pet portraits, these gifts are sure to make your mom's home happier this Mother's Day.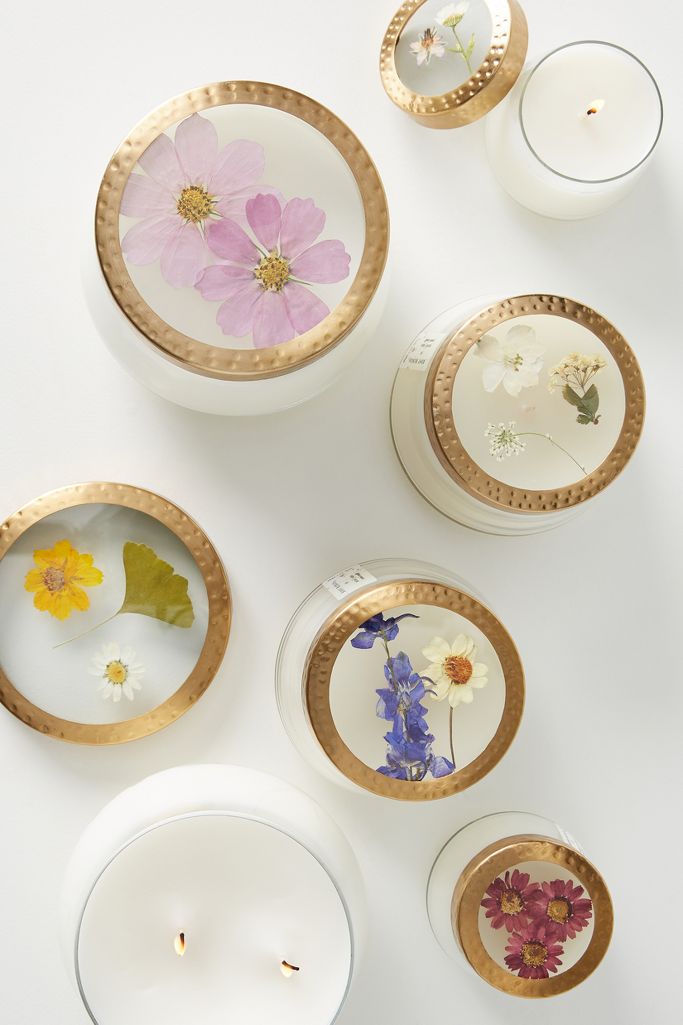 With their beautiful, pressed-flower tops and soothing scents, like Garden Tangerine and Palo Santo Rosewood, these candles will uplift any home they live in.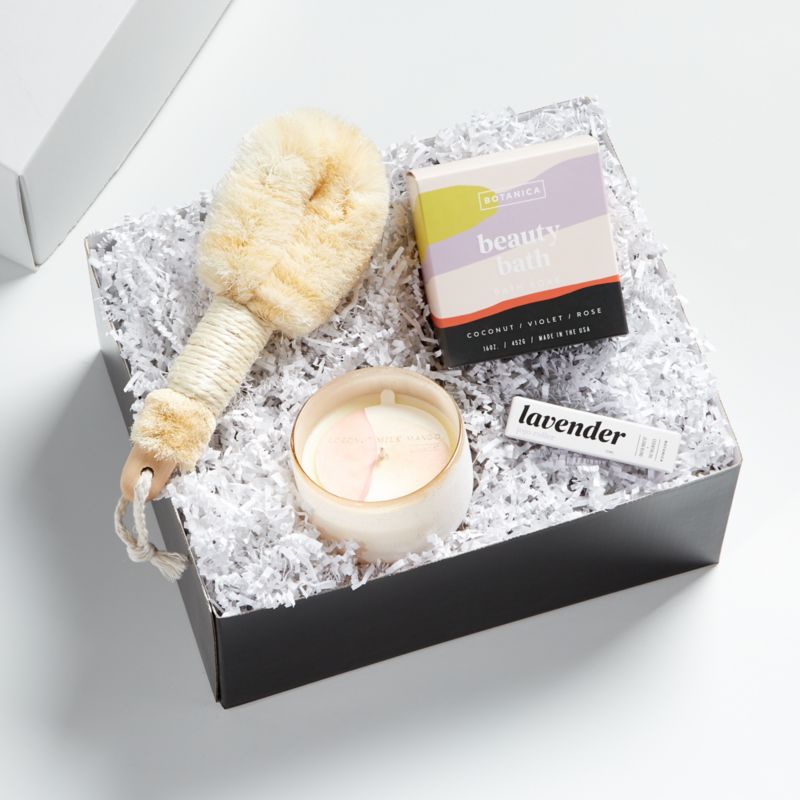 Self-care is more important than ever right now, and this set comes with everything your mom needs to treat herself the way she deserves, such as a mood-setting candle, Sisal body brush, and lavender Jojo Roller.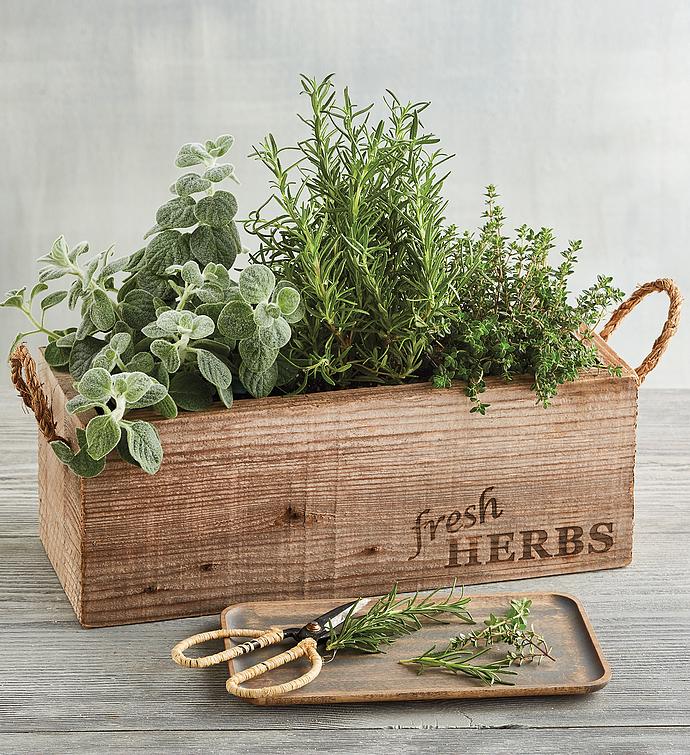 You can save your mom a trip to the grocery store while enhancing her aesthetic with this windowsill herb garden, complete with pre-planted rosemary, thyme, and sage.
These cheerful ceramic vases are a happy-making way to display the fresh flowers found in abundance this season.
Give your mom the gift of relaxation with this vegan, bath-enhancing gift set from Lush that includes sweet-smelling bubble bars and bath bombs.
If your mom finds her therapy in the kitchen, then help her do it in mess-free style with this lovely little apron.
The gift that keeps on giving, this subscription service will deliver your mom a fresh, farm-to-table bouquet of flowers every month based on what's in season.
Bathrobes are the new business-casual, and this bathrobe, comprised of 100% Turkish cotton and featuring five earthy hues, will make any day better.
Who needs to go out for a manicure when you can give yourself a full set with this 14-piece kit, which comes with your choice of six nail polish colors, nail polish remover, a buffer cube, dual-grit nail file, and more.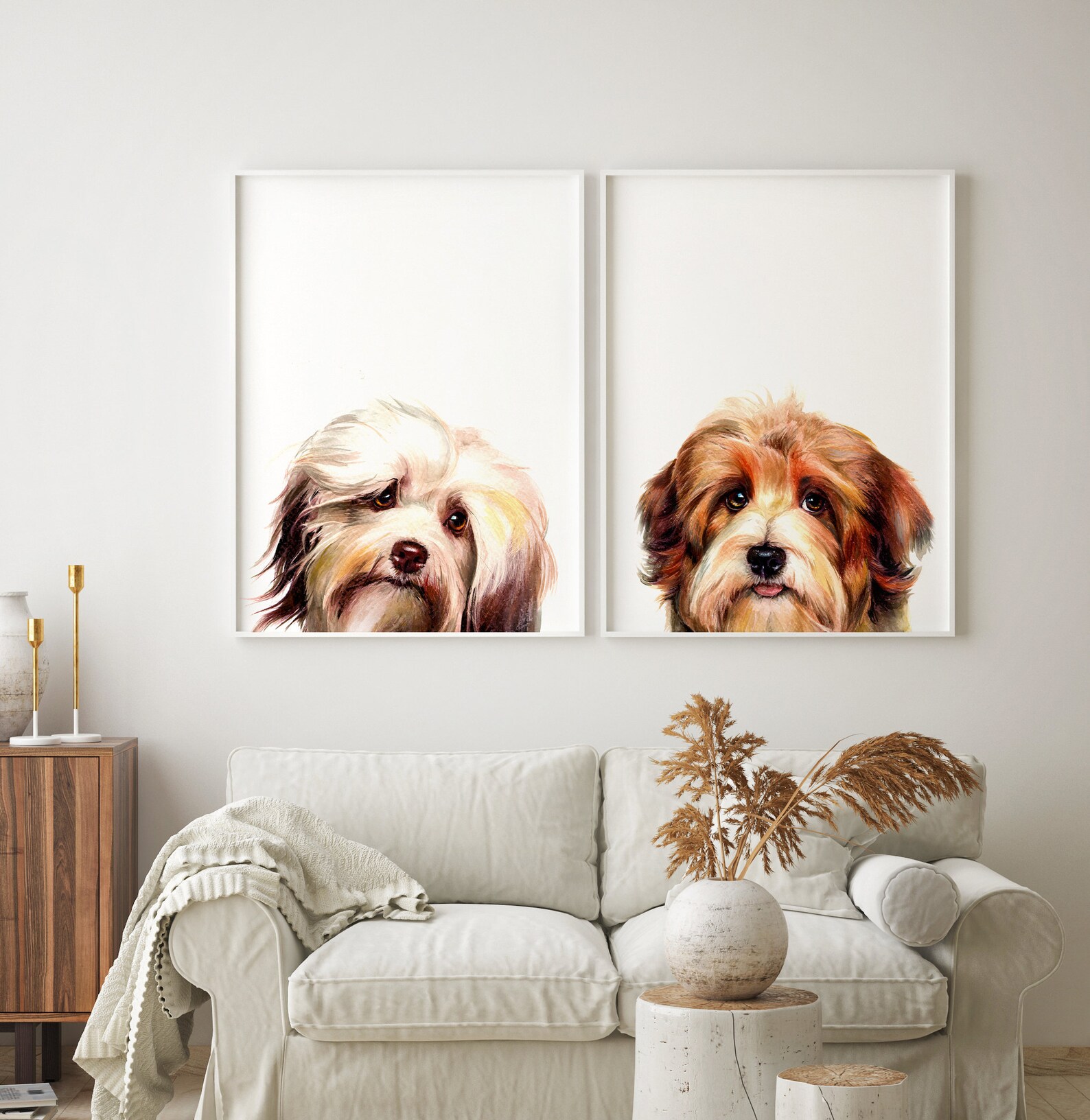 Is there any better gift for a pet-lover than a custom, hand-painted portrait of your mom's pup or kitty? No, no there's not.
Check out our Tipbook for more home design ideas to fit any style or budget.
Leave a Comment