10 Essential Items for Your Guest Room
Written by Kelly Weimert on Tuesday, September 18th, 2018 at 9:25am.
Image Source: freshome.com
The guest room is an often overlooked but incredibly important room in a home. It's easy to use it as a sort of storage space for the things you no longer like or need, but when it's given just a little love and attention, it can really make the difference in your visitors' stay and overall comfort. Not to mention, it'll really impress people with your killer hosting skills.
The following items will transform your guest room into an ultra inviting oasis for loved ones, and look great doing it.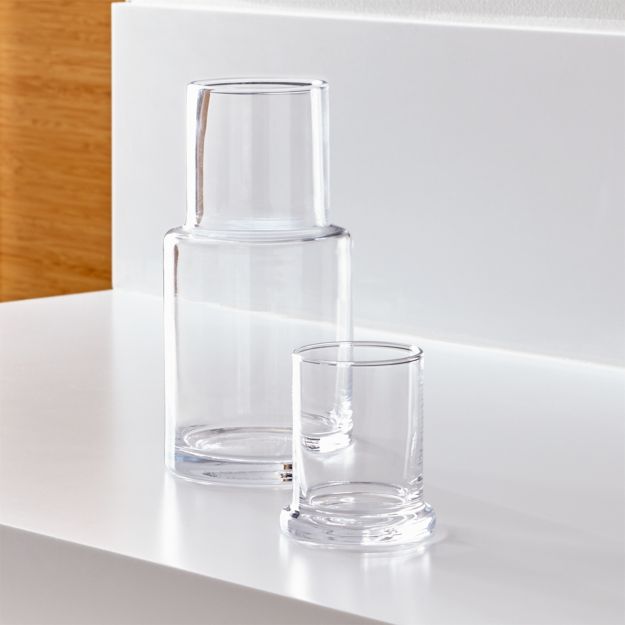 No one likes to bump around in someone else's house in the middle of the night to find water. With a carafe like this one on the nightstand, your guests won't have to.
Glowing candles are basically an invitation to relax and stay a while, especially when they smell as heavenly as this one.
Give your guests the fancy hotel treatment with a nice fluffy robe they can wrap themselves in post-shower.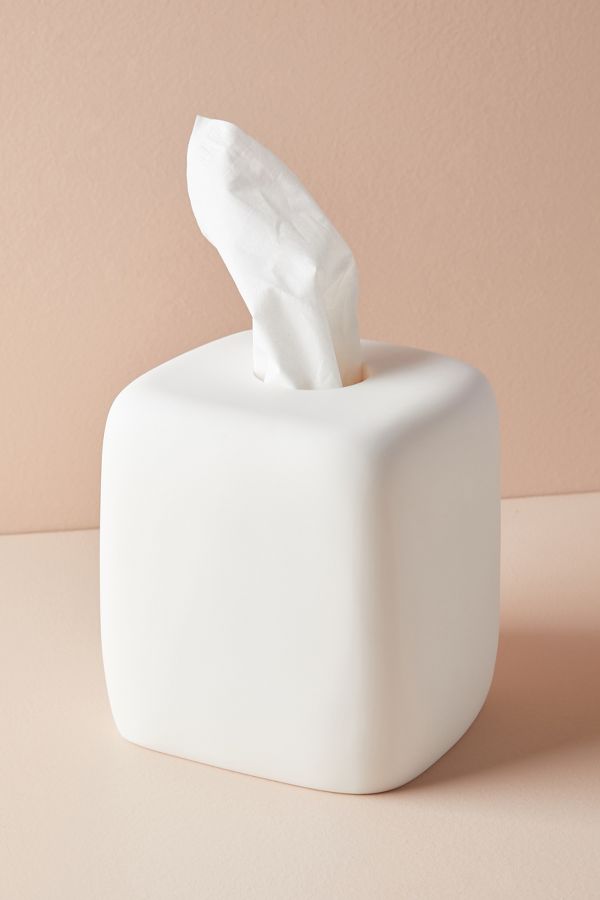 A comfortable space is all about the details. A tissue box like this one will look nice on the nightstand while ensuring your guests have tissues when they need 'em.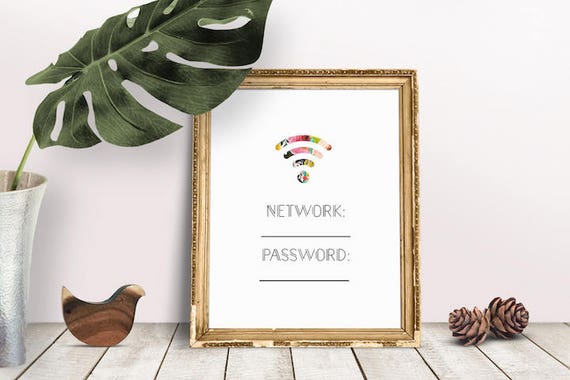 If you really want to show your visitors what a great host you are, then do them a favor and include a little framed display featuring your WiFi password.
Consider investing in a few quality but inexpensive sleep masks like this one to give your guests a more peaceful night's sleep.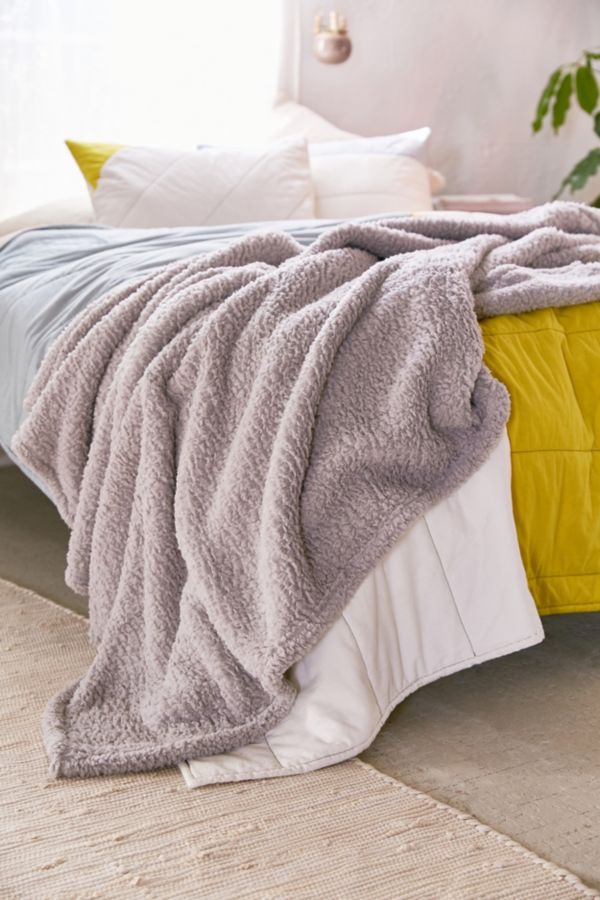 Ensure your visitors are never cold by having an extra warm and fluffy blanket for them at the ready.
With scissors, safety pins, band-aids, and q-tips, this teeny tiny kit covers all the basics for when unexpected circumstances arise.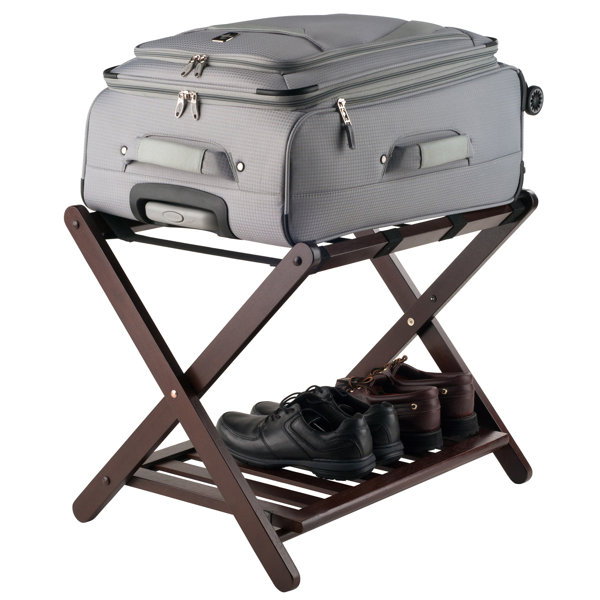 This multi-purpose bench will give your guests a designated spot for shoes and luggage, and it can be easily stored out of sight when not in use.
This unobtrusive wall tap ensures your visitors don't have to make the uncomfortable decision to unplug one of your items to charge their phone and computer.
Check out more budget-friendly tips for transforming your home over on our Tipbook.
Leave a Comment