10 Cute Planters to Elevate Your Spring Plant Game
Written by Kelly Weimert on Tuesday, April 9th, 2019 at 4:06am.
Source: West Elm's Mid-Century Turned Wood Leg Planters
From purifying the air you breathe to adding movement and intrigue to your aesthetic, there are boundless benefits to adding botanicals to your interior. And even if you don't have the greenest of thumbs, there are options like succulents and air plants that allow you to reap all of the botanical benefits without the added maintenance.
That said, you can't showcase your plant friends without a proper vessel. The following the pots and planters will ensure you give your botanicals the presentation they deserve all the while enhancing your space's overall style.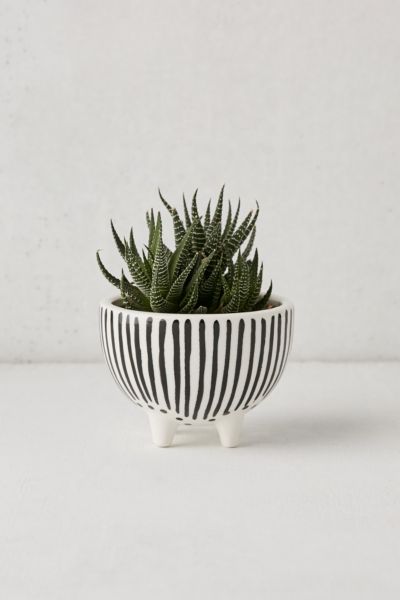 With its sweet feet and black-and-white stripes, this mini planter is a playful addition to any aesthetic.
For an instant pop of color, add one (or both) of these to your botanical arsenal.
The long legs and sleek silhouette of this planter makes it a perfect complement to a mid-century space.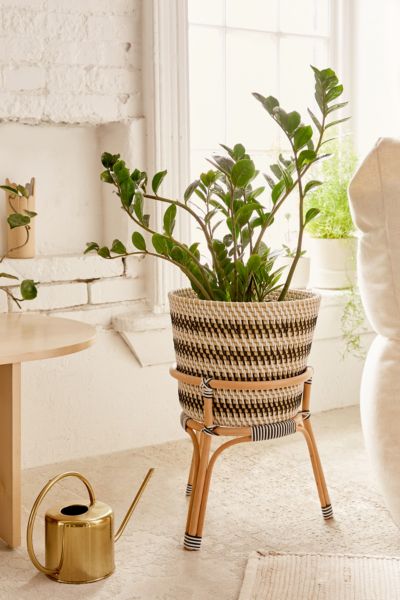 This woven planter will bring a touch of texture and warmth to any home it lives in.
If you're in the market for a little geometric goodness, then let this mod planter enhance your style.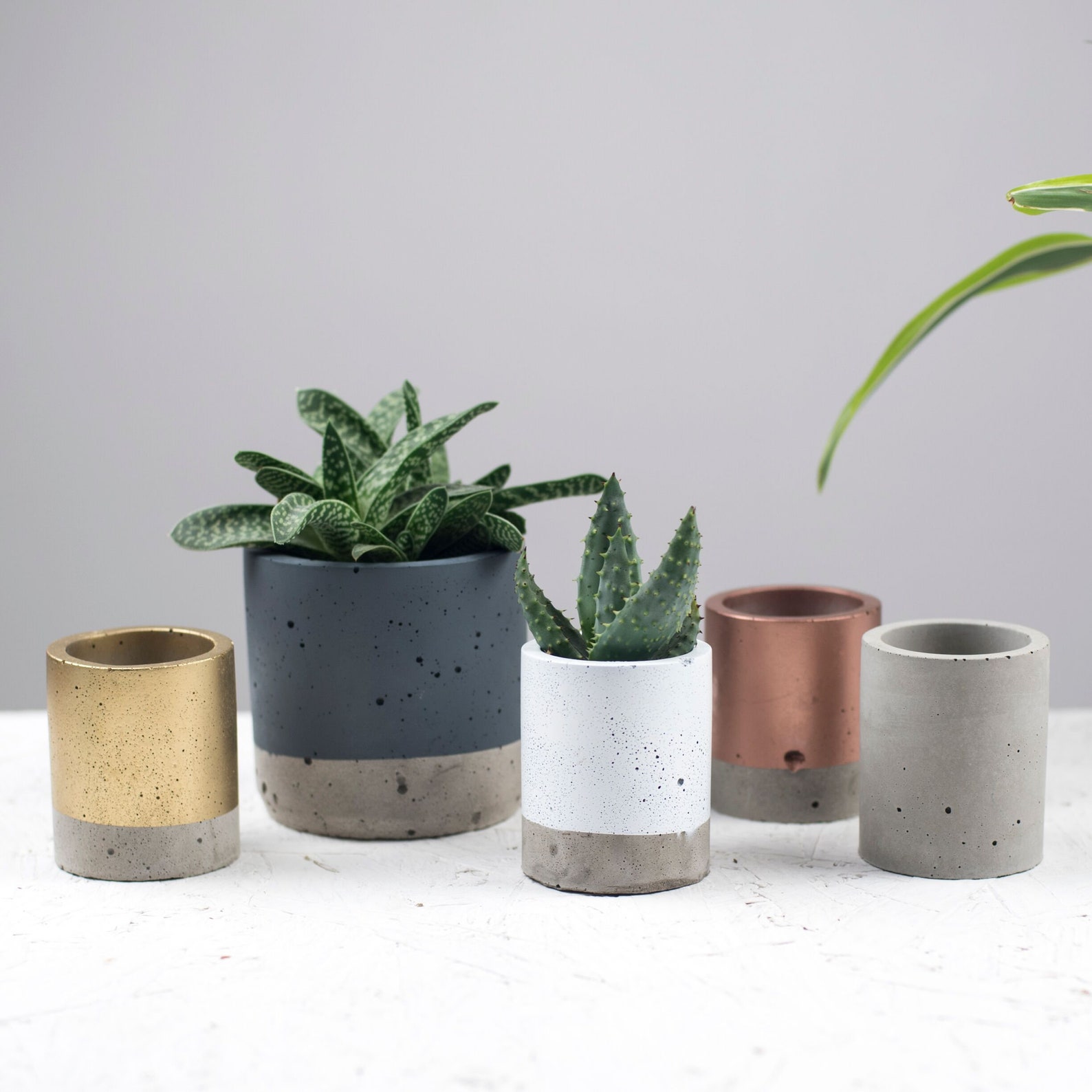 Color-blocked accents are a great way to infuse your space with satisfying structure and visual interest.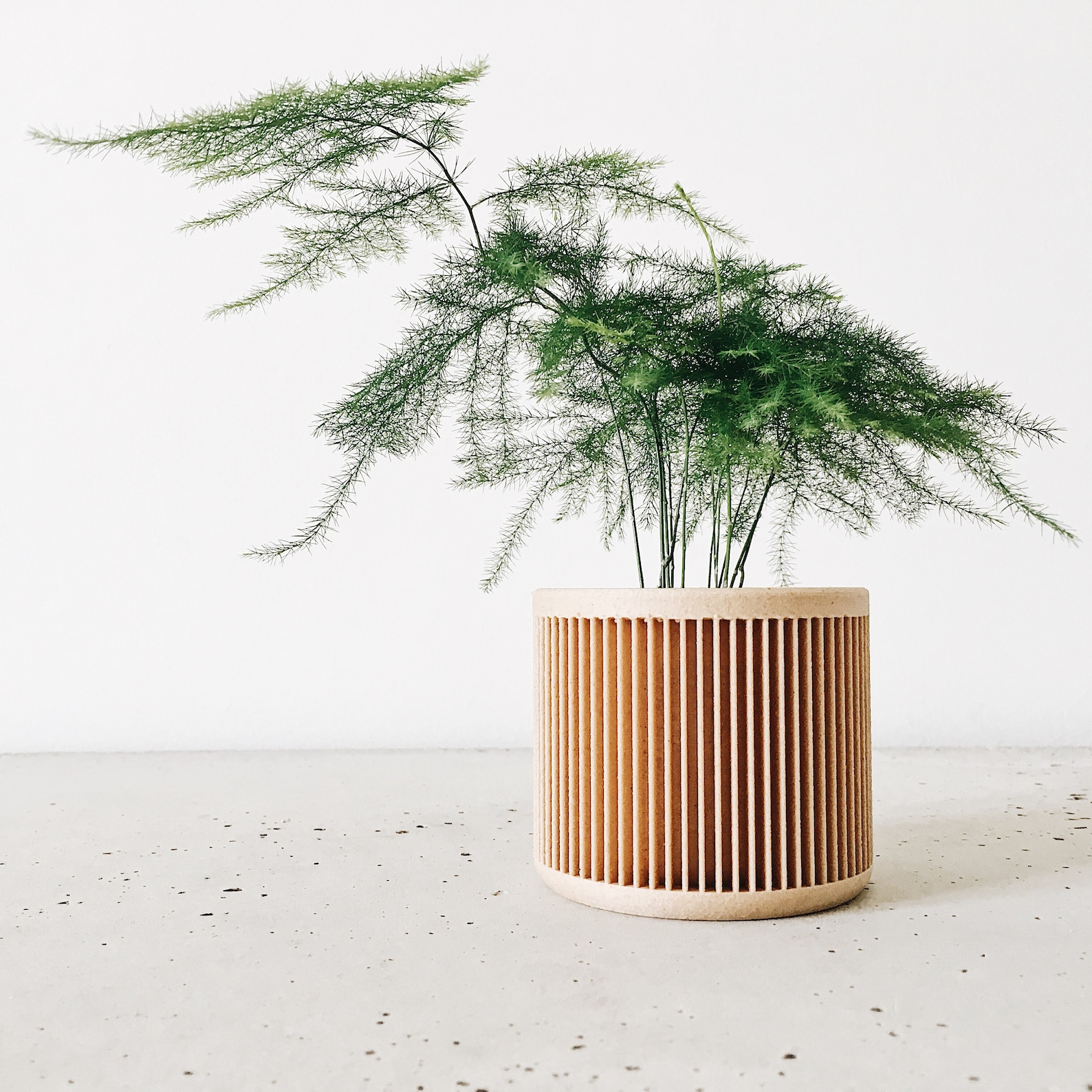 At less than $15, this artisan planter is nothing short of a steal.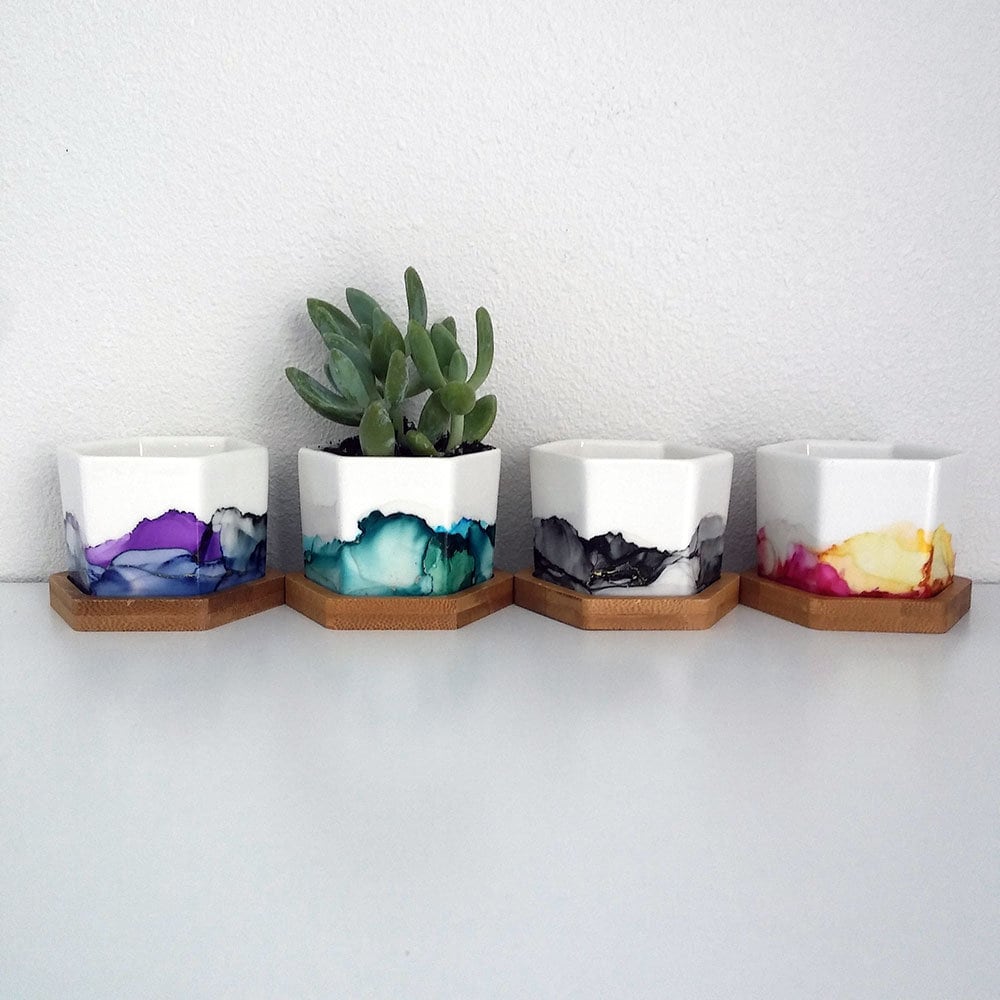 These jewel-toned beauties will freshen up even the darkest corners.
Add spring vibes to your space with this charming pink planter.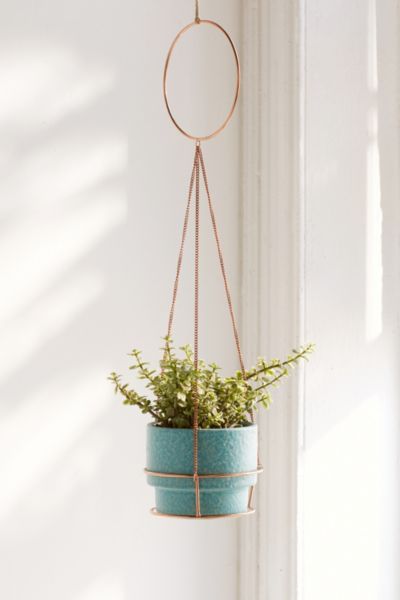 Hanging planters are a killer way to add life to your aesthetic without encroaching on your precious square footage.
Head over to our Tipbook to find more creative and affordable ways to style your home this Spring.
Leave a Comment